We have gathered some of our favorite non-casserole dinners!
Many of us have taken the opportunity to bring dinner to someone else, whether it's a friend who had a new baby, someone who is experiencing grief, or an individual you know who could just use dinner brought to them. Sometimes a gesture as simple as that can mean everything in the world.
I remember when I'd just had my first baby and was on maternity leave from my teaching job. One late afternoon, as I was overwhelmed with a crying baby, a knock came to my door. It was a fellow teacher carrying two bags of groceries, full of precooked meals like rotisserie chicken, a salad mix, and fresh cut fruit. His kind gesture saved me that day, and still makes me emotional thinking about it. He could have easily driven straight home from school to relax from a stressful day, but he didn't.
You may never know what a simple gesture like bringing dinner to someone can mean to them. If you're like me and would love to help, but could use a few good ideas, here are 23 of them!
23 Non-Casserole Dinners You Can Take To Someone Who Needs It
1. Chicken salad croissants
Who says you have to "cook" dinner for someone. Grab the makings of chicken salad croissants, cut up a watermelon, and keep it simple.
2. Fajitas
Saute some steak or chicken with peppers and onions, throw in a few toppings and tortillas and you can easily drop by some delicious fajitas.
3. Meatballs
Meatballs are so versatile and can stay warm in a crockpot until you deliver them. Y0u can serve these easy slow cooker sweet and spicy meatballs with rice or noodles for a comforting dinner.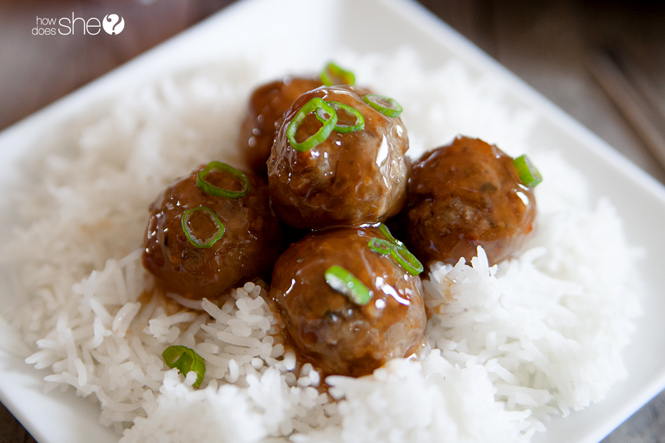 4. Marinated meat to throw on the grill
Marinate some steak or chicken in a freezer bag and deliver to someone who's just had a baby or is going through a stressful time. Include some potato salad and sliced watermelon for a thoughtful touch.
Try this simple, delicious marinade:
1/4 cup olive oil
2 TB soy sauce
1 tsp. Monterey steak seasoning
5. Pulled pork
Pulled pork is another great thing to make in the slow cooker or instant pressure cooker and it makes a great main dish for pulled pork sandwiches or tacos. This is a nice quick pork carnitas recipe for your pressure cooker.
6. A fresh salad with dressing on the side
There's nothing wrong with a casserole, but sometimes a fresh salad feels so refreshing and healthy. A lot of people forget that salads can make great to-go meals for a friend. As long as you keep the dressing in a mason jar on the side, this meal can be kept in the fridge until dinner time.
Here are 3 better-than-store-bought dressings to try!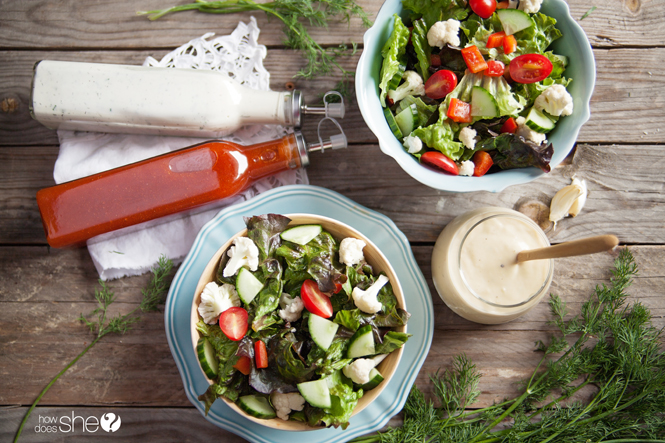 7. Lettuce wraps to go
Another fresh, yummy dish that travels well are lettuce wraps. We love this Easy Peasy version where you can cook the meat beforehand and have plenty left for your own family.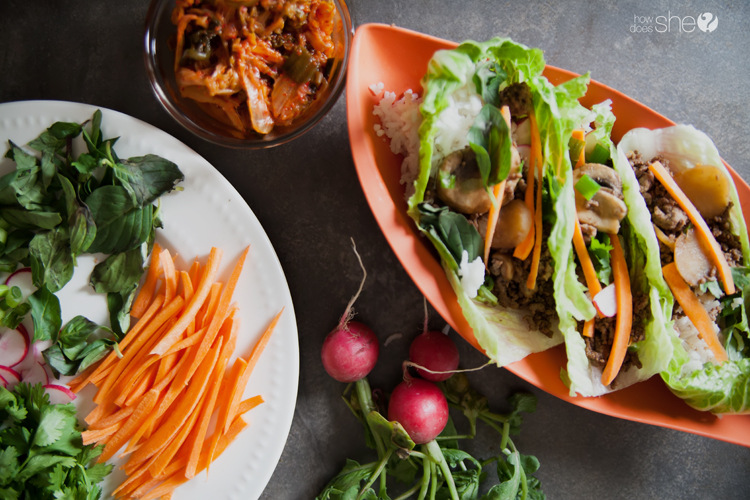 8. Have food delivered from their favorite restaurant.
Nothing beats food from your favorite restaurant when you're down. It's a thoughtful gesture that will be appreciated and remembered for a very long time.
9. Award winning chili and cornbread
As far as comfort foods go, nothing beats a warm bowl of chili with a side of cornbread. It's the epitome of a healing dish. Check out this award-winning chili that is so simple, a child can make it.
10. The makings for a baked potato bar
Wash and wrap some whole potatoes in aluminum foil and bake them at 350 degrees for one hour. Put together the fixings for a baked potato bar: shredded cheese, steamed broccoli, sour cream, and bacon bits. Deliver to a friend.
11. Comforting chicken noodle soup
Chicken noodle soup is the ultimate comfort dish. This homestyle recipe is made with homemade noodles and has been passed down for generations. It makes a perfect dinner to take to new parents or a friend in need.
12. Portable burritos
Big, stuffed burritos are one of my family's favorite meals. Take a large tortilla, pile it with rice, beans, shredded beef or chicken, cheese, etc. Wrap, repeat, and deliver in aluminum foil so that all the recipient has to do is heat them in the oven until warm.
13. Tomato soup so good you'll never go back…
Another great soup to take to a friend is our all-time favorite, homemade tomato soup with roasted tomatoes. This soup is so good, you'll never, ever go back to the canned version. Deliver with breadsticks or French bread.
14. Easy-to-assemble French dip sandwiches
French dip sandwiches are an easy item to take to a friend. Put a rump roast in the slow-cooker with some herbs and spices for 6-8 hours. Try this recipe and deliver for a warm meal.
15. Quick and easy beef gyros
Another great beef recipe to make ahead and deliver are these quick and easy beef gyros with tzatziki sauce.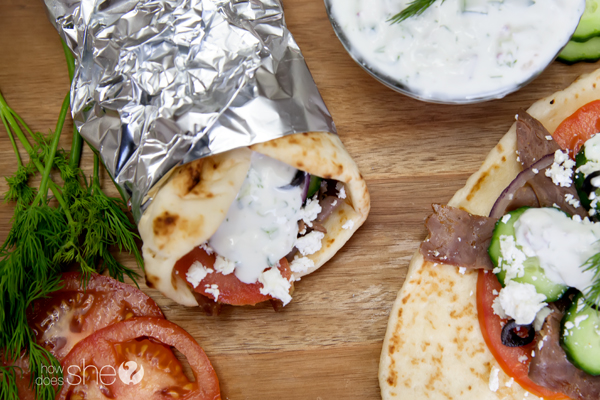 16. Salad in a jar
One of the smartest innovations to come to dinner has been the salad in a jar. Take a few mason jars and get inspired by these 15 Delicious Mason Jar Salads that make life easier.
17. Drop by with a pizza.
We're all busy, and sometimes good intentions are weighed down by a hectic schedule. When that is the case, just drop by with a pizza. Promise, it will be a hit.
18. Mom's hearty chicken and dumpling soup
Hearty soups always hit the spot. Make a double batch of mom's hearty chicken and dumpling soup for another family; they can even freeze half of it for later.
After having my third baby, a friend in the neighborhood brought over this amazing chicken dish that everyone (even my picky eaters) gobbled up. I texted her right away, having to know her recipe. Come to find out, it was this Thai coconut milk grilled chicken over coconut rice and I've made it many times since.
20. Stuffed peppers
Stuffed peppers are both easy and portable and most people forget about them when trying to decide what dish to take to a friend.
21. Easy cashew chicken over rice
I like non-casserole dinners I can prepare in 30 minutes or less. Cashew chicken over rice is perfect for a busy day when you want to deliver a meal to someone.
22. DIY "lunchables"
How cool would it be to fill your friend's fridge with fun and healthy portable dinners. Grab some reusable plastic dinner containers (or bento boxes) and fill each individual section with things like fresh fruit and vegetables, crackers, olives, dips, hummus, sliders, tea sandwiches, etc.
23. Taco cones
These non-casserole dinners are fun and would brighten a day. Taco cones can be made ahead of time in 30 minutes or less and can easily be transported. It's a fun twist on taco night.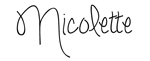 You might also like: