Spring is a glorious time of the year, right? The air outside is the perfect temperature, everything is in bloom and it's time to get out in my garden. I've been dying to get out there and get my hands dirty and watch it come to life. Last week my friends and I decided on an impromptu hike potluck picnic to go out and see all the beautiful flowers in the foothills. It was one of those "spread the word" type of events and I had no idea how many people to plan for. So I decided on these sweet and easy chicken salad sandwiches because they are perfect for feeding a large group. Why? Well read on…
The secret is the Rice a Roni. It adds nicely to the flavor and texture while making the chicken salad go as far as the stars. The sauce has a hint of curry and lemon and the fruit is exactly what I want to eat in spring. While I love green onions and celery in chicken salad sandwiches, leaving them out of this recipe makes it easy on any palate.
Using a box of Rice a Roni is a great way to make a big batch without having to spend a boatload on ingredients, more specifically, the chicken. Start with preparing the box according to the directions and setting it aside to cool.
Whisk up the sauce separately to have a chance to adjust the curry to your liking. Curry is one ingredient that is chronically inconsistent. I remember visiting an Indian grocery store once and they had an entire isle dedicated to different types of curry. To complicate matters more, the longer it sits on a shelf, the less powerful it becomes. I have some curries that knock my socks off and some I can barely taste. For this recipe I'm going with the basic yellow powder curry available at grocery store. I found two teaspoons to be perfect.
I like the flavor and texture of canned chicken. Rotisserie chicken meat tastes great as well but this time I wanted to spare myself the greasy task of shredding all the chicken meat. I've had it both ways and honestly, I can't taste the difference. But if you want to go the rotisserie route, one chicken, shredded is about two cans of canned chicken.
Simply combine all the ingredients and place in the fridge. Then look around your kitchen for something to do because you're done! I can't stop watching my little egg cartons seedlings. My kids and I planted these starts a couple days ago and placed them in the window.
Two days later… little hollyhock seeds are already starting to sprout! It's exciting to watch these things literally pop out of the soil before our eyes. Can you tell I'm a little distracted by my Spring Fever? I've got a hike to go on!
The foothills are absolutely beautiful this time of year. These sweet and easy chicken salad sandwiches pair nicely with a little croissant and are perfect for our potluck picnic. We had enough to feed the entire crew. So stop baking and whip up something easy. Get out there and enjoy this beautiful weather!
Sweet and Easy Chicken Salad Sandwiches
Ingredients
1 cup mayonaise
juice from 1/2 of a lemon
2 tsp. curry powder
1 tsp seasoning salt
1 box chicken flavored Rice a Roni, prepared according to package directions and cooled
1 cup raisins
1 cup red grapes, sliced
2 8 oz cans pineapple tidbits, drained
2 12.5 oz cans canned chicken, drained (or 2.5 cups shredded chicken)
Instructions
Prepare Rice a Roni according to package directions. Cool.
Whisk together mayonaise, lemon juice, curry and seasoning salt. Set aside.
In a bowl, combine rice, chicken, raisins, grapes and pineapple. Add the sauce. Mix and refrigerate until served. Serve with croissants or rolls. Store in the refrigerator for up to a week. Makes about 15 sandwiches.
What is your favorite way to enjoy spring?
Feeding a crowd sometimes take some serious innovation and lots of creativity. Check out more of these great ideas that will have you feeding the neighborhood for less:
18 Slow Cooker Recipes Perfect for Fall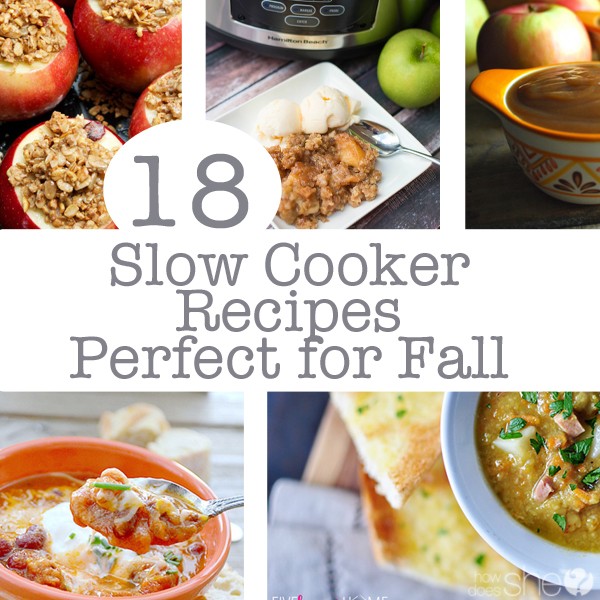 And to carry all of those potluck dishes:
Casserole Carrier Easy DIY Adjustable for Different Pans!