18 Slow Cooker Recipes Perfect for Fall
The days are getting cooler – (loving it!) and busier….with homework, sports, scouts, church activities, piano and play practice. It's time I bust out my slow cooker for good – (I think I need a bigger size for our family – eek!) and get cooking some yummy fall food! I found some good ones. I think you'll agree!
1. Take advantage of apple season and all the plentiful apples by cooking up some apple crisp. YUM!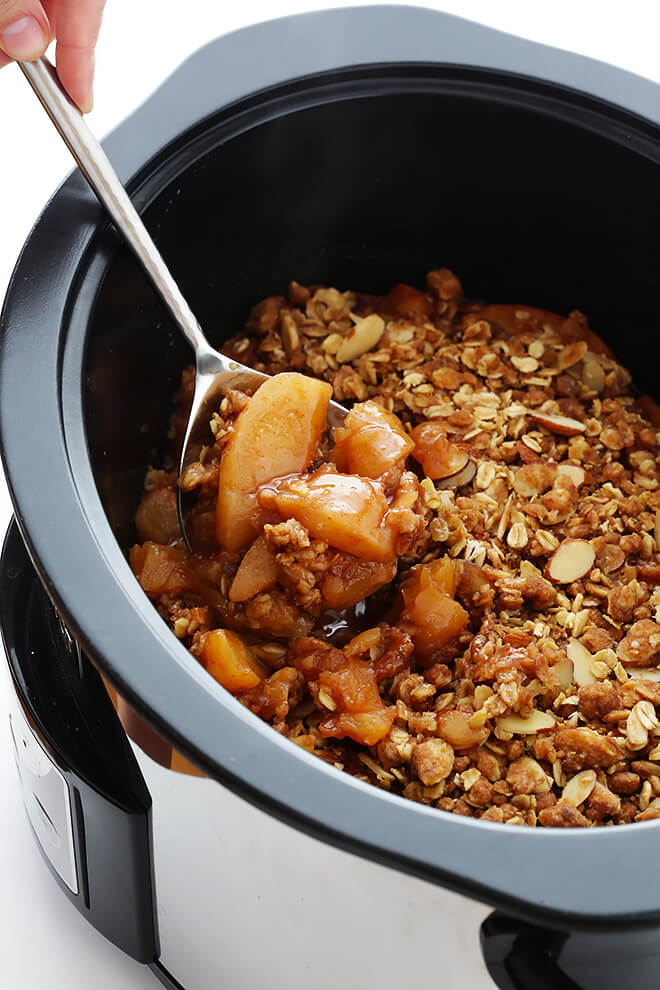 2. Okay, so maybe this will turn into another apple post! Ha! But seriously, don't these baked apples look divine? Have it for breakfast or with some ice cream for a tasty treat!
3. This chicken pot pie soup is the perfect way to end a cold and rainy fall day!
4. This pumpkin chili recipe looks like the perfect soup for Halloween night before the kiddos load up on sugar!
5. Nothing says fall like yummy butternut squash soup. Easy enough to make and delicious too!
6. This beef stroganoff looks like a great meal for a crowd. Looks like the blogger had to try a few times to not have soggy noodles. How do you keep the noodles from getting soggy?
7. This homemade applesauce looks completely perfect. Makes a great after school snack too!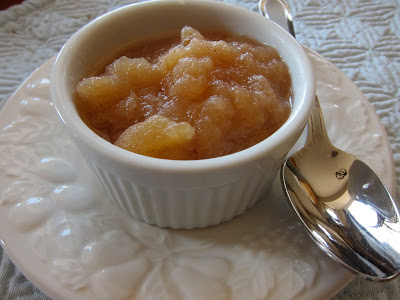 8. Have some acorn squash to use up? Cook it in the slow cooker for an easy meal!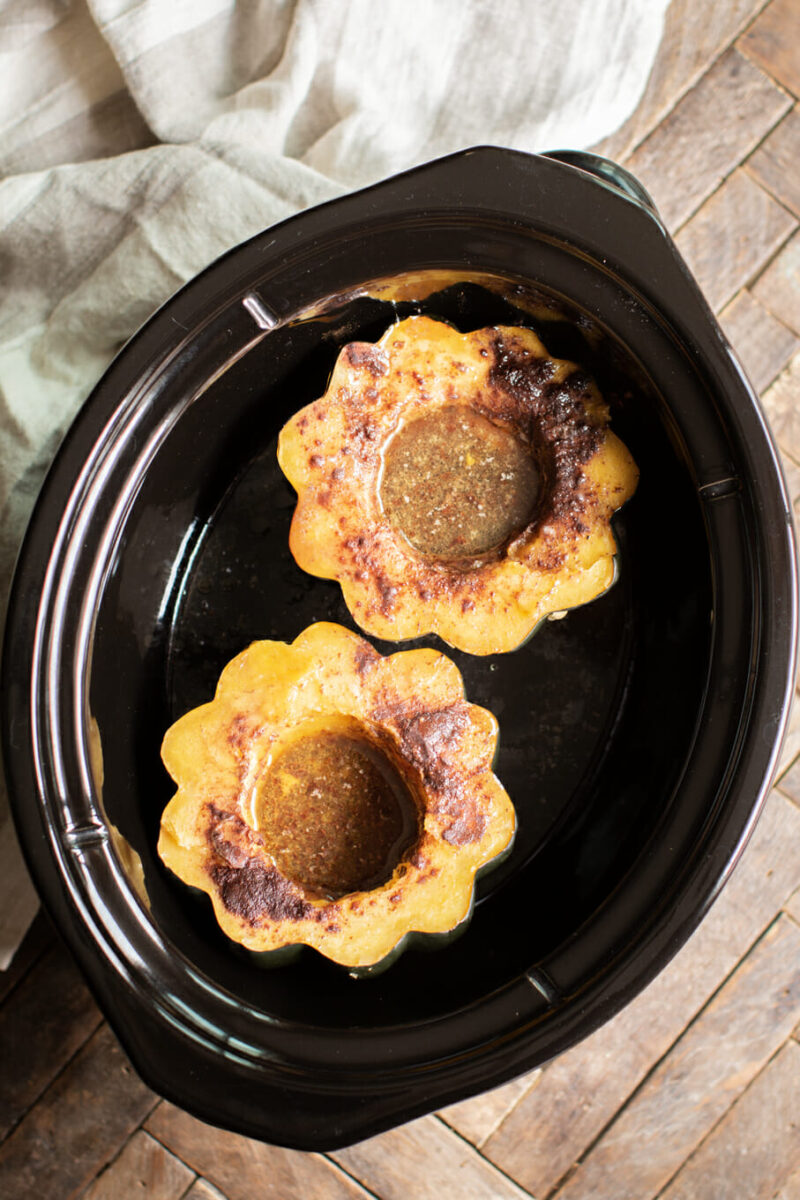 9. Pair this tomato soup with some grilled cheese (do you do that too?) and you've got a great tasting fall meal!
10. These buffalo chicken meatballs would be perfect for entertaining for the holidays. Don't they look amazing?!
11. This teriyaki chicken is super versatile, serve it over rice or in a roll, either way you've got a yummy warm meal!
12. Did you know you could cook a pumpkin just like this? How cool is this?!
13. Such a great recipe for people who can't eat crust, this crustless pumpkin pie looks heavenly!
14. Speaking of delicious desserts, have you ever made a pumpkin spice cake in the slow cooker? I think I need to try this asap!
15. This apple butter looks like the ultimate butter around! I'm thinking I need it for our Thanksgiving dinner rolls!
16. Don't have a lot of time! Just dump in the ingredients and let the slow cooker do all the work! This 7 can soup is perfect for those busy fall days!
17. This cranberry pork loin looks like the perfect holiday meal to feed a crowd!
18. My husband loves split pea soup, but I rarely make it for him. Maybe this slow cooker recipe would be something I could handle!
Which one will you try first? I'm ready to get my (slow) cookin' on!!
Are you a slow cooker fan? We've got lots more recipes on our pinterest slow cooker board!