17 Clean-Eating Healthy Pumpkin Recipes to Rock Your World
I think I'm not alone when I say that there's nothing that really compares to a yummy pumpkin pie or pumpkin chocolate chip cookie this time of year. However, if you're watching your waistband and trying to eat clean, that can sometimes be tricky! I'm excited to find these clean eating and healthy pumpkin recipes – now we can have the best of both worlds!
1. This clean eating pumpkin ice cream looks like the perfect fall-time dessert! Heck I could eat ice cream any time of year!
2. With only 83 calories, these pumpkin muffins can't be beat. Imagine having this for breakfast, yummy!
3. Give yourself a healthy energy boost each day with these pumpkin pie energy bites!
4. When the weather gets cool, this pumpkin turkey chili will definitely hit the spot!
5. Have you tried the overnight oats yet? These pumpkin pie protein oats almost look like you'd be having dessert for breakfast!
6. Or if you prefer your oatmeal casserole style, this pumpkin oatmeal casserole looks amazing!
7. A clean and low calorie pumpkin pie? I'm in!
8. Who ever could have guessed that you can make healthy truffles?
9. Homemade oreos? Sounds like a great idea to me!
10. This pumpkin butter looks like the perfect addition to our yummy dinner rolls!
11. You might want to make sure you have plenty of these clean eating pumpkin donuts on hand! They sure look delicious!
12. We go through a lot of granola at our house, even the kids like it! I think I better look into this clean eating pumpkin granola!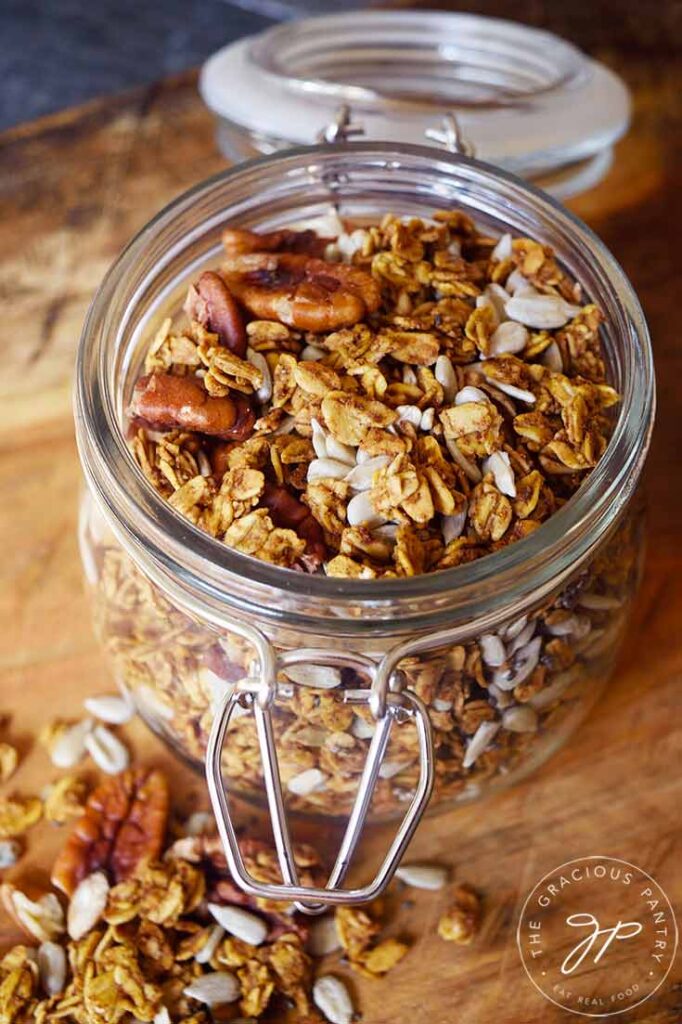 13. We all know hummus is pretty healthy, so why not stick some extra vegetables in it to boost it up!? This pumpkin hummus looks amazing for a fall party!
14. Fill up your belly with this pumpkin pie oatmeal smoothie! Looks like a great in between meals snack!
15. Sometimes it's just a matter of adding some protein to our diets. This is made easy with these awesome pumpkin pie protein bars
16. Be the hit of the party with this clean eating pumpkin fruit dip! Looks so so good!
17. I think pumpkin bread with chocolate chips has got to be a favorite at our house!
Here's to healthy and yummy pumpkin eating all at the same time! And if you're looking for more yummy healthier, check out the best fruits for weight loss!