***This post is sponsored by Kohl's and Collective Voice. All opinions are my own!***

October always sneaks up and sneaks out. It's time to think about gift giving because the holiday season is allllmost here!
This year, I've entered a new world of teenage wish lists. My twin teenagers no longer ask for the latest hard to find toys! Long gone are the days I'm desperately searching for JUST the right stuffed animal.
Now know what my girls' are into? BEAUTY PRODUCTS! Skincare is the new buzz word around my house, and we're on the constant hunt for the coolest new beauty product.

Sephora at Kohl's is where I'm finding ALL the best beauty finds! They have some of the best beauty gift sets I've EVER found, and the selection and pricing is on point! Plus, Sephora at Kohl's makes holiday gifting easy with the benefits of Kohl's cash, Sephora rewards, and free shipping on orders over $25.

Here are some of my most favorite beauty packed gift sets that I'm SO excited to gift my girls and friends!




1. Sol De Janiero Sample set

When you can't pick just one, you get them all. These Sol de Janeiro body sprays have taken the world by storm. People LOVE them, and I am no exception. It's difficult for me to choose a favorite, but I'm leaning towards 40! I adore this sample pack because you can switch it up depending on the day or according to the mood you're in. They all smell different and delicious.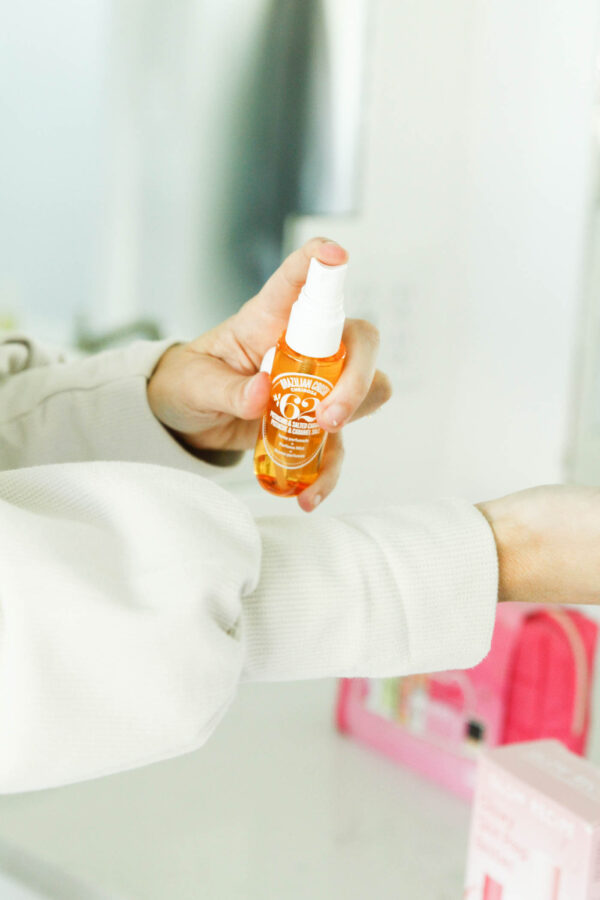 PLUS, they're the perfect size for sticking in your purse or locker!
You could even divide up and give as individual gifts OR as stocking stuffers.
Absolutely one of my most favorite things of 2023!




2. Sol De Janeiro Beja Flor Jet Set

Didn't I just mention a gift set from this brand? Here's another one knocking my socks off.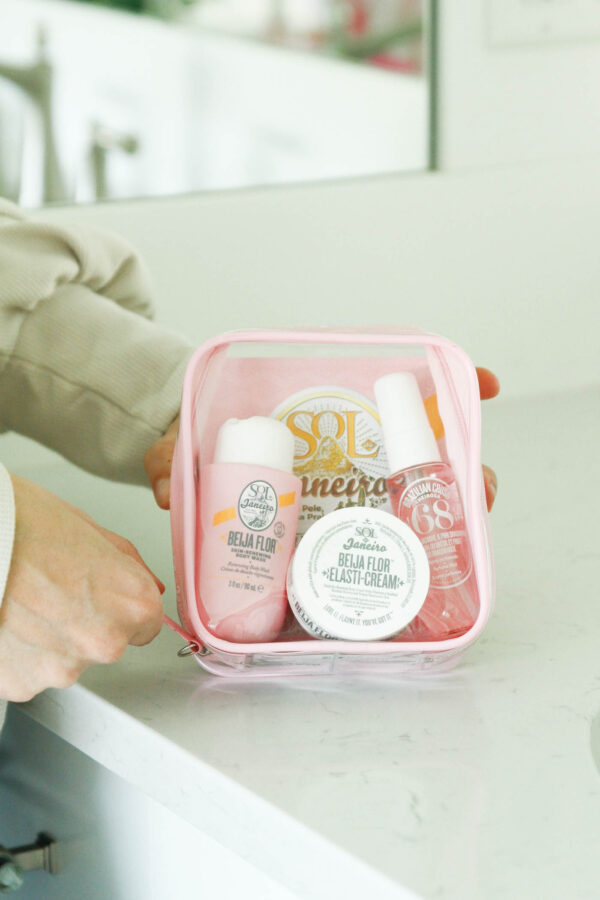 I love this set because the scent is lightly floral and fruity all at the same time. It's a gorgeous smell.
Second, I love it because there's a variety of top sellers included – a body wash, body firming cream, and of course the body spray.
Again, gift altogether or separate and gift at your favorite things holiday party!
…or just keep it all for yourself. We won't tell!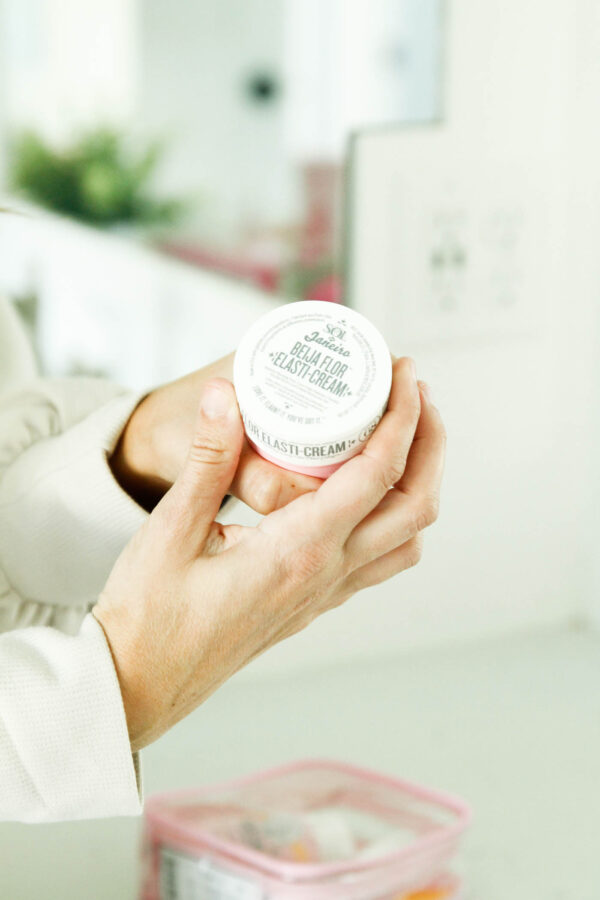 3. Sephora Favorites Holiday Must-Haves

I've always loved trying new products, and I love to know what the current top sellers are! Sephora at Kohl's put together a great collection of crowd favorites and made them into one little perfect holiday gift pack!



This thing is chuck full of some of the best beauty products out there. From the Amika dry shampoo (a personal fave), to the best Beauty Blender sponge ever, you're going to discover some of your new favorites!
Here's all that is included for those who like ALL the tea.
This Set Contains:
– Beauty Blender
– Benefit 24 Hr. Brow Setter
– YTTP Kale and Green Tea Spinach Vitamins Superfood Cleanser
– Amika Dry Shampoo
– Charlotte Tilbury Airbrush Flawless Setting Spray
– KVD Tattoo Pencil Liner
– Makeup Eraser Mini
– Huda Beauty Powder

There's truly a LOT of great things included. I'm excited to try the Charlotte Tilbury Airbrush Flawless Setting Spray. I need my makeup to stay put all day, and I've heard wonderful things about this!

4. Glow Recipe Glowy Skin Prep Besties Set

If one of your goals in life is to get that GLOWY, gorgeous skin, look no further! This glowy set is the recipe for success!



Use the Watermelon glow dew drops all over for your face for better texture and glow, and the Guava Vitamin C eye gel cream around your eyes to depuff and help with dark circles.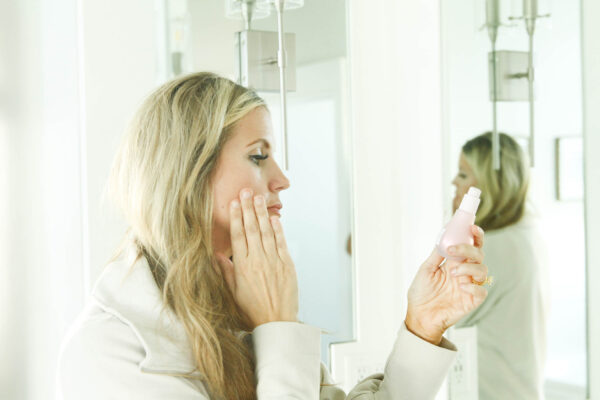 These have been products I've seen all over social media, and I'm not going to lie, they seem to live up to the hype! I've been using them daily and love what they're doing for my skin.



My daughters have been stealing this from me on the nightly, so be sure to
snag one set for yourself, and another for any skin care loving roommates.

5. fresh Tint & Treat Lip Care Set




I don't know about you, but winter does a number to my lips. I love the fresh Tint & Treat lip care because they provide subtle color AND some TLC.
Plus, the packaging looks like an ornament.
Like, can you even?
I'm a total sucker for good packaging. It makes it totally ready to gift this holiday season. (I think I'm grabbing this for my kids' female teachers!)

6. Glow Recipe Fruit Babies Bestseller Kit
I'm telling you what, if your teen is into skincare like I mentioned mine are, this is the BEST gift! A bunch of smaller size bottles/tubes of ALL the bestsellers!

I love all the options, and the fact these are HIGH QUALITY skin care products!
They did a bunch of testing on these products, and they found when women used these 5 step products, they had results like this:
-100% showed a significant reduction in the appearance of pore size
— 97% agree this product made their skin look more glowy.
– 100% had shown an improvement in fine lines and wrinkles

Pretty sure those are results I can get on board with!
Who wouldn't want these in their stocking?





---

Sephora at Kohl's really has so many wonderful products and gift sets. I love discovering new things and there's always plenty to choose from.
These are some of my favorite holiday sets, but there are a lot more HERE.
I'd highly recommend you do your shopping early so you can be sure to get your hands on the most popular ones!

Happy shopping!