16 Delicious Lemonade Recipes to make your lips Pucker
I absolutely love how refreshing Lemonade is, it doesn't matter when or where you can't go wrong. Try one of these 16 Delicious Lemonade Recipes to make your lips Pucker, you won't be sorry that you did.
1. Starting out with my favorite, this Strawberry Lemonade looks so refreshing.
2. I have not tried Brazilian Lemonade before, but I can't wait to now. This looks Amazing.
3. Give your Lemonade a healthy twist with this Green Lemonade.
4. You can't go wrong with this Hawaiian Lemonade. All the extra flavors sound wonderful.
5. Who knew Lemonade could look so pretty? I can't wait to give this Lavender Lemonade a try.
6. I am a big fan of Mint Lemonade. It is so refreshing and yummy.
7. Cucumber Lemonade is not something that I would have thought about but it sounds pretty good.
8. Such a classic, you can't go wrong with this Homemade Pink Lemonade.
10. These Watermelon Lemonade Slushies would be the perfect for any party or get together.
11. This simple, sweet and tangy Blueberry Lemonade sounds pretty Awesome.
12. Honey and Lemonade are my kind of combination. I can't wait to give this one a try.
13. I could totally see myself sitting on a tropical beach somewhere drinking this Cherry Pineapple Lemonade.
14. Pomegranates have such an amazing taste, I can't wait to try them in Lemonade.
15. I love the Freckled Lemonade at Red Robin, check out this Copycat recipe.
16. Add a frozen twist to the already amazing classic with this Frosted Lemonade.
All this Lemonade talk is making me thirsty. I am off to make me a delicious, refreshing drink. Which one are you going to make?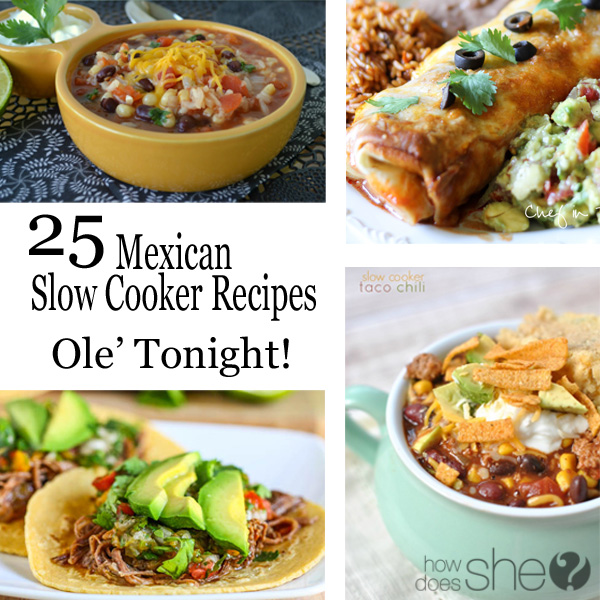 Disclosure: This post may contain affiliate links. This means, we may receive a small commission if you choose to purchase something from a link we post (including links to amazon.com because we are a participant in the Amazon Services LLC Associates Program. Don't worry, it won't cost you anything. This small percentage just helps us keep the power on and the Diet Coke stocked. We appreciate your support!