Food for a crowd can be pretty intimidating.  It seems like there's always some party going on that requires feeding the masses.  Birthdays, baptisms, block parties, reunions…you name it, we all cook for it!  Here are 17 great ideas for easy party food for a crowd for your next gathering.
Awesome Food for a Crowd Ideas
1. Chili dogs for a crowd – Throw these together a few hours before and stick them in the oven when your guests arrive.  Such an easy party food for a crowd!

OUR LATEST VIDEOS
2. Pancake bar (or crepes, or waffles) Yum,  I love a breakfast for dinner!
3. Salad bar – One of my favorites!  Love me some veggies!
4. Ice cream sundae bar – Not sure this is a great dinner idea, but dessert layout is perfect.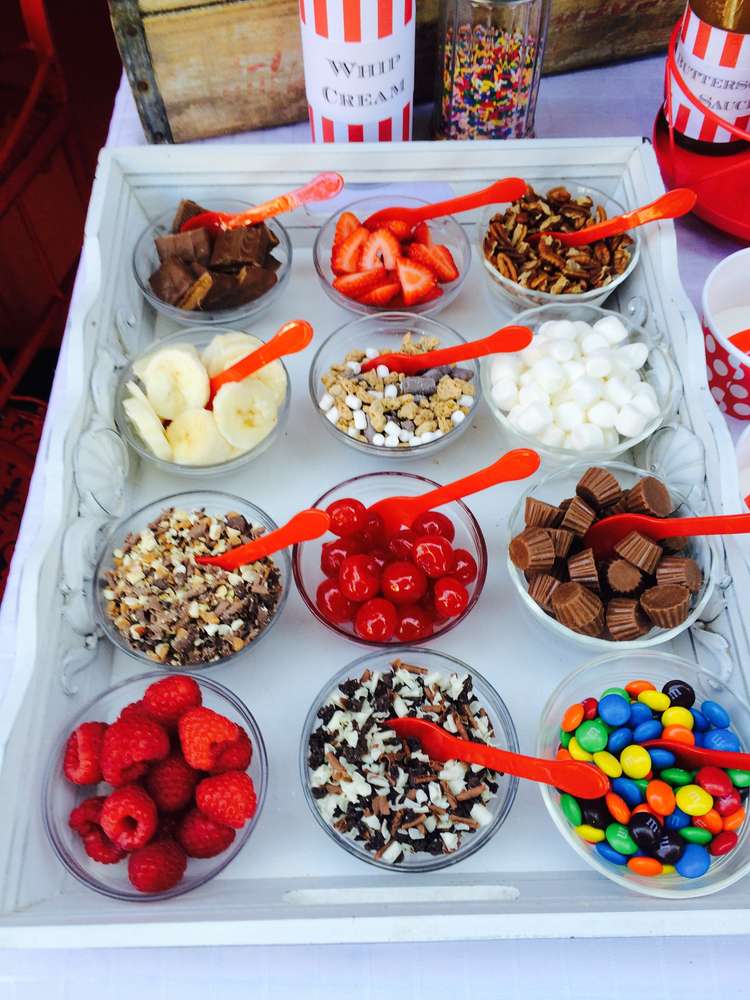 5. Baked potato bar – This is a way to provide cheap food for a crowd.
6. Crock pot chex mix is always a popular easy party food for a crowd!
7. Slow cooker corn jalepeno dip
8. Balsamic pulled pork – These look so good.  Really good.
9. Taco bar
11. Burger Bar
12. Homemade Egg-McMuffins using a muffin tin
13. Chicken pot pie for a crowd
14. Easy sliders
How smart is this?!
16. Easy ice cream sandwich dessert
Easy Party Food for a Crowd
While it can be intimidating thinking about making feeding a crowd, if you use these easy party food ideas it will be much simpler than you thought to feed a large gathering.  The next time you have a crowd to feed, remember these ideas to make it a snap!  It will be much less stressful and much easier to enjoy your next gathering.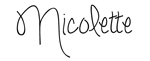 Here are some other crowd-pleasers you may enjoy: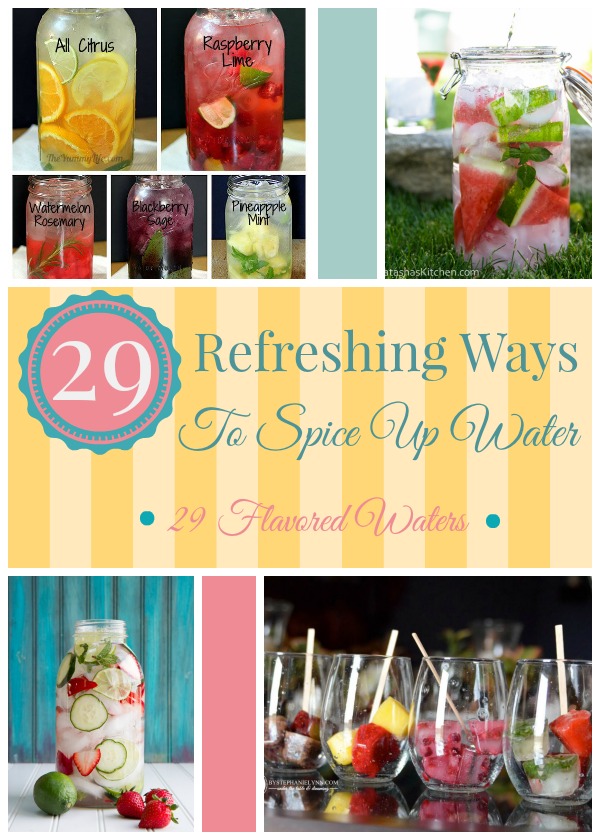 ***