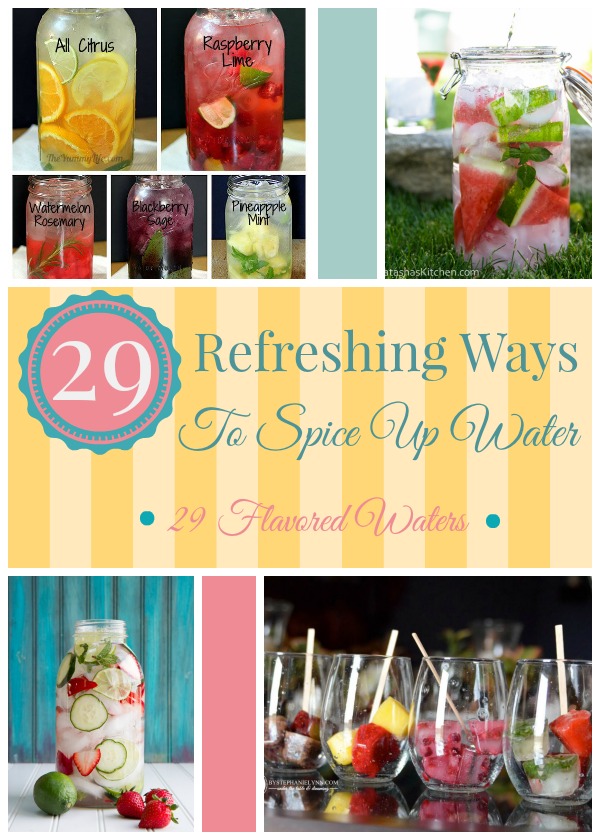 Things are heating up this summer and it's so important to stay hydrated.  But sometimes, it gets a little boring drinking plain old water.  Spice up your beverage game with these refreshing flavored water recipes that are 100% natural and contain no added sweeteners.  Healthy, delicious, and an impressive display for any gathering!
29 Refreshing Flavored Waters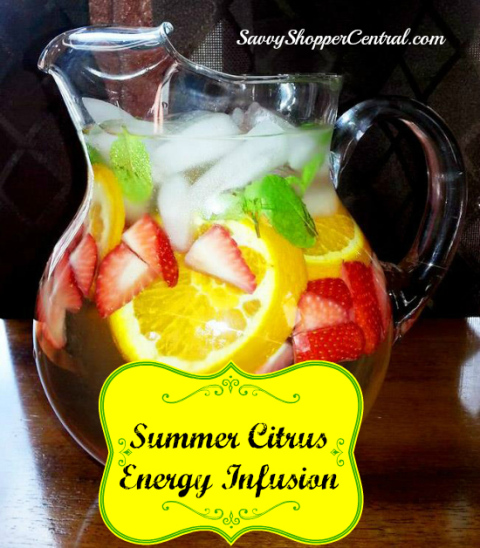 Watermelon mint water
5 Flavor-Infused Ice Cube Recipes
4 Fruity Thirst Quenchers
Strawberry lime and cucumber mint water
Kiwi water (and 4 flavored water recipes)
Stay cool this summer!