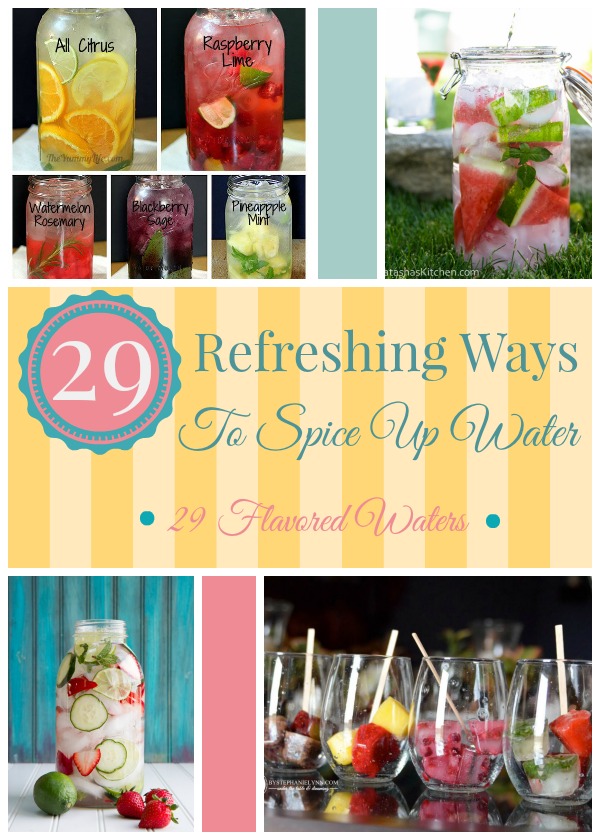 Things are heating up this summer and it's so important to stay hydrated.  But sometimes, it gets a little boring drinking plain old water.  Spice up your beverage game with these refreshing flavored water recipes that are 100% natural and contain no added sweeteners.  Healthy, delicious, and an impressive display for any gathering!
29 Refreshing Flavored Waters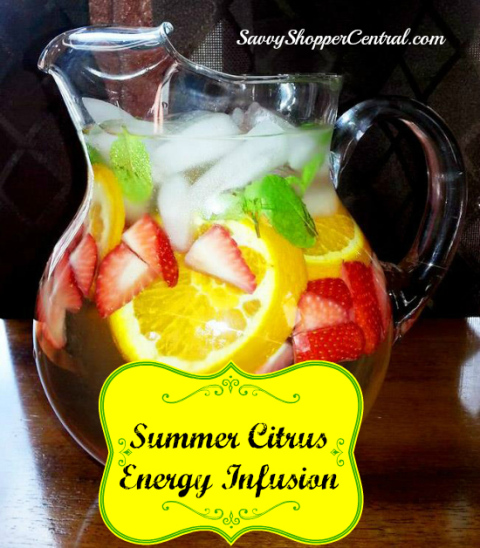 5 Flavor-Infused Ice Cube Recipes
Strawberry lime and cucumber mint water
Kiwi water (and 4 flavored water recipes)
Stay cool this summer!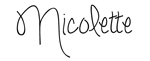 Disclosure: This post may contain affiliate links. This means, we may receive a small commission if you choose to purchase something from a link we post (including links to amazon.com because we are a participant in the Amazon Services LLC Associates Program. Don't worry, it won't cost you anything. This small percentage just helps us keep the power on and the Diet Coke stocked. We appreciate your support!