Everything is more fun to eat on a stick.  Check out these creative foods that are so cute served pop style!
1. Caprese pops
3. Pizza pops
4. Pancake pops
9. Taco pops
12. Apple pie pops
13. S'more pops
14. Pineapple pops
16. Rice crispy pops
17. Oreo sucker pops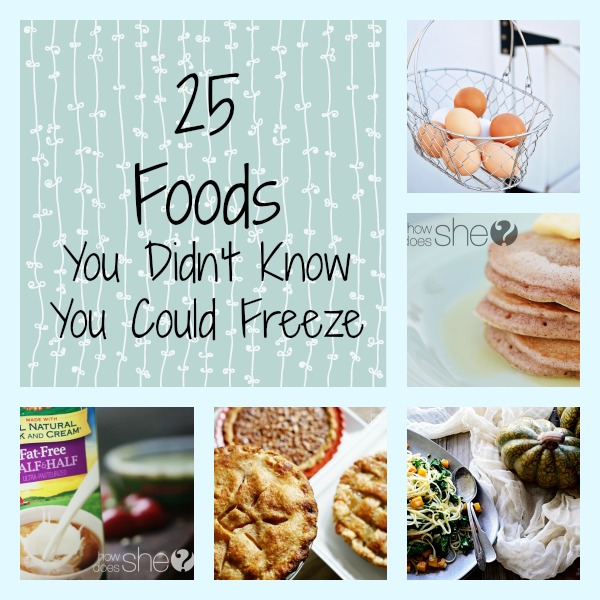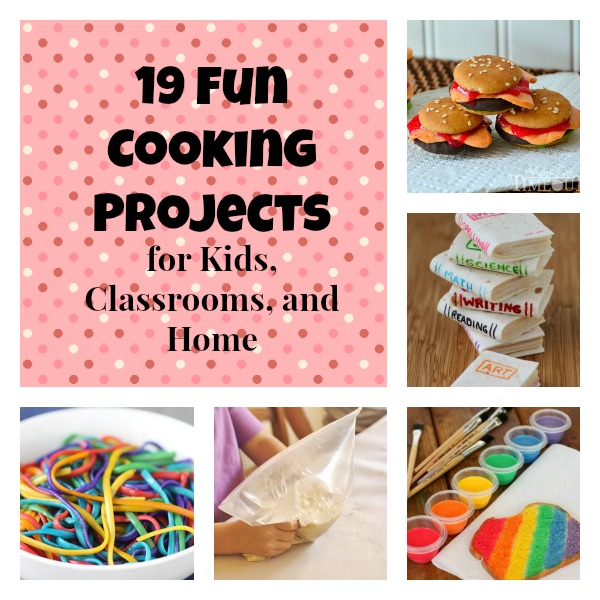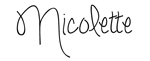 Disclosure: This post may contain affiliate links. This means, we may receive a small commission if you choose to purchase something from a link we post (including links to amazon.com because we are a participant in the Amazon Services LLC Associates Program. Don't worry, it won't cost you anything. This small percentage just helps us keep the power on and the Diet Coke stocked. We appreciate your support!