I volunteer every month in my son's Kindergarten class to do a cooking project with the kids and just had to share these awesome ideas!  The little ones in your life will love these 18 fun edible Christmas crafts for kids.  Happy Holidays!
18 Fun Edible Christmas Crafts for Kids
Can you believe these sweet ornaments are made with just cinnamon and applesauce.
4. Marshmallow  snowmen with edible markers
Oh my heck, these are too cute!  I'm so making them with my kids this year and then gifting them to our neighbors with a canister of hot cocoa.
They look like cups…but they're really made of chocolate!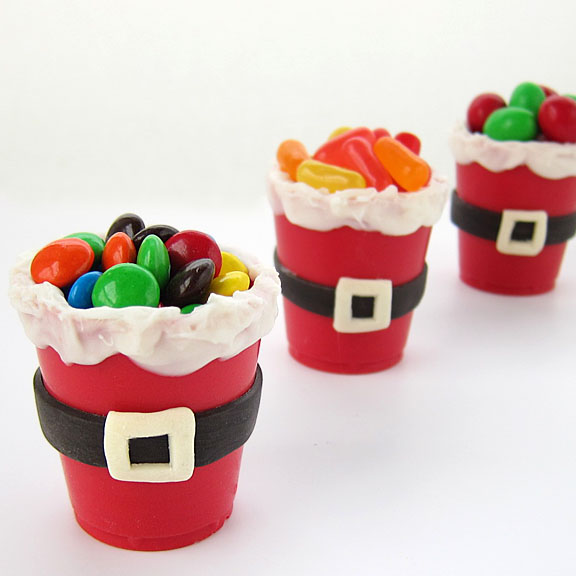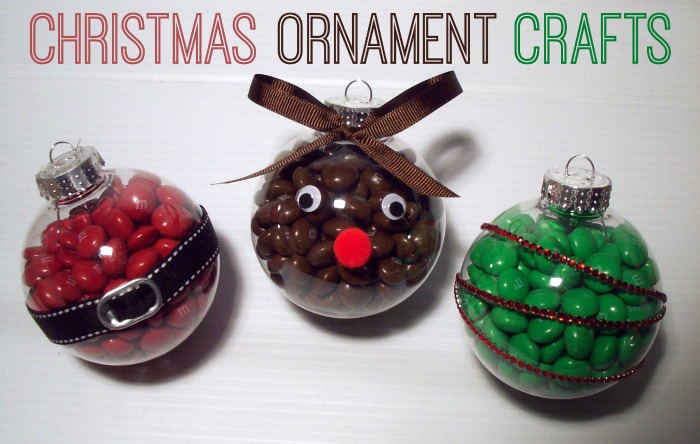 14. Nutter butter holiday characters
15. Ice cream cone Christmas trees
I had to look twice to make sure these beautiful concoctions weren't real.  I love what they are made of!
Hopefully this gives you a few good ideas to try with your family and friends this holiday season!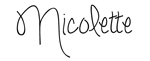 You might also like:
Save
Disclosure: This post may contain affiliate links. This means, we may receive a small commission if you choose to purchase something from a link we post (including links to amazon.com because we are a participant in the Amazon Services LLC Associates Program. Don't worry, it won't cost you anything. This small percentage just helps us keep the power on and the Diet Coke stocked. We appreciate your support!