These adorable projects might make me attempt sewing once again. Anything more than a straight line and I pass it off. But THESE…for goodness sake, look totally doable! Plus little kiddie clothes are the cutest, right?
DIY SEWING PROJECTS TO MAKE FOR THE KIDS
Click on the images below to get the full tutorial: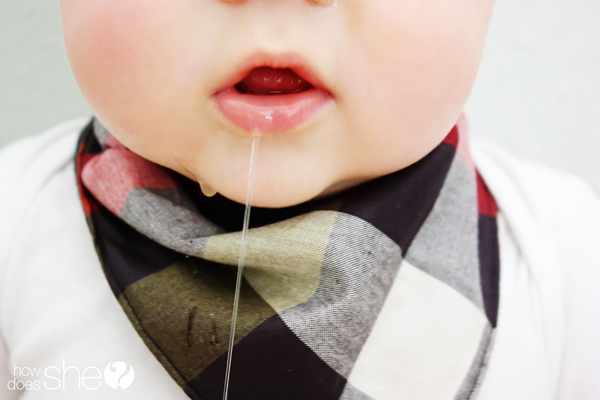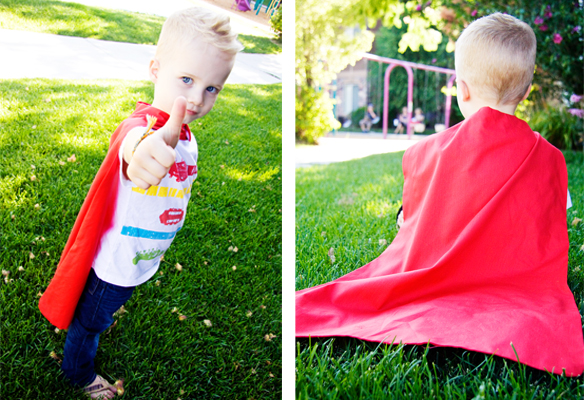 What little project do you suggest I start with?
I'd like to banish my fear of sewing once and for all! 🙂
Disclosure: This post may contain affiliate links. This means, we may receive a small commission if you choose to purchase something from a link we post (including links to amazon.com because we are a participant in the Amazon Services LLC Associates Program. Don't worry, it won't cost you anything. This small percentage just helps us keep the power on and the Diet Coke stocked. We appreciate your support!