"Feeling gratitude and not expressing it is like wrapping a present and not giving it." -William Arthur Ward
What an amazing week, right? Have you been filled to the brim with gratitude for the people and things in your life? I know I have been. So many wonderful things happen in my life each and every day..it is hard to even count them all! So, I'm taking a moment to say a heartfelt "thank you" to each and every one of you who support HowDoesShe and share with us in so many ways. Thanks for popping by to see what we are up to, thanks for taking time to leave such fabulous comments, thanks for sharing what you love about us on Facebook, Pinterest, and Twitter, and thanks for sharing your fun and unique ideas that make YOU a superstar! All of your support makes HowDoesShe possible. It takes a village, right? So, in the spirit of thanksgiving…we are spotlighting a few of our superstars!
Top Three Posts
Here are the top three posts that have caught your eye this month! Thanks for visiting!
2. Christmas Neighbor Gift Ideas
Top Three Referrers
Here are some real superstars who have been great at sharing the "HowDoesShe" love this month. Thanks, gals!
2. Chickabug
3. Miss Poppins
Our Amazing Sponsors!
We all know that Pick Your Plum is the best place to get your crafting supplies at HUGE discounts, but I'm going to let you in on something….you'll want to check them out THIS MONDAY because there will be deals GALORE for Cyber Monday. Just sayin'
Oh My Goodness. I think I have mentioned my love for polka dots before, but I'll mention it again. Oh, and you MUST pop by their shop because you'll absolutely LOVE the new polka-dotted goodness they have going on. I feel like I'm in Polka Dot HEAVEN whenever I visit there. LOVE!
3. Paper Coterie
Hello, Christmas anyone? I just received my Paper Coterie photo journals in the mail and let me tell you…DIVINE! I was amazed by the quality and by how FAST they arrived…even up here in Canada. Wow. If you are looking for a fabulous and meaningful Christmas gift, or you want to create some one of a kind Christmas cards, this is the place to go. You won't be disappointed.
4. Chickabug
Speaking of one-of-a-kind, you will LOVE all things Chickabug for your next party. They make party planning a breeze with all of their coordinating printables. Your party will make such a statement with these personalized invites, bottle labels, banners, and more. Talk about really making that special someone FEEL extra special!
5. Pillow Plush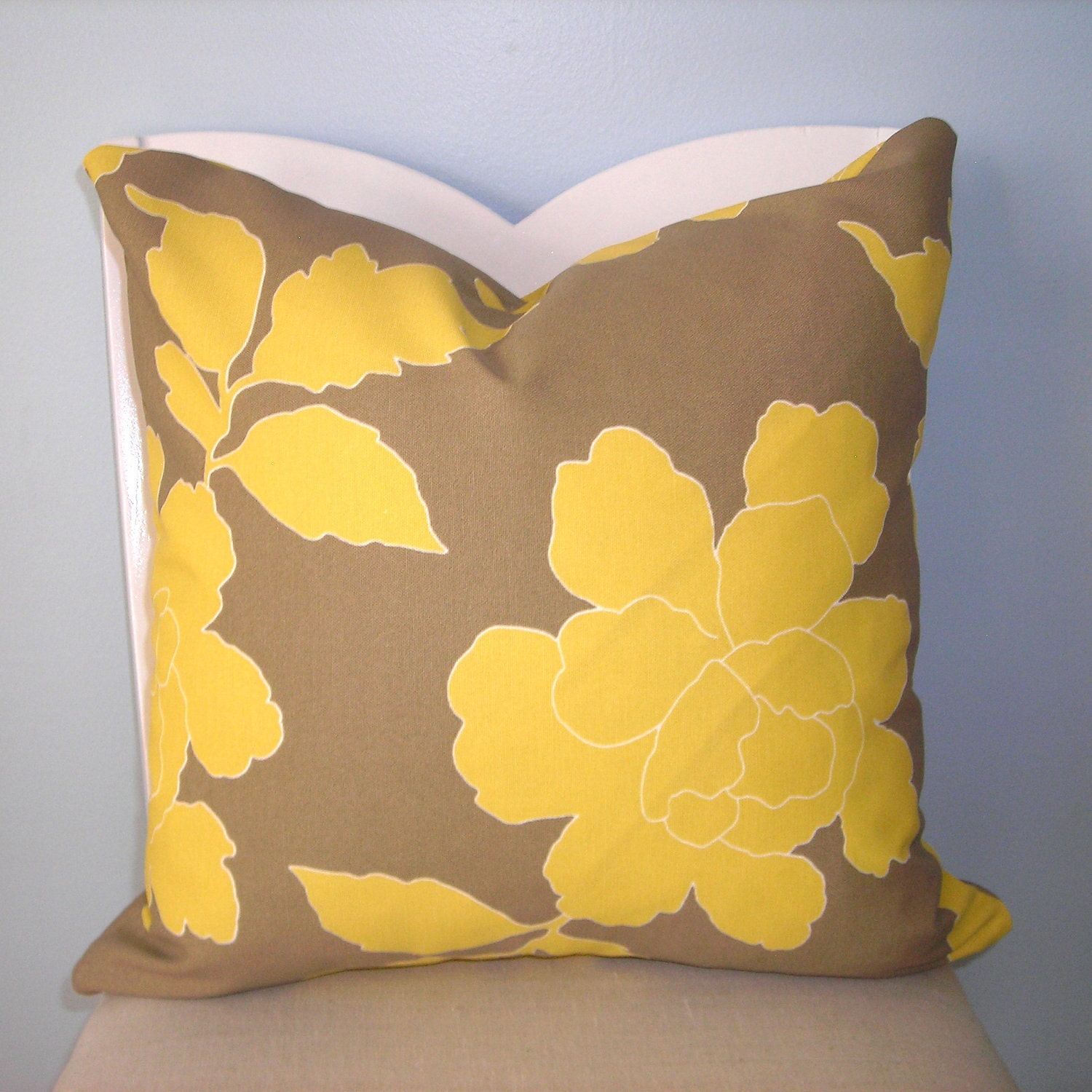 This is brilliant. Seriously. Pillow Plush makes GORGEOUS pillow slip covers in some amazing and modern prints. I absolutely love this yellow floral print! I'm not sure where I would put it, but I know that I need it.
We love Havvn around here, and who wouldn't? Who doesn't love ALL NATURAL skin care that REALLY works? I love that it is perfect for my extra sensitive skin..honestly, most products, I break out just by LOOKING at them. Not this. This is amazing! If you want to give them a try, they offer FREE samples. Gotta love that.

And check out some of these other amazing sponsors! I'm sure you recognize them and KNOW how amazing they are!
7. My Publisher
10. Gift Cards.com
11.Amazon
Yup. We love our sponsors. We really feel that they are the BEST of the web, and we know because we have tried their products and services and absolutely LOVE everything they do. We know you will, too.
So, thanks to you and all YOU do. We truly are thankful for you, here at HowDoesShe. You are the reason we love what we do!