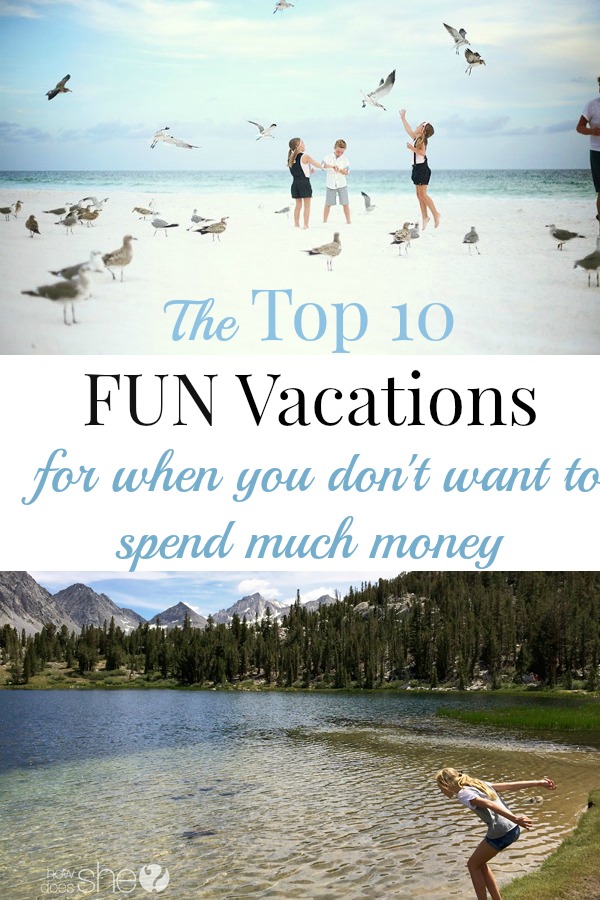 With spring break coming up and summer right around the corner, we're all craving a little R&R. A vacation is just the ticket! But sometimes you just don't want to fork over the dough for an extravagant vacation. Great news! You can still have plenty of really awesome, memory-making vacations that don't cost much at all! Check out these top 10 fun vacations for when you don't want to spend much money.
The Top 10 FUN Vacations for When You Don't Want To Spend Much Money
1. Visit a relative in another state.
You'll save tons of money on hotel accommodations, plus you'll get to see someone you love! You'll feel like you're on a legit vacation because you'll be in someplace new, and your guides have the best insights on cool places to see and do, since they're locals and all. What a great way to visit new states!
2. Visit a nearby State or National Park.
Chances are you have an amazing state or national park within a few hundred mile of you. A lot of times, these are places you always mean to visit, just never get around to doing. Make a plan and do it! You can check out the national parks by state here. And if you're game for camping, many state and national parks have camping accommodations for very inexpensive!
3. Go to a Concert
Game for a road trip? Check out the concerts that are coming to your area or a nearby state. Buy some inexpensive tickets, pack the car, and go!
4. Check Out the Free Things in Your Town
There are so many free things to do in every town. Get recommendations from your friends or search the web for free things to do in your town. Make a list, take a weekend, and do them all. Some of our favorites are splash parks, free museums, visit a historical monument or building, have a picnic, visit your downtown, and more!
5. Go to the Nearest Amusement or Water Park
It's probably only a day's drive away. Check for discount days or deals on entry. Sometimes when you just can't do Disneyland…a good old amusement park is just as awesome.
6. Go to the Beach
The beach is one of the cheapest and most fun vacations out there. It's totally free with hours of entertainment provided! Your only cost is getting there. If you have a beach within a day's drive, take advantage of it!
7. Book a Hotel or B&B Nearby
When you just want to get away…but not too far away…rent a hotel! It can be in your own town or a nearby one. Sometimes that's just the break everyone needs to reset. Read more here about how to plan a vacation for under $60.
8. Rent Paddle Boards
I'm betting you have a body of water nearby that is used for all sorts of recreational fun. Why not try something fun you've never tried before? Rent paddle boards and spend an entire day having the time of your life on the water.

9. Attend Your Nearest Pro Sports Game
Most states have some sort of professional sports team: the NBA, NFL, MLB, etc. Buy tickets and make a weekend trip out of it. When we were newly married and very broke, I saved and bought my husband tickets to see the Atlanta Braves play the Colorado Rockies. We took a road trip to Denver and had the time of our lives, spending very little money. Now, we can't wait to take our kids on a similar vacation!
10. Find Deep Discounts on Daily Deal Vacations
It's worth it to sporadically check daily deal sites like Groupon and LivingSocial for discounted vacation packages. Also, travel sites like Kayak and Southwest Vacations often have last-minute deals on really great vacations.
I love this quote from Dalai Lama: "Once a year, go someplace you've never been before."
Happy Travels!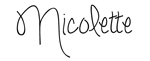 We are all about trying to help you have the BEST vacations ever. Here are a few more tips that you'll be coming back to again and again:
Around the World – Top 10 Tips for Traveling with Kids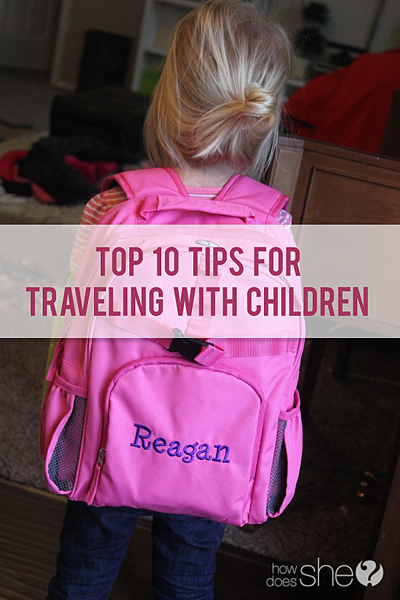 The BEST Family-Friendly Vacation Spots – Picked by Real Moms!
10 Travel Tips From a New Traveler