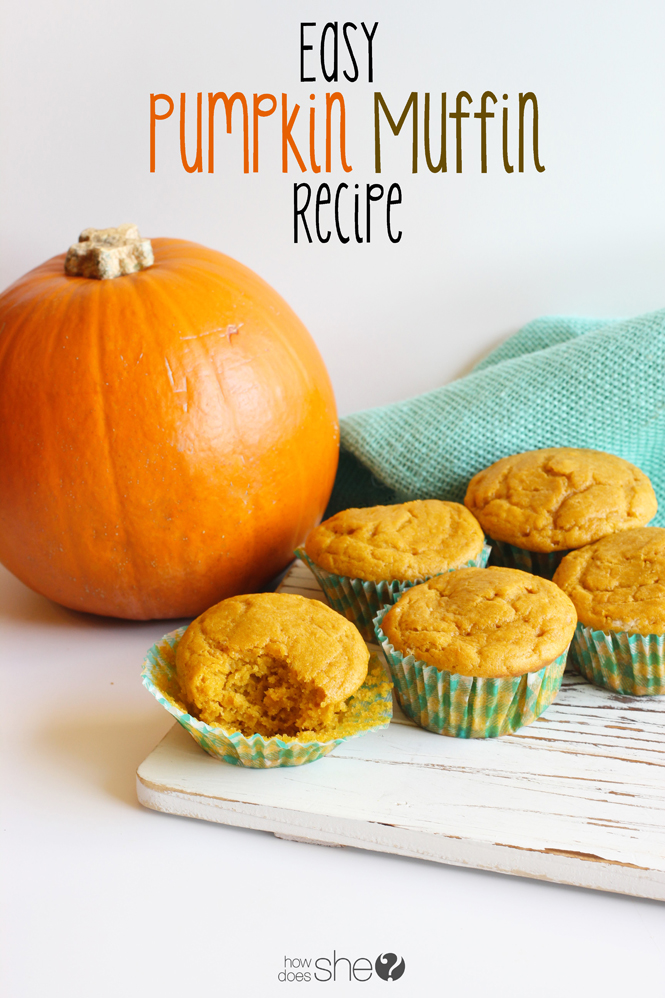 Easy Pumpkin Muffins
Hi, it's Charisse from Easy Toddler Meals. Tis the season for pumpkin everything!
Problem is, most pumpkin recipes involve a lot of ingredients. Sometimes you just want to get your pumpkin fix without slaving away in the kitchen. You probably have most of these things in your pantry already, so give it a try! It's a short list of ingredients, one of them comes in a box. You can't get easier than that, right? Just mix a few ingredients together and bake these easy pumpkin muffin recipe. Your house will instantly smell like fall.
Can you smell the pumpkin yet?
Here, this may help spark your senses:
Ingredients
1 box white cake mix
Follow Box Instructions
3/4 C. milk
8 tbs. melted, cooled butter
2 eggs
1.5 tsp. pumpkin pie spice
1 can pumpkin puree (15 oz)
Instructions
Preheat oven to 375F
In a mixer, mix all ingredients
Line a muffin tin with cupcake liners
Pour pumpkin mixture in each tin
Bake for 18-22 minutes, making sure to check at 18 minutes with a toothpick since ovens vary
https://howdoesshe.com/easy-pumpkin-muffins/
Looking for more delicious pumpkin recipes? Check out some of these ideas: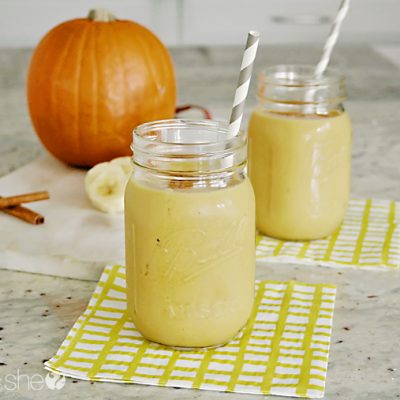 Disclosure: This post may contain affiliate links. This means, we may receive a small commission if you choose to purchase something from a link we post (including links to amazon.com because we are a participant in the Amazon Services LLC Associates Program. Don't worry, it won't cost you anything. This small percentage just helps us keep the power on and the Diet Coke stocked. We appreciate your support!