The only person as exciting as Santa is Mickey Mouse. It's science. So taking the happiest day on the calendar and combining that with the happiest place on earth?! That's mind-melting-scream-your-guts-out-BLISS.
We want to give you the chance to experience that Christmas morning meltdown for yourself, by wrapping up a Disney Vacation for Four under your tree. (And we mean "meltdown" in the very best sense of the word.)
You could win, 4-two day ParkHopper Passes and 3 nights hotel accommodations at your choice of Disneyland or Walt Disney World from ParkSavers.com!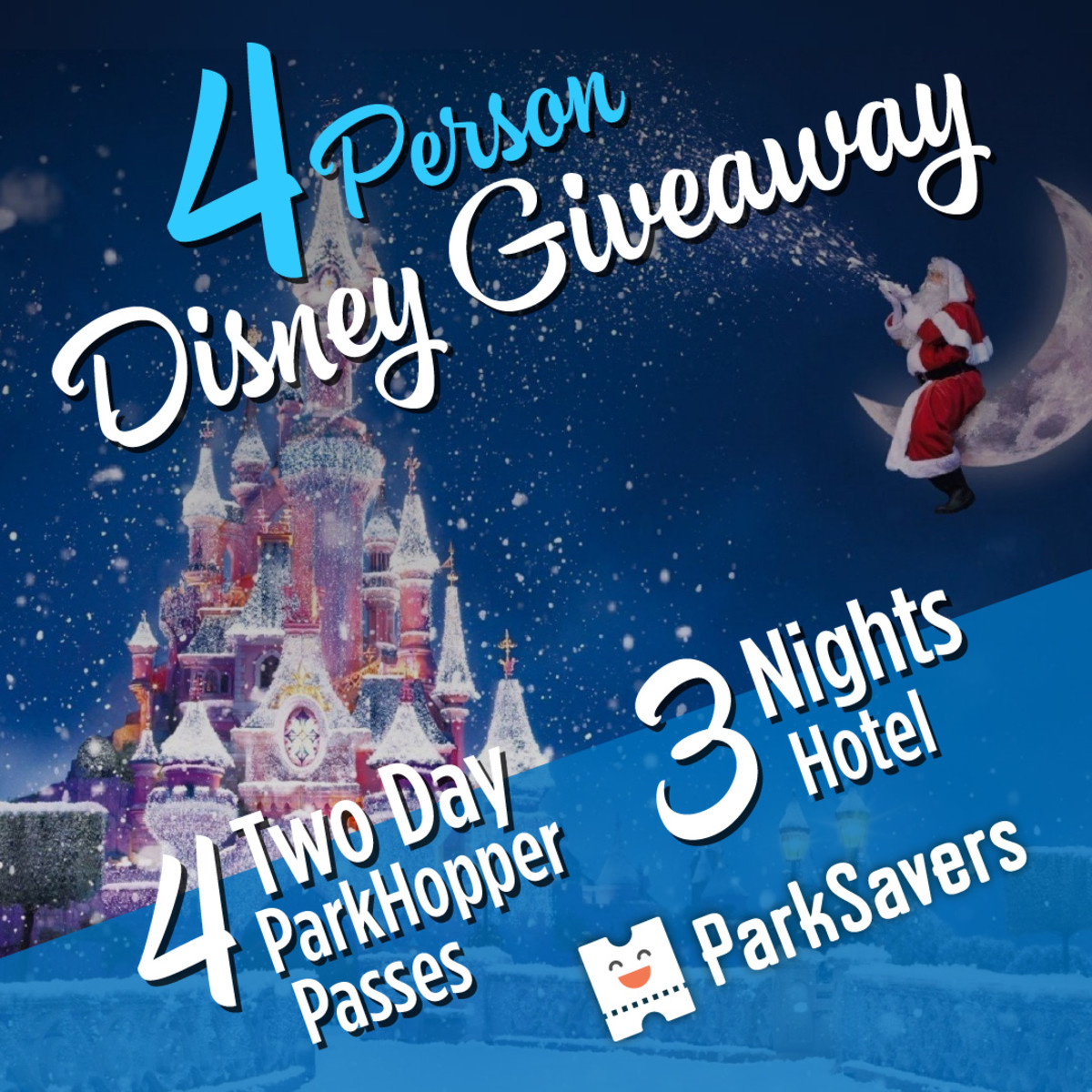 All ready dreaming up a trip of your own?
Want to know how to save a little cash planning your own trip? Check out ParkSavers.com!
Be sure to check out some of their current deals:
Hotel Savings! Save an additional $10 OFF per ticket when bundled when you book your hotel!
Heads up! You can also snag discounts for Universal Studios and Sea World!
Enter To Win!
Note: Hotel selection based on availability at booking. Hotel will be a standard room (sleeps 4) at a Disney or neighboring property. 
Sponsored By Park Savers

Get Ready For Your Trip!
5 Must Try Christmas Treats At Disneyland
Top 10 Things To Do In Disney World In 2016
17 Reasons To Go To Disneyland With Your Grownup Friends