Shopkins Party Ideas – Those zany little foods are EVERYWHERE and have captured the hearts of girls of all ages.  There's no doubting Shopkins are super cool in kid-land right now.  Want to throw a smashing Shopkins party?  Here are 18 irresistible Shopkins party ideas that are sure to delight fans in your neck of the woods!
Shopkins Party Ideas DIY
18 ideas
3. Free Shopkins party printables
5. Hot air balloon party favors
6. Shopkins masks (found on Etsy)
7. Polly Polish: tootsie rolls on top of marshmallows rolled in red sugar
[sociallocker id="88743″]
8. Adorable shopping cart party favors
10. Shopkins surprise necklace favors
12. Make a fun backdrop with dollar store balloons, streamers, and a table cloth.
13. Marsha Mallows
15. Kookie Cookie
16. Make a Mandy Candy table cover with a dollar store table cloth and a permanent marker
17.  Lippy Lips party favors DIY found on YouTube
Shopkins Party Ideas DIY
Shopkins Party Ideas
With so many food inspirations, it's impossible to go wrong!  Let us know what cool Shopkins party ideas you think of!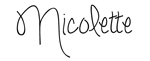 You might also like: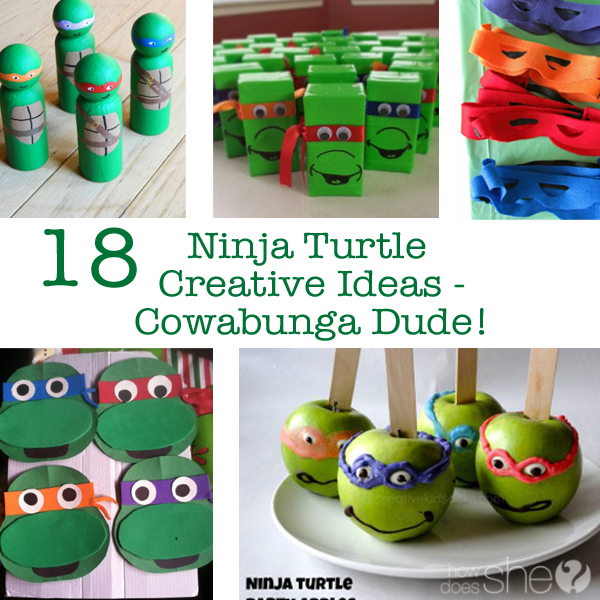 Summary
Article Name
18 Irresistible Shopkins Party Ideas
Description
Shopkins Party Ideas! Those adorable foods are everywhere!  Here are 18 irresistible Shopkins party ideas that are sure to delight your Shopkins fans!
Author
Publisher Name
Publisher Logo
Disclosure: This post may contain affiliate links. This means, we may receive a small commission if you choose to purchase something from a link we post (including links to amazon.com because we are a participant in the Amazon Services LLC Associates Program. Don't worry, it won't cost you anything. This small percentage just helps us keep the power on and the Diet Coke stocked. We appreciate your support!