16 Genius Uses for Hydrogen Peroxide around the House
Who knew that a product that is typically used for disinfecting a wound could also be use for so many other things. This list of 16 Genius Uses for Hydrogen Peroxide around the House is great, it has tips from cleaning to getting your teeth and nails whiter.
3. Get that Burnt Pot shiny and new again.
5. Take care of Ear Wax and other ear problems.
6. Remove Yellow Shirt Stains and Rings around the collar of your White Shirts.
9. Get those Pretty Teeth nice and white.
10. Get the your Grout nice and clean with this Homemade Grout Cleaner.
11. Hydrogen Peroxide is great for your Plants.
12. Nobody likes Mold, get rid of it with this DIY Mold Remover.
13. Give your Metal and Wire pieces some age.
14. Give your hair and nice natural Sunkissed Look.
So many amazing ways to use Hydrogen Peroxide, who Knew?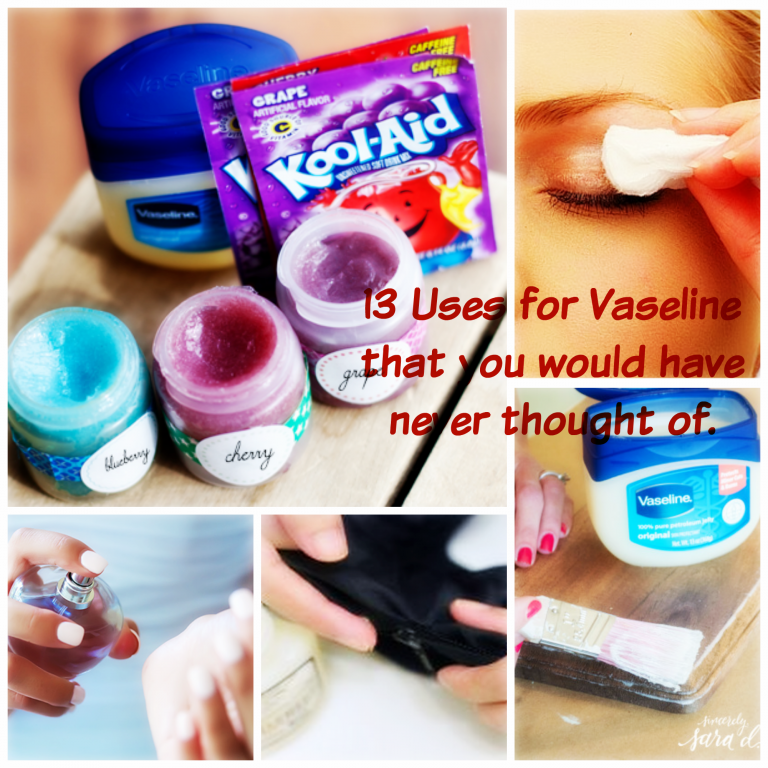 Disclosure: This post may contain affiliate links. This means, we may receive a small commission if you choose to purchase something from a link we post (including links to amazon.com because we are a participant in the Amazon Services LLC Associates Program. Don't worry, it won't cost you anything. This small percentage just helps us keep the power on and the Diet Coke stocked. We appreciate your support!