Charisse, from Easy Toddler Meals is BACK with another easy and scrumptious recipe that you'll be whipping up in no time! Check out this amazing spinach pizza pull apart bread:
Doesn't this make your mouth water?
I mean, come ON!
Okay, let's see how it's done:
In case you missed it, check out these other delicious and simple to make recipes Charisse has shared in the past few weeks:
Healthy Chocolate Pudding Recipe
Strawberry and Cream Cheese Filled French Toast Sticks!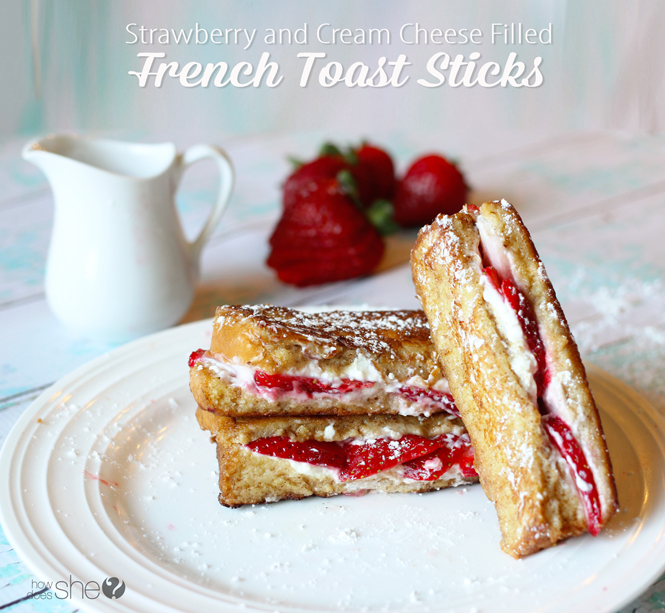 Disclosure: This post may contain affiliate links. This means, we may receive a small commission if you choose to purchase something from a link we post (including links to amazon.com because we are a participant in the Amazon Services LLC Associates Program. Don't worry, it won't cost you anything. This small percentage just helps us keep the power on and the Diet Coke stocked. We appreciate your support!