I love sending love notes in my kids' home lunches. It's so fun to let them know that their mama loves them while they are away.   I always think if my kids are having a bad day, maybe a little note from me will make it all better! Here's some of the best lunchbox notes out there…
1 – 10.  Printable School Lunch Jokes from Capturing Joy. Adorable and designed so the answers can be printed on the back!
 11 – 16. Lunchbox Notes for Older Kids.  Perfect for those rough Jr. High Days!  Gotta get me some of these!
17 – 32. Have some Star Wars fans at your house?  I found these adorable Star Wars Lunchbox Notes to encourage them and make them smile!
33 – 37. Free Back to School Lunchbox Notes, Jokes and Treat Labels. Not only do you get some super cute notes and jokes, but you've also got some labels to get the school year started right!
38 – 46. Did you know that every day and average of 210 pairs of sunglasses are turned into the Disney World Lost & Found?  Yep, check out these Disney Fun Fact Lunchbox Notes and you'll learn that and so much more!
47 – 56. I love anything that will help boost my kids' confidence!  These Encouragement School Lunch Notes are just the ticket!
57 – 64. These Winter Lunch Box Jokes will help the kids get through those winter blahs!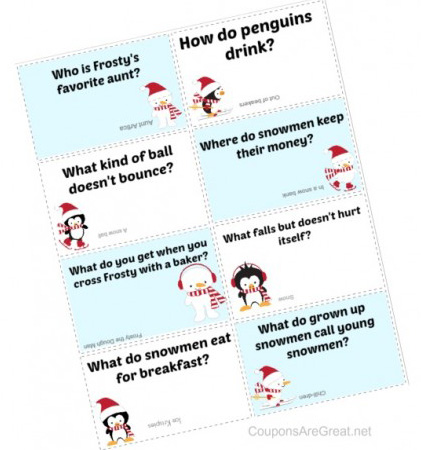 65 – 69. Personalize your own notes with these Lunchbox Love Note Printables!
70 – 77.  These Lunchbox Printables would be perfect for the younger grade school kids! I'm also loving the free downloadable stickers and lunch box ideas!
 78 – 81.  Ah these are so so cute.  These lunchbox notes are perfect for your all day kindergartener's or first grader's lunches!

82 – 89. Love these simple yet colorful Printable Lunchbox Notes.  I could see these putting a smile on my 12 yr old's face!
90 – 101. ADORABLE Free Printable School Lunch Notes. Set up with "boy" and "girl" colors.  Pre-printed text gives you a boost when writing your notes!!  LOVE the notes and love our Chickabug!
I've learned that I've got to step it up a bit and use some of these printables instead of my boring white scratch paper!  Almost excited for Monday to come now! Almost.  🙂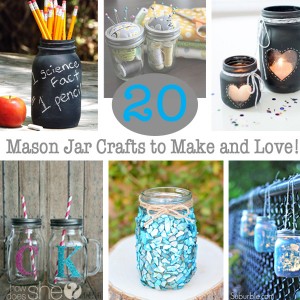 CUTE Cupcakes!  YUM!