16 Amazing Craft Room Organization Ideas
If you are like me, your craft room could use a little love when it comes to organization. Here is a list of 16 Amazing Craft Room Organization Ideas that are simple and will make a world of difference.
1. This Mason Jar Storage Shelf is the perfect idea for all the small odds and ends that need a place to go.
2. This is a perfect idea for great Yarn Storage.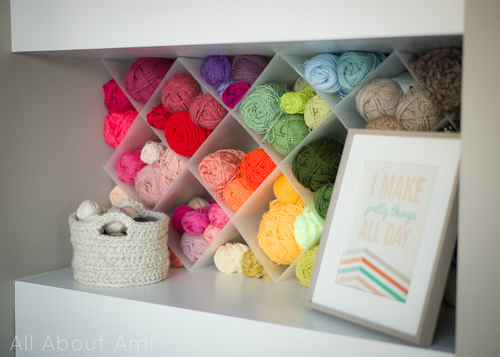 3. What a cute way to Store and Organize Ribbon. A great space saver as well.
4. What a great and creative way to store your paints.
6. I am in love with this idea, organize anything you can think of in these Colorful Desk Organizers.
7. Keep those pesky pins off the floor and out of your toes with this great Magnetic Pin Holder.
8. This PVC Marker Storage is such a neat idea, I think I might need one.
9. For those of us with a small craft room or not one at all this "Craft Door" is such a great idea.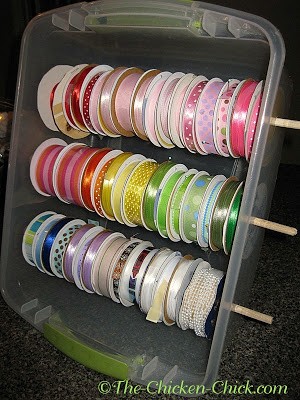 11. A great no cost way to organize and store your Washi Tape.
12. Don't we all just love Glitter? I know I do but hate the mess of storing it. Here is a great idea, Salt Shakers to store Glitter.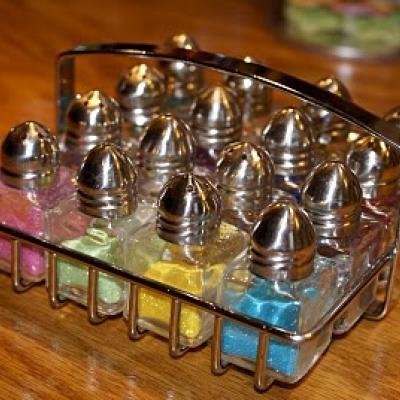 13. Need a better way to store your fabric? Why not File your Fabric? Genius idea.
14. Use your old Ironing Board to organize and also for a darling addition to your Craft room wall.
16. This Giant Peg Board is sure to get your entire Craft Room organized with no problems.
So many great ideas, time to get that Craft Room organized!