How to Make Sloppy Joes the easy way.
HowDoesShe Make Tidy Joes? You'll be Amazed at How EASY it is!
How to Make Sloppy Joes the easy way.  Forget Sloppy Joes -try these TIDY Joes, you'll love how mess-free they are! We eat a lot of sloppy joes at our house, in fact, they are one of my favorites! But the kids were getting a little tired of them, so I decided to mix things up a bit. These Tidy Joes definitely did the trick! So delicious and easy to make, these Tidy Joes are quickly becoming my new go-to meal!   Let's get on with how to make sloppy joes the easy way!

If your house is like my house, it's a daily struggle to get the after school questions answered. That's why I'm so glad we decided to print out these Questions to ask your kids after school.  Check out this video of my kids and me having a ton of fun with these after school questions – really we didn't even have to pretend we were having a good time!! Enjoy!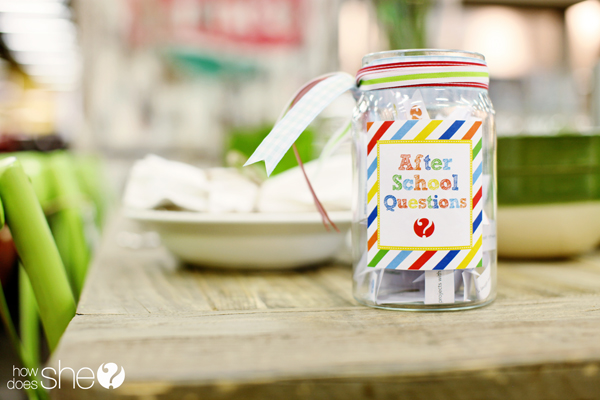 Want more delicious recipes, tips, and tricks? Check out and subscribe to our YouTube Channel. You'll be glad you did! See you there!