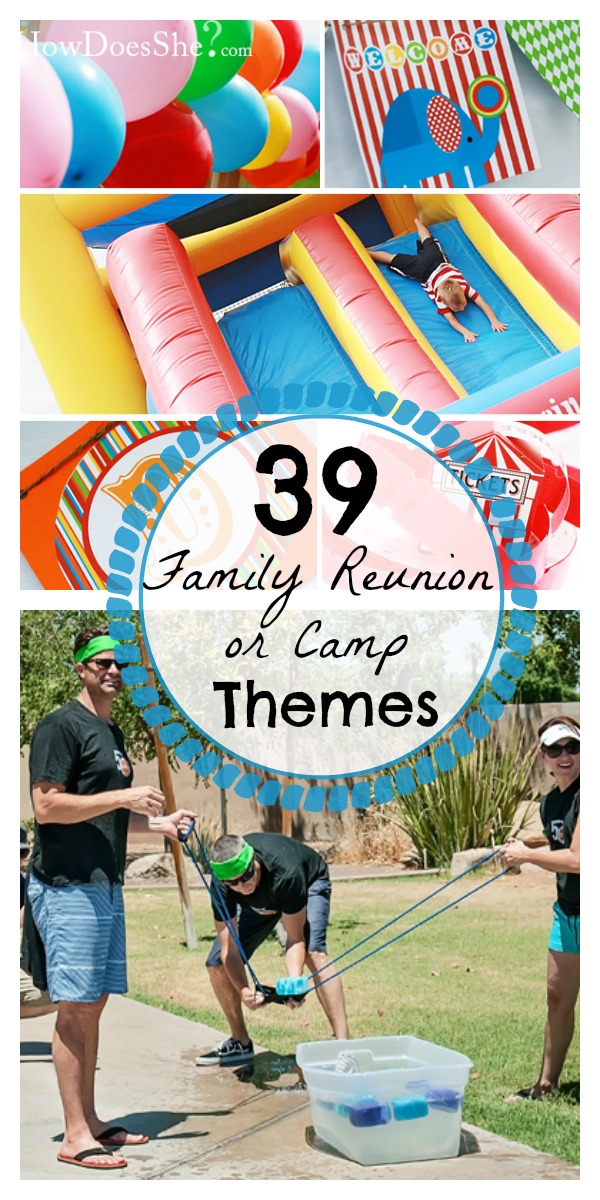 Family Reunion Themes – Because summer is all about fun and games–family reunions, camps, big group parties, and more.  Like this epic family reunion!   So here are 39 family reunion themes or camp theme ideas to rock your reunion!  So many of these fantastic ideas were generated by our creative Facebook followers.  See them all here!  Let's get onto our family reunion theme ideas!
39 Family Reunion Themes
1. Circus
 This theme can include bounce houses, tickets for events, and each family can perform a circus act. Maybe you can beg Uncle Daryl to be the clown 🙂
2. Movie themes
(Harry Potter, Star Wars, Back to the Future, etc.)
3. Wild West
4. Dr. Seuss
 See our FREE printables here.
5. Pioneer times
6. Pirates
7. Back to Our Roots/Family tree
With this family reunion theme, you can explore your heritage. Decorate with items from the country your family originated from and find stories of your ancestors.  Also, hang pictures of family members on tree branches
8. Carnival
 face painting, photo booth, bounce houses, cotton candy, dunking booth, carnival games, and carnival food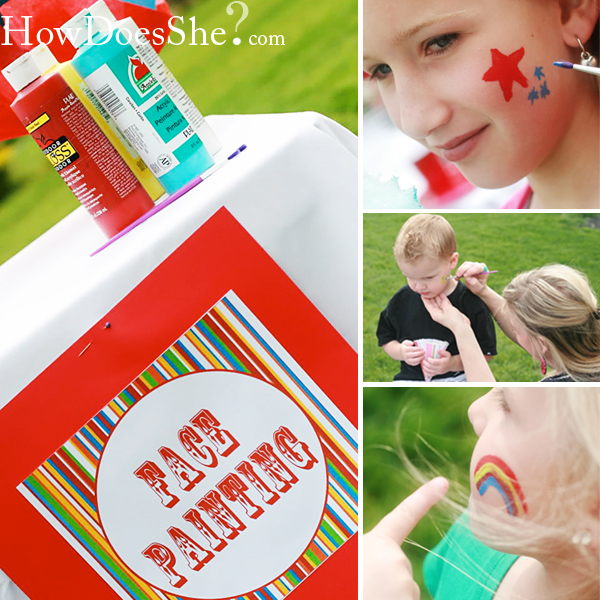 9. Magical world of Disney
10. Decades themes: 50's, 60's, 70's, 80's
11. The Amazing Race
12. Olympics
13. Sports Themes
(Take me out to the ballgame, etc.)
14. Giant board games
(giant Jenga, lawn Twister, lawn checkers, etc.)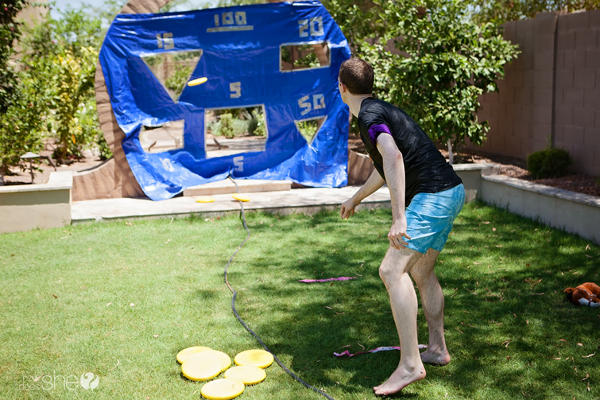 15. Under the Sea
16. The X-Factor
(talents and judges)
17. American Idol
(singing, lip-syncing competition)
18. When you were 10
Participants represent the year that they were 10 years old.  If you were 10 in the 1950s, dress the part, bring a food item, game, tell a story, etc.
19. The Great Gatsby
20. Epic Ballads
  Each family or group picks a ballad to represent in dress, food, and performance.  (Achy Breaky Heart, Bohemian Rhapsody, etc.)
21. Do a big group service project
Pick a project that would benefit your community (paint great grandma's fence with music and a huge picnic).
22. Superheroes
23. Medieval times/Barbarian
 "We had a barbarian family reunion. I'll never forget it. It was so fun. My aunts wore those hats with the horns on the side (think how to train your dragon). They laid down table cloths and plopped whole rotisserie chickens straight on the table along with some other side dishes, then you have to eat with your hands and drink from goblets. The best part is when it was over they just threw away the tablecloths… because no dishes!"  —Alise from Facebook
24. Survivor
Each family can be a tribe with challenges and even a vote off the island if you want
25. Patriotic Party
 check out these fun ideas!
26. The Price is Right
27. Alice in Wonderland
(or other classic books)
28. Minute to Win It competitions
29. Famous TV families
Each family picks one like the Brady Bunch, the Cosby's, Modern Family, The Simpsons, etc.
30. Murder Mystery
31. Hawaiian Theme
32. Fiesta Ole!
33. Masked party
34. Water fun!
35. Gilligan's Island
36. The Royal Family
Crowns, cucumber sandwiches, polo, and more!
37. Saturday Night Live or Jimmy Fallon skits
38. Ice Cream Social with Barbershop quartet
39. Glow in the Dark party
Celebrate with glow sticks, glow-in-the-dark games, glow-in-the-dark baseball, dark lights and 18 more glow-in-the-dark ideas!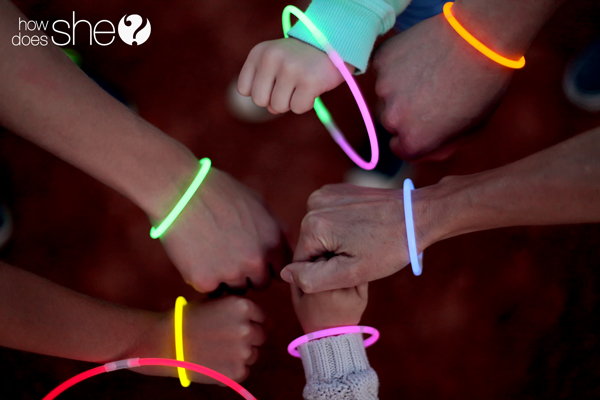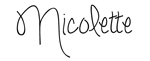 Here are some more great reunion/camp ideas you might like!
 ***
***