Here are 50+ Mother's Day gift ideas you can make, bake, and say I Love You with!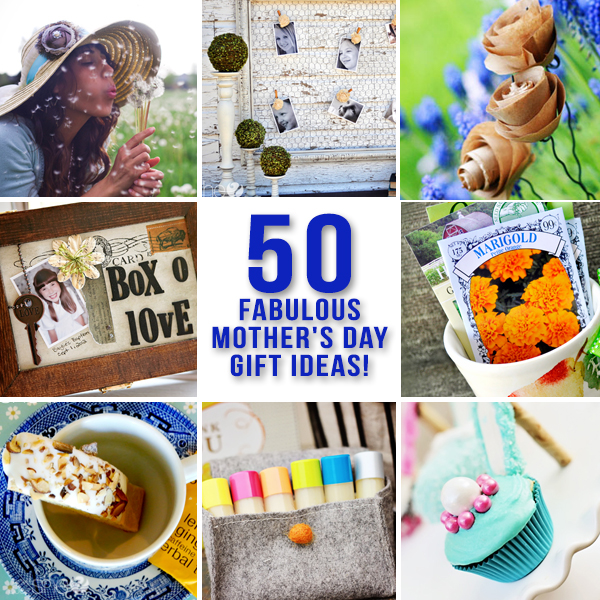 Mother's Day will be here in a jiffy and if you're looking for the perfect gift, one that says you care enough to put a little time, effort, and a lotta love into, then these gift ideas will be right up your alley.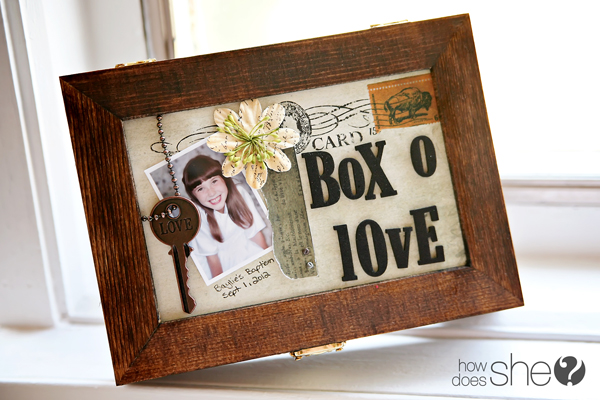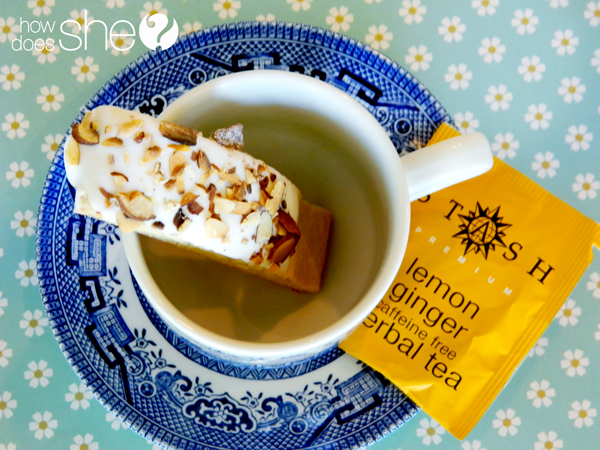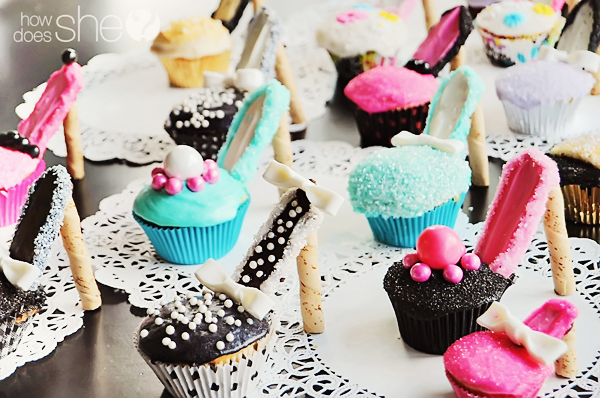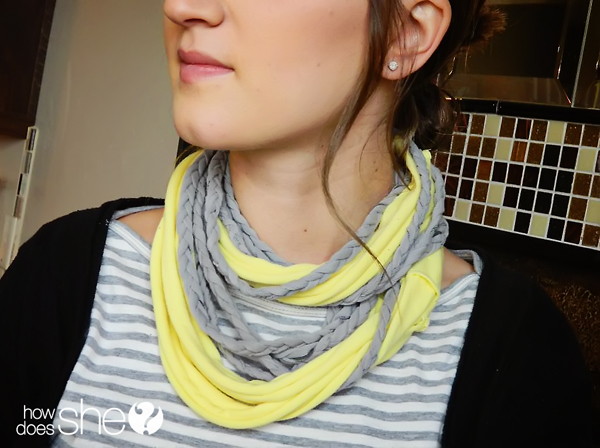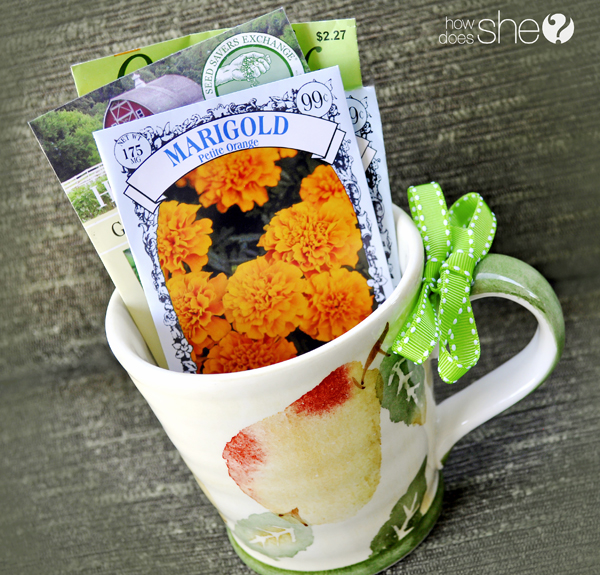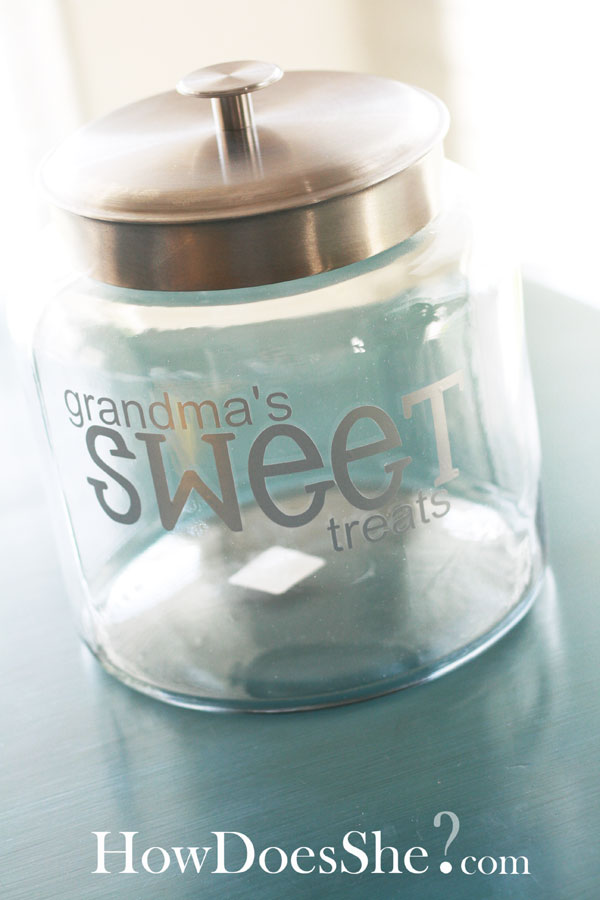 Happy Mother's Day to all moms, grandmas, aunts, sisters, and friends!