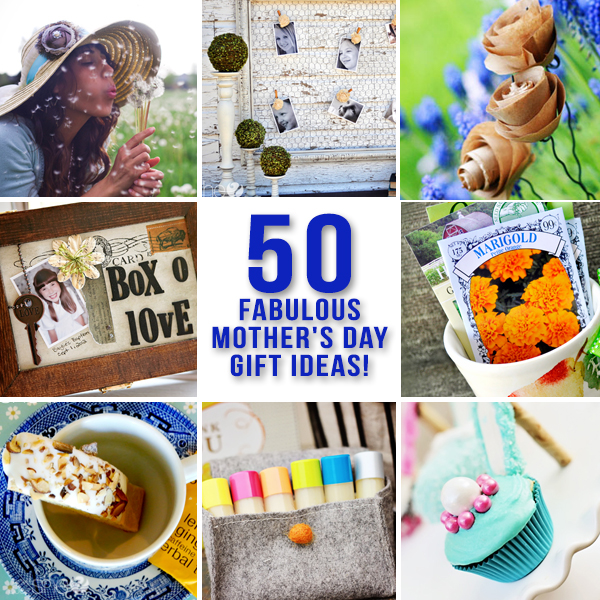 Mother's Day will be here in a jiffy and if you're looking for the perfect gift, one that says you care enough to put a little time, effort, and a lotta love into, then these gift ideas will be right up your alley.
Here are 50+ Mother's Day gift ideas you can make, bake, and say I Love You with!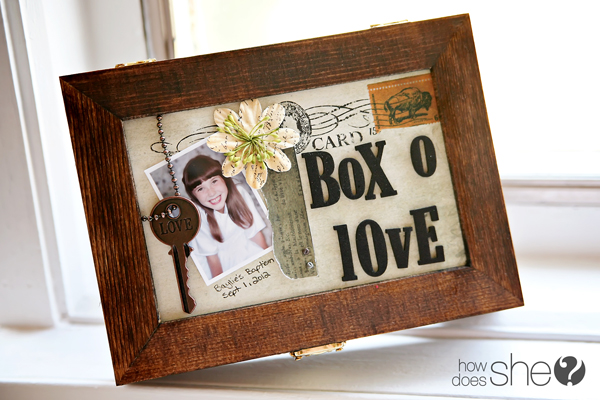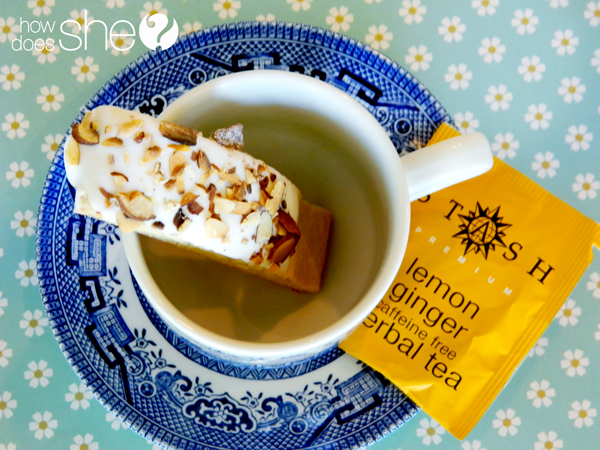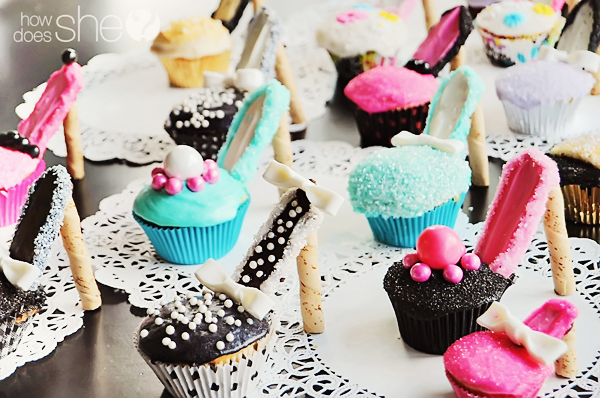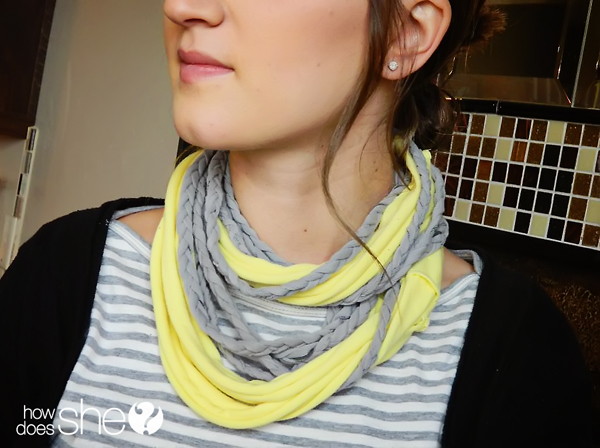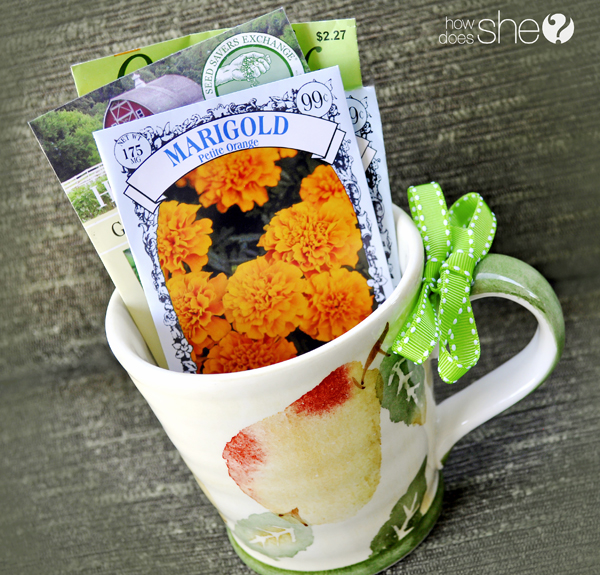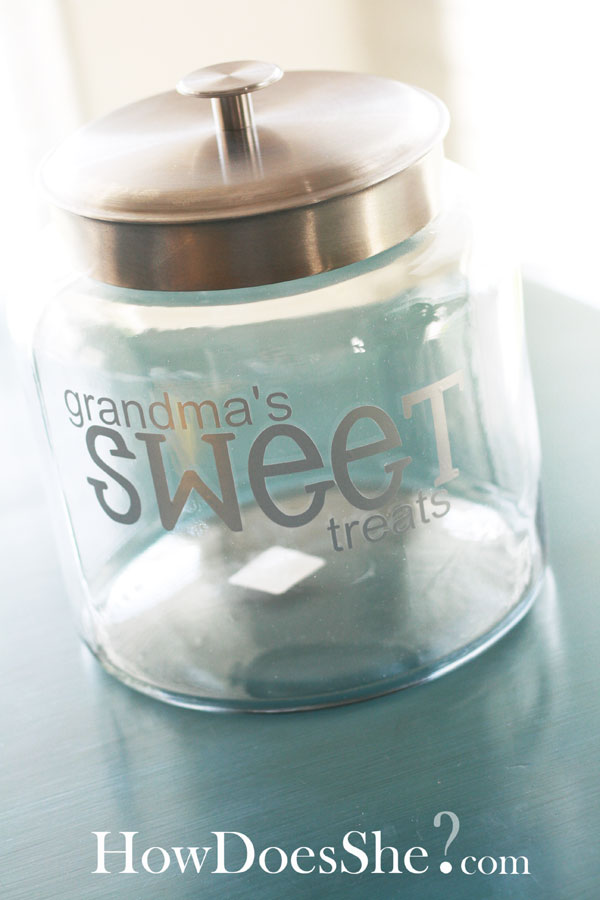 Happy Mother's Day to all moms, grandmas, aunts, sisters, and friends!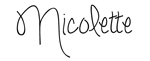 Disclosure: This post may contain affiliate links. This means, we may receive a small commission if you choose to purchase something from a link we post (including links to amazon.com because we are a participant in the Amazon Services LLC Associates Program. Don't worry, it won't cost you anything. This small percentage just helps us keep the power on and the Diet Coke stocked. We appreciate your support!