Here are 50+ Mother's Day gift ideas you can make, bake, and say I Love You with!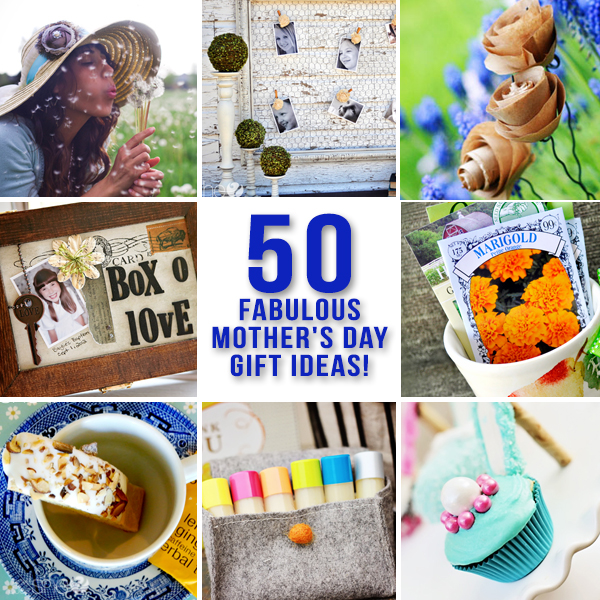 Mother's Day will be here in a jiffy and if you're looking for the perfect gift, one that says you care enough to put a little time, effort, and a lotta love into, then these gift ideas will be right up your alley.
These are so adorable and unique. Give a gift that creates a special grandma/grandchild bond with these Grandma & Me kits from Little Bridges. Whether exploring nature together or having fun in the kitchen, this is a memorable gift both grandmas and grandkids will love.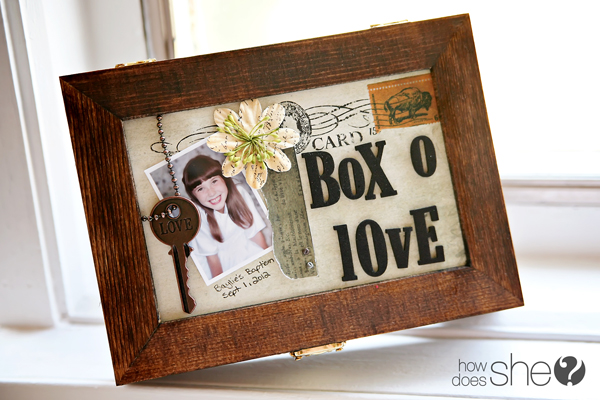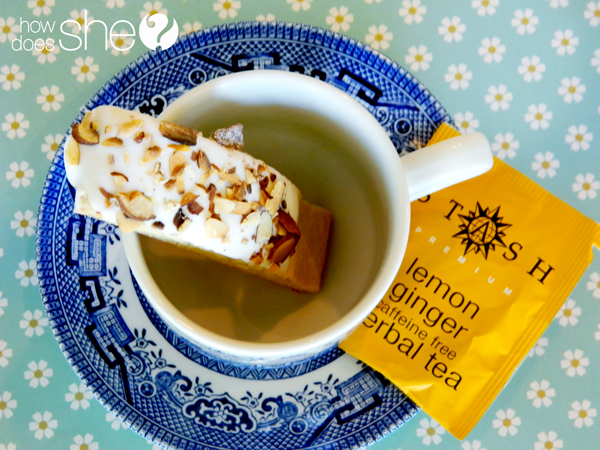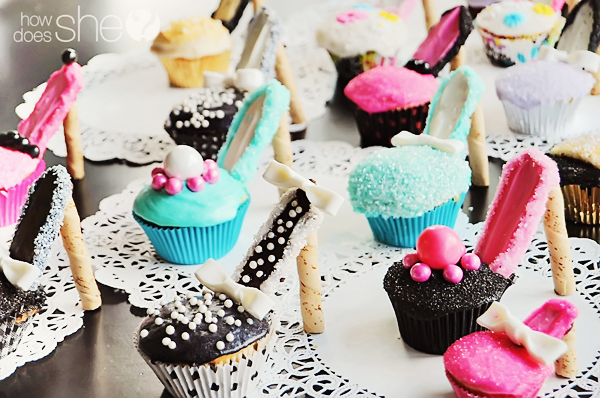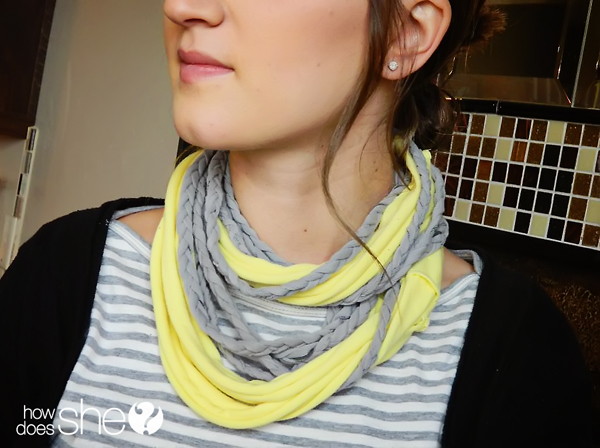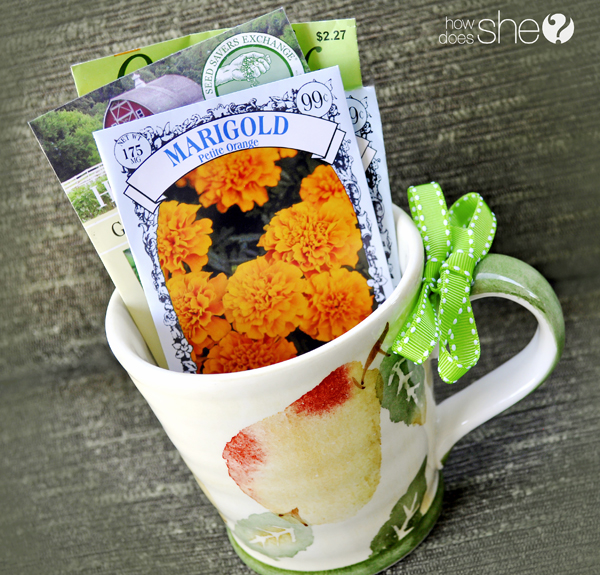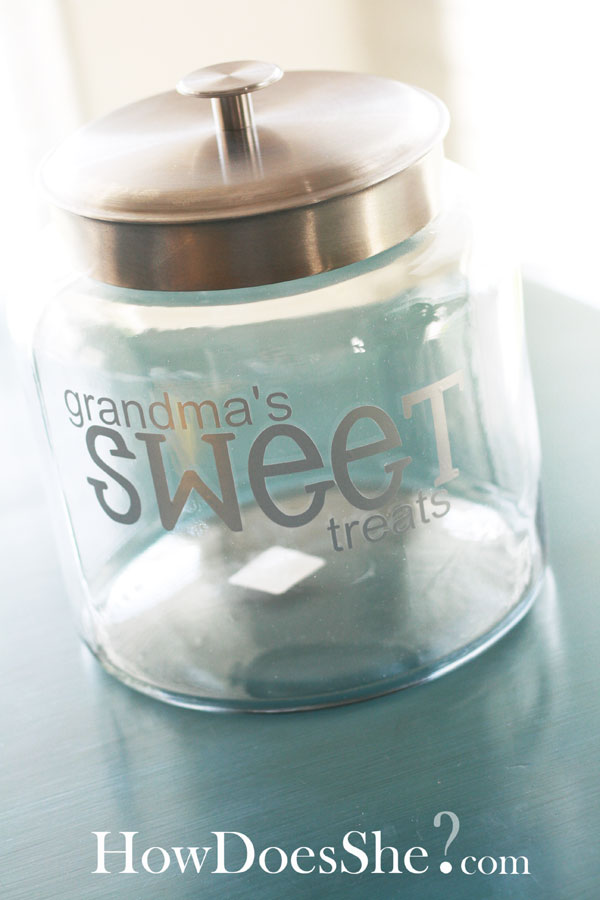 Happy Mother's Day to all moms, grandmas, aunts, sisters, and friends!