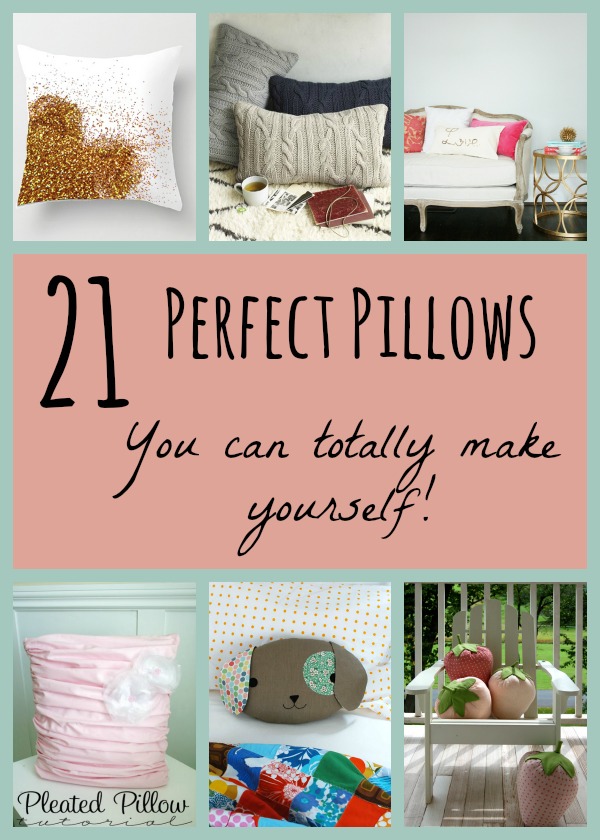 Pillows you can make!
I'm a little in love with pretty pillows…okay, a lot in love.  I could own a hundred pillows!  Here are some of my favorite DIY versions that are so pretty and so perfect.
2. Strawberry pillows
4. Hello pillow
6. Land of Nod inspired pillow puff
10. Dandelion pillow
11. Textured pillow
16. Animal pillows
17. Puppy pillow
Perfect for story time or movie night!
Okay, just one more…I couldn't help it!
22. Gold sequins word script pillow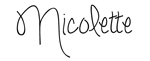 *If you love pillows like me, you might also like a few of these popular posts!