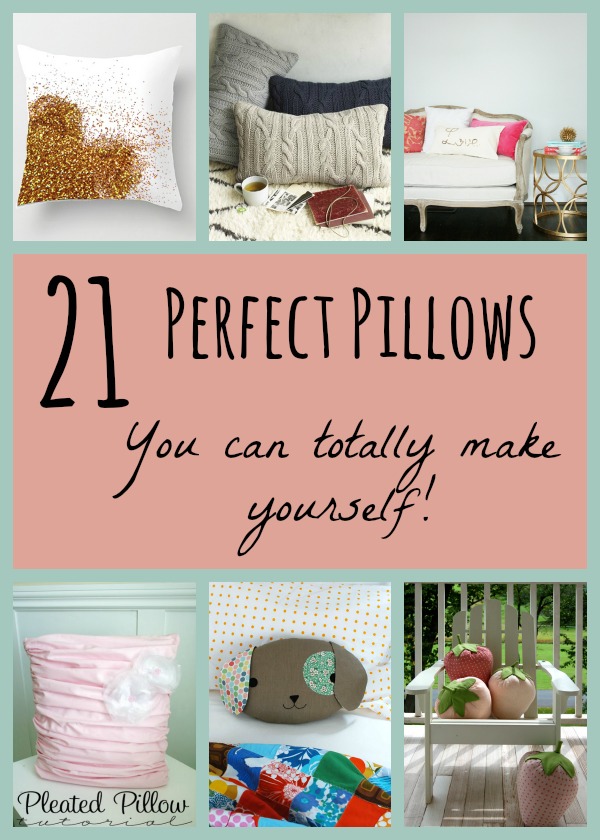 Pillows you can make!
I'm a little in love with pretty pillows…okay, a lot in love.  I could own a hundred pillows!  Here are some of my favorite DIY versions that are so pretty and so perfect.
4. Hello pillow
6. Land of Nod inspired pillow puff
10. Dandelion pillow
11. Textured pillow
16. Animal pillows
17. Puppy pillow
Perfect for story time or movie night!
Okay, just one more…I couldn't help it!
22. Gold sequins word script pillow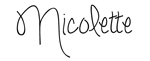 *If you love pillows like me, you might also like a few of these popular posts!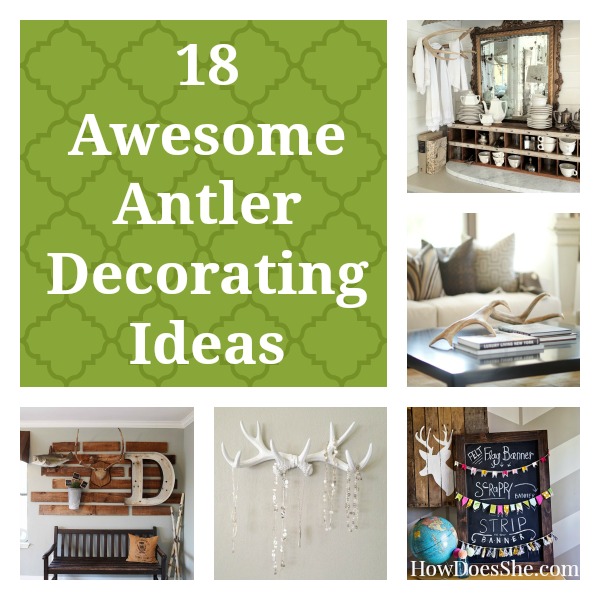 Disclosure: This post may contain affiliate links. This means, we may receive a small commission if you choose to purchase something from a link we post (including links to amazon.com because we are a participant in the Amazon Services LLC Associates Program. Don't worry, it won't cost you anything. This small percentage just helps us keep the power on and the Diet Coke stocked. We appreciate your support!