The holidays are magical times with lots of special family memories.  Make this year's holiday season extra special with a few new traditions to start in your home.
2. Make homemade rolls together.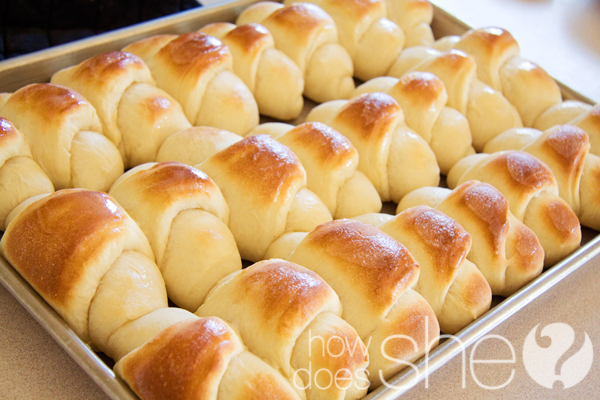 4. Give someone a Thank-Attack.
5. Collect leaves and make an autumn tree door.
6. Visually count blessings as a family.
7. Make a turkey handprint tablecloth.
8. Decide on a special family service to do together.
9. Participate in Operation Christmas Child
10.  Do The Elf on the Shelf (no matter how big or small your kids are).
11.Sorry, we had to remove this link because the site is no longer available. Keep looking at more great ideas below.
12.  Paint a snowman.
15.  Make crock pot hot chocolate for Christmas morning.
16.  Make some of these holiday favorite yummies.
18.  Make a carrot ice wreath for Santa's reindeer.
19.  Start yearly video interviews with your kids.
What holiday traditions have become special in your home?