What is one of the best things about the holidays (besides family)?
Say it together now….FOOD!!! And look no further…
…This is your one stop spot for some of the absolute, best Holiday Dishes! We've gathered together our favorites and put them in one post so you can browse and have access to some of the best food this holiday season!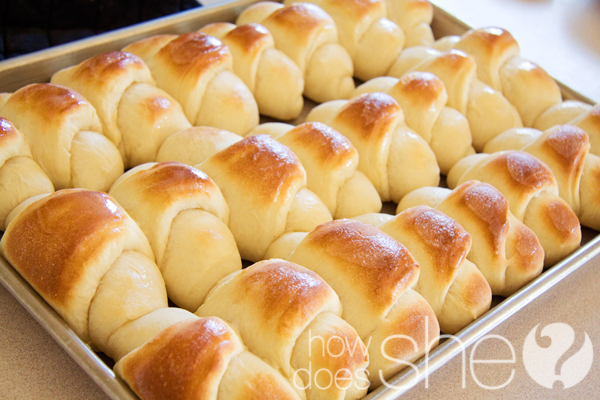 Now, I know your mouth is watering and your mind is blown…
But no worries, take it a day at a time.
Try the french toast for breakfast, make some caramels for neighbor gifts, try the sweet potato souffle at dinner, and try a few the next day. We know these will be your family's new favorites and you'll be eating them all year round! 😉
Happy Eating!
Disclosure: This post may contain affiliate links. This means, we may receive a small commission if you choose to purchase something from a link we post (including links to amazon.com because we are a participant in the Amazon Services LLC Associates Program. Don't worry, it won't cost you anything. This small percentage just helps us keep the power on and the Diet Coke stocked. We appreciate your support!