I just bought some shiny new gold spray paint with the intention of giving my home a little glitz of glam.  Now for some inspiration!  Here are 17 simple gold touches you can add to your decor and fashion to add just a touch of glamour.
17 Gold Touches To Glam Your Home & Fashion
4. State art
6. The best gold to use for DIY projects 
7. Gold sequins word script pillow
11. Abstract art
12. Gold bookends
15. Gold nails
16. Gold jewelry
Catching the gold fever yet?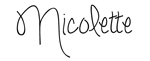 Here are some other posts you may like: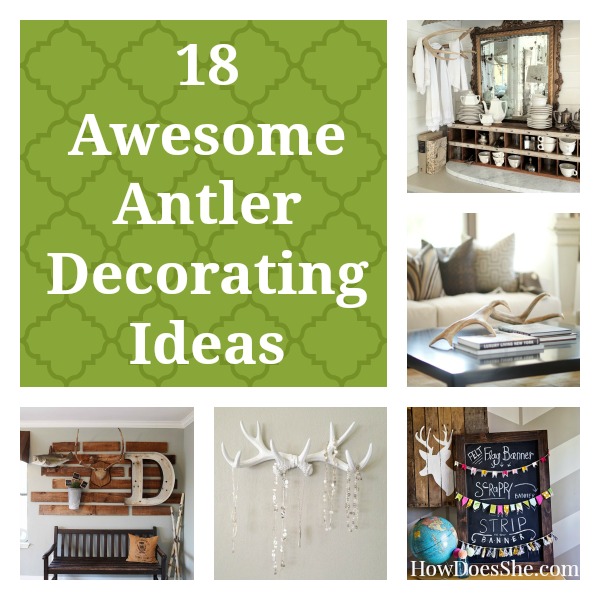 ****
****