We finally have our oldest child who can babysit for us, but for many years my husband and I had stay at home date nights.  Sometimes they are just as fun, if not better than going out and fighting the crowds. If you find yourself without a babysitter, these date nights at home might just fit the bill!
2. Play the Newlywed Game! My cousin and his fiance just played this at their bridal shower last weekend. It was a hoot! There's some great questions here too!
3. Play games. It's time to put the kids to bed and play their games! Board games or video games, take your pick!  We used to play video games together before we were married, might be fun to start again.
 4. Watch your home movies and laugh about how young you looked or how silly you acted! Ha!
5. Bake a yummy treat together in the kitchen. Here's one of my favorites, a 10 Minute Rolo Cookie!  YUM!
 6. Build a fort with twinkly lights and comfy blankets. Exchange love letters and eat your favorite snacks in your fort!
7. Spend time together laughing and telling stories and make sure you stick to the rules: 
9. Lock the door and give each other a good massage!  There's some fun essential oil recipes here!
 10. Leave each other some Shower Love Notes the morning of your date night.  It will be a fun way to get date night started out right!
11. Do you like Iron Chef? How about pick a theme ingredient and have a cook-off? Fun and Dinner taken care of all at once!
12. Picnic Time! If it's warm enough, take the blankets and food outside and enjoy some fresh air. If it's cold out, set up the blanket on the floor inside and enjoy a quiet night just the two of you!
13. Tackle a DIY project together.  It might just be a ton of fun!
14. Turn on your laptop and watch You tube.  Learn a new skill, watch a you tube series, or learn how to salsa.  It will be a night of laughs!
15. Visit a country without leaving your home! Whether its Italian, Indian, Mexican, or Chinese, the options for dinner and a movie are endless!
Now there's no excuse to have a fun night in with those you love!  Have a great time!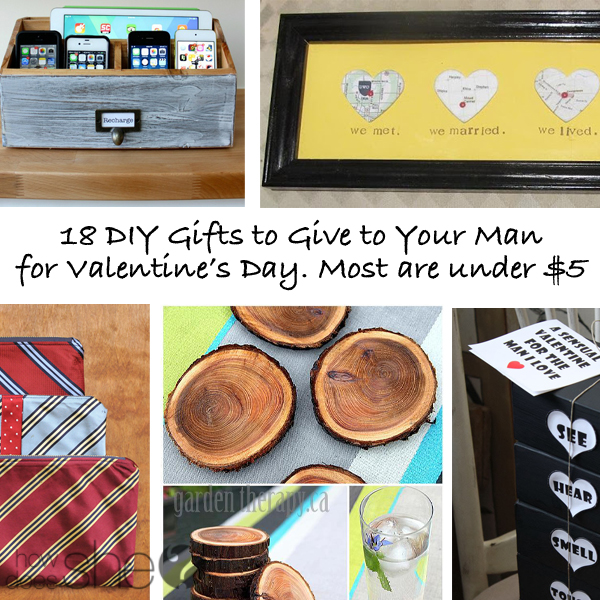 Disclosure: This post may contain affiliate links. This means, we may receive a small commission if you choose to purchase something from a link we post (including links to amazon.com because we are a participant in the Amazon Services LLC Associates Program. Don't worry, it won't cost you anything. This small percentage just helps us keep the power on and the Diet Coke stocked. We appreciate your support!