Mother's Day is quickly approaching and there's lots of great ways to tell your Mother how much she means to you! If you're like me, you're looking for something inexpensive and easy to make. I've scoured the internet and found 15 great ways to say "I love you!" to our moms! Enjoy!
1. This diy chapstick holder would be so handy!
2. Does her sewing machine need a cover? Mine could use one!
3. How about some fun flower pens to pair with some pretty stationary?
4. Who wouldn't love their child's fingerprint to keep forever?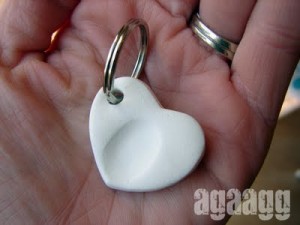 5. Don't you love these bird nest necklaces? Great tutorial to make them here! I wonder how 5 eggs would look?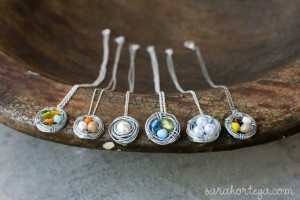 6. Decorate your mother's shelf with some adorable yarn wrapped letters.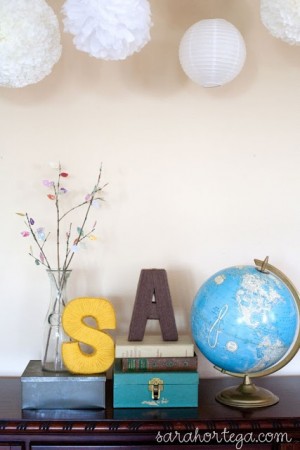 7. Your mom might like this jar of love! I know that I would!
8. What a fab idea! Recycle a cute skirt you no longer wear into an apron!
9. Put all the grandkids pictures on this flower pot and you've got one happy grandmother!
10. Give your mom a jar of sunshine this year!
11. Give a friend board. Such a sweet idea!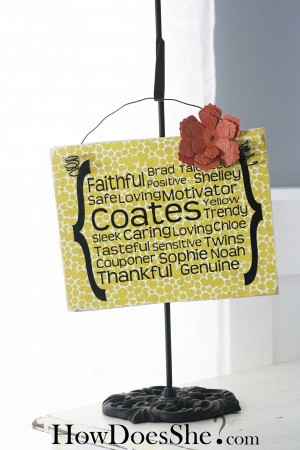 12. Make her a therapeutic corn pack for those achy muscles!
13. Every grandma needs a sweet treats jar, am I right? Love this one!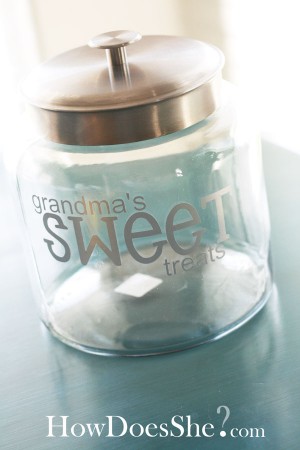 14. Is this not the cutest thing ever? Fun handprints make a heart here!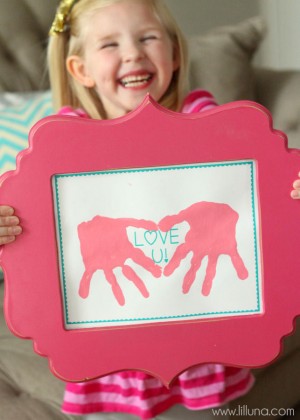 15. A great one to end one, these questionaries are so much fun! Get the details here!
Visit That Sweet Gift for tons of unique mom gifts that you can search out according to how much you want to spend.
No matter what you give to the mothers in your life, I hope it's a great day!
For more great Mother's Day ideas and tips, visit out Pinterest board.