There are weight loss hacks that can help you lose weight.   Easy things to incorporate into your daily life to make it happen!  What's even better is that these life hacks for weight loss are natural, not fads or gimmicks.  Lets's get started!
Weight Loss Hacks
1.  DRINK WATER
Have you ever consumed a half a gallon or more water in a day?  In my opinion, this is one of the best hacks for weight loss. There is not a lot of room left for junk food.  Try it for 30 days.  I'm on day 14 of the water challenge and I've lost 3 pounds.  – Not to mention I've got more energy and feel a ton better!
2.  Use a smaller plate.
It helps your mind think there is more food and there is less you can put on a plate.
3.  Walk a bit further.
Take that last parking stall at the mall and walk a bit further.
Take the stairs vs elevator/escalator.
4.  Eat Breakfast within 30 minutes of waking up.
Healthy smoothie recipes found here.
5.  MOVE.
Get up and move with your kids.
6.  Stop drinking soda and junk.
Go for water.  Flavor it with fruit if you need to.
7.  Eat 1-2 cups of veggies before lunch and dinner.
You'll be too full to finish your dinner.  Aaaand that's a good thing!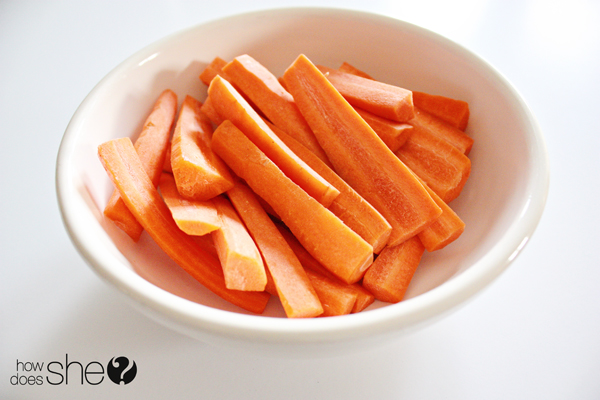 8.  Have your treats…just not the entire bag.
Portion out your treats.  OR…you'll have eaten the entire thing without noticing.


Make it a lifestyle change, not a period of time.
10.  Stop the fat talk and become your biggest fan
11.  Kids at the park?
Don't sit on the bench.  Flex those muscles.  Here. 
12.  Use weights in your workout.
 Research a HIIT workout.  They really work.
13.  Bring your running shoes when you are on vacation.
There are always places to run.  Wake up 30 minutes early and get that workout in.
14.   Maintain your healthy eating habits on vacations
Take food with you.  NEVER be hungry.  When you are hungry you'll splurge and make bad food choices.
15.  SLEEP
Get at least 7-8 hours a night.  If this is something you struggle with, get help by reading how to get your best night's sleep.
16.  Choose snacks in natural packaging.
It goes without saying that the healthiest snacks are REAL foods, grown in nature. Snickers wrappers are man made. Learn more by seeing these snacks in nature's packaging.
17.    Choose foods that make you feel good.
How do you feel 1 hour after eating that triple scoop ice cream cone?  Sluggish?  Tired?  Note how you feel after eating a high lean protein chicken dish.
*Bonus 18.
5 Natural Body Cleanse Drinks to boost your metabolism, burn tummy fat, and make your digestive system run…smoothly.
Life Hacks for Weight Loss
You can do it.
You are the only one that can make it happen…AND you are strong enough.  Be that change and start using these natural weight loss hacks in your everyday life.
P.S.  We are not medical professionals.  Consider consulting your physician before doing anything so we won't be held responsible if something goes awry.  Thanks.  We love you.
Want more hacks?
17 parent hacks that could keep you sane.  Here.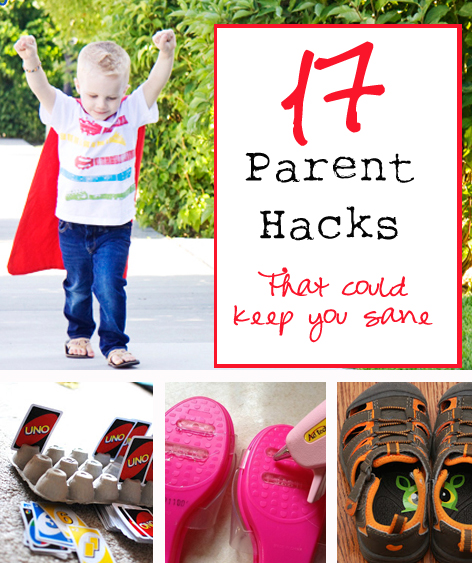 16 beauty hacks to make you look and feel younger.  Here.