1.  Face scrub.
A face scrub restores pinkness to your cheeks.  Peach scrub recipe here.
2.  Cut bangs (and hide those wrinkles).   Here.
3.  Get a pedicure!  Here
4.  Ever seen a baby with yellow teeth?  Keep 'em white to show youthfulness.  Tips on keeping them white here.
5.  Get highlights in your hair to brighten your complexion.  Blonde hair looks more sprightly with a blend of dark and light shades.  Here.
6.  Smile.  Optimists age so much better.  Here.
7.  Studies have shown too much sugar/fat in the diet can lead to premature aging.  Go for green leafy veggies and lean protein.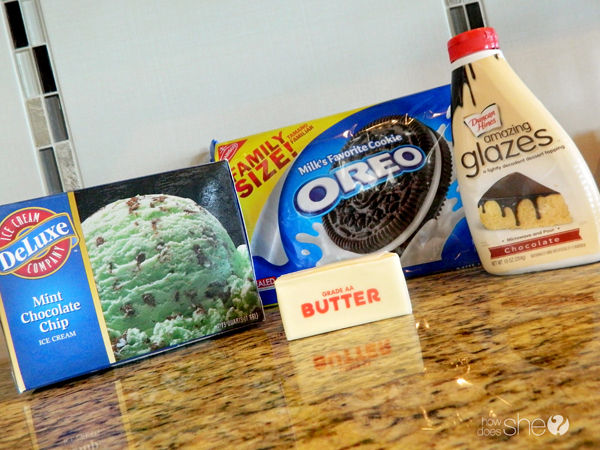 8.  Pump up those eyelashes.  It will really open up your eyes.  Fakies or extra mascara can help.  When using a lash curler clamp it at your lash line, then gradually pump it along the length of your lashes.  Here.
9.  Loosen up!  Hair pulled too tight can draw attention to those wrinkles.  Here.  
 10.  Sleep on Satin!  – Silk is the nearest thing to human skin known to man. Silk contains a natural protein and 18 essential amino acids. Studies have shown that amino acids can counter the effects of aging, especially in the facial skin. Silk also contains natural cellular albumen, which helps speed up metabolism of skin cells — thus helping to reduce signs of aging. Wrinkles are caused by a consistent loss of daily moisture and skin elasticity that go far beyond the sleeping hours.   Here.
 11.  Give body to your hair.  Use a body enhancing mousse or add soft curls.  Here.
 12.  Dare to wear color.  Here.
 13.  Wear fitted, but not tight things that will highlight your strengths.  Here.
14.  You don't have to wear false lashes to get that long, full look. Get the same look by simply dipping a cotton swab into baby powder and running it across your lashes after you have applied a coat of mascara. Then just apply a second coat of mascara and it will adhere to the powder, giving your lashes a much longer and fuller look.
15.  Use your brain!  To keep your mind sharp, play games such as Scrabble, chess, and Sudoku, or do crossword puzzles.  Read, go to lectures, concerts and the theatre.  Learn to play a musical instrument, or study a foreign language. Anything that continually stimulates your mind and keeps you learning new things is helpful to your brain.
16.   Love or fall in love again.  How long would a relationship last if you never made time for just the two of you?"  
Keep the happy feeling by spoiling those you love.  Here. 
 Want more hacks?
18 kitchen hacks you'll wish you knew before! Here.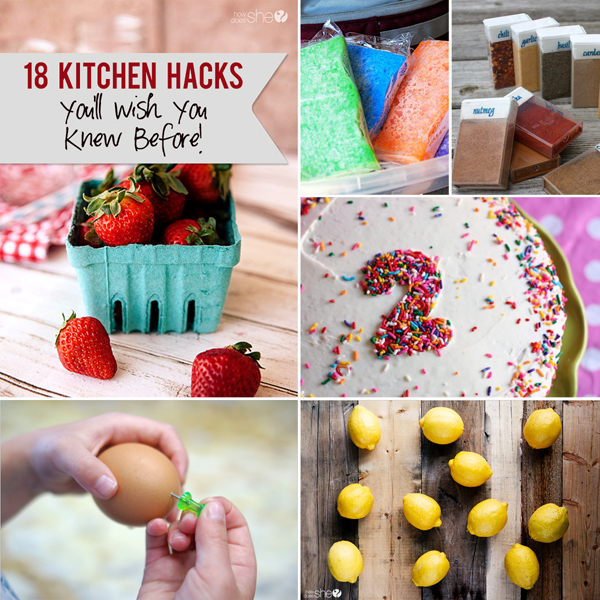 17 natural weight loss hacks that can help you lose fast(er).  Here.