Welcome! It's Charisse from Easy Toddler Meals. I am so glad you're here so I can share these amazing Loaded Chicken Salad Pods with you.
Jazz up your sandwiches with a little crunch and veggies.  Even your most pickiest eaters will enjoy this. It's a great way to add veggies into a sandwich. Isn't it a great feeling when you can get those extra veggies in your meals?
The chicken salad is also served in a cute unique way!   Aren't those little bundles precious? Press play to find how how to make these delicious pods with something everyone has in their kitchen.

I hope you enjoy these as much as I do. Happy eating!
Charisse
Watching a video of how a recipe is made is a great way to learn new techniques, isn't it? Check out a few more of our favorite recipe videos that we know you'll love:
Spinach Pizza Pull Apart Bread
Strawberry and Cream Cheese Filled French Toast Sticks!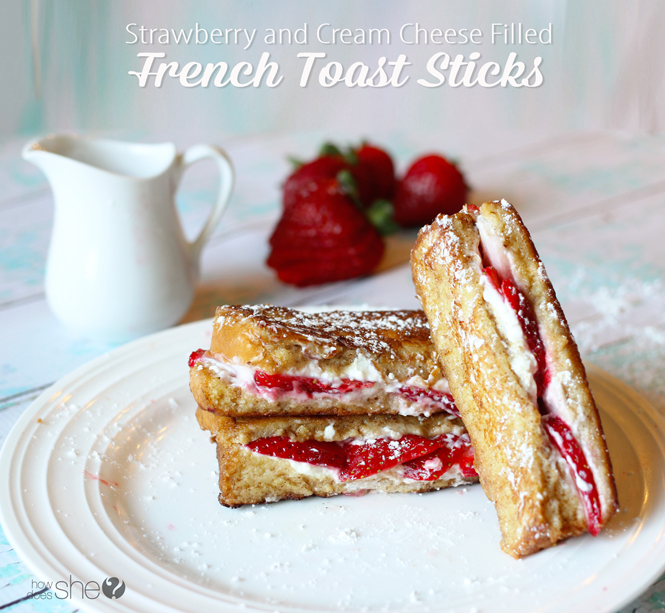 Disclosure: This post may contain affiliate links. This means, we may receive a small commission if you choose to purchase something from a link we post (including links to amazon.com because we are a participant in the Amazon Services LLC Associates Program. Don't worry, it won't cost you anything. This small percentage just helps us keep the power on and the Diet Coke stocked. We appreciate your support!