Don't toss those empty tissue boxes just yet!  Here are 23 amazing uses for empty tissue boxes—from crafts, to home decor, to preschool tools, and even a homemade piñata!  I'm loving these tissue box transformations!
1. Towel holder
2. Convenient discard for used tissues
Great for cold season!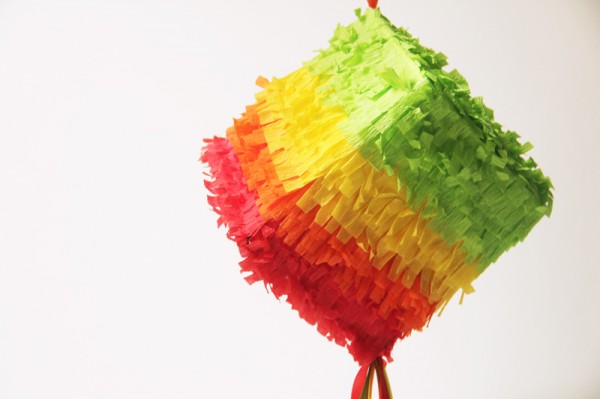 6. Perfect spice packet storage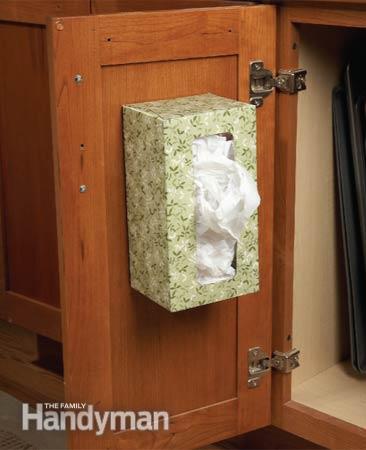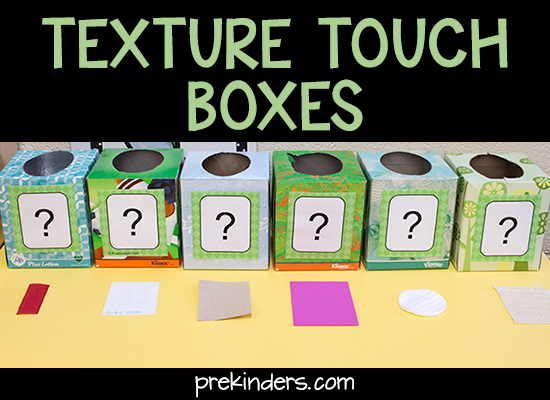 9. Yarn storage
10. Monster craft
12. Monster party utensil storage
13. Dinosaur feet
15. Baby play box
17. Nativity craft
19. Money dispenser
20. Turn a tissue box into a gift bag
22. Shake it game
23. Rocket ship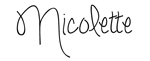 Disclosure: This post may contain affiliate links. This means, we may receive a small commission if you choose to purchase something from a link we post (including links to amazon.com because we are a participant in the Amazon Services LLC Associates Program. Don't worry, it won't cost you anything. This small percentage just helps us keep the power on and the Diet Coke stocked. We appreciate your support!