Don't toss those empty tissue boxes just yet!  Here are 23 amazing uses for empty tissue boxes—from crafts, to home decor, to preschool tools, and even a homemade piñata!  I'm loving these tissue box transformations!
1. Towel holder
OUR LATEST VIDEOS
2. Convenient discard for used tissues
Great for cold season!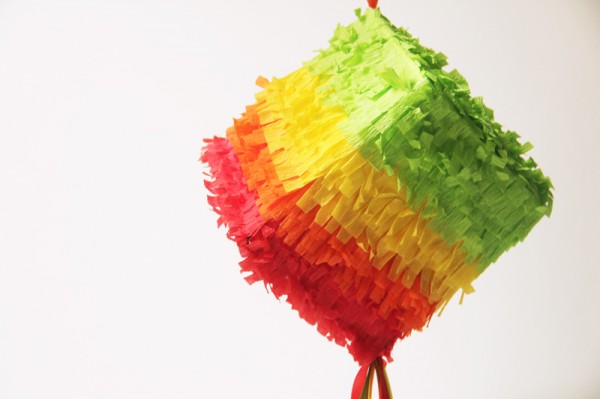 6. Perfect spice packet storage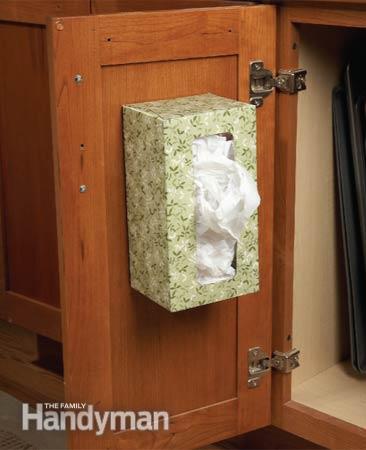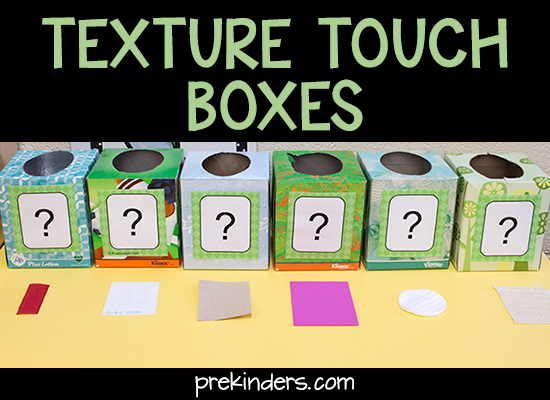 9. Yarn storage
10. Monster craft
12. Monster party utensil storage
13. Dinosaur feet
15. Baby play box
17. Nativity craft
19. Money dispenser
20. Turn a tissue box into a gift bag
22. Shake it game
23. Rocket ship