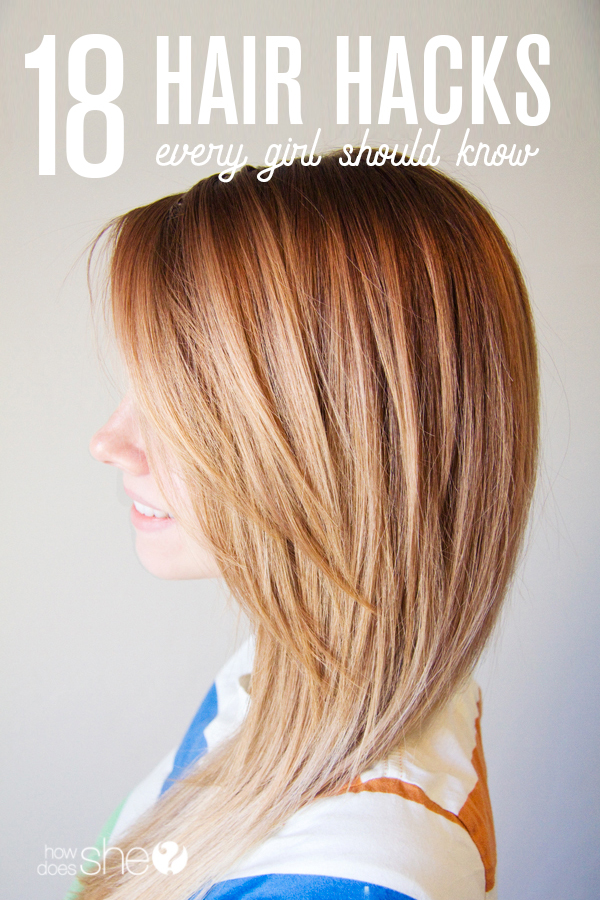 18 Hair Hacks Every Girl Should Know!
1. This one trick will help you go from This to This. Here.
2. Using a claw in the middle of your ponytail results in a fuller tail. Here.
3. Looking for a specific curl? Wrap your hair differently and as a result get varying curls. Here. We SWEAR by this curling wand. IT's the BEST and also half off HERE!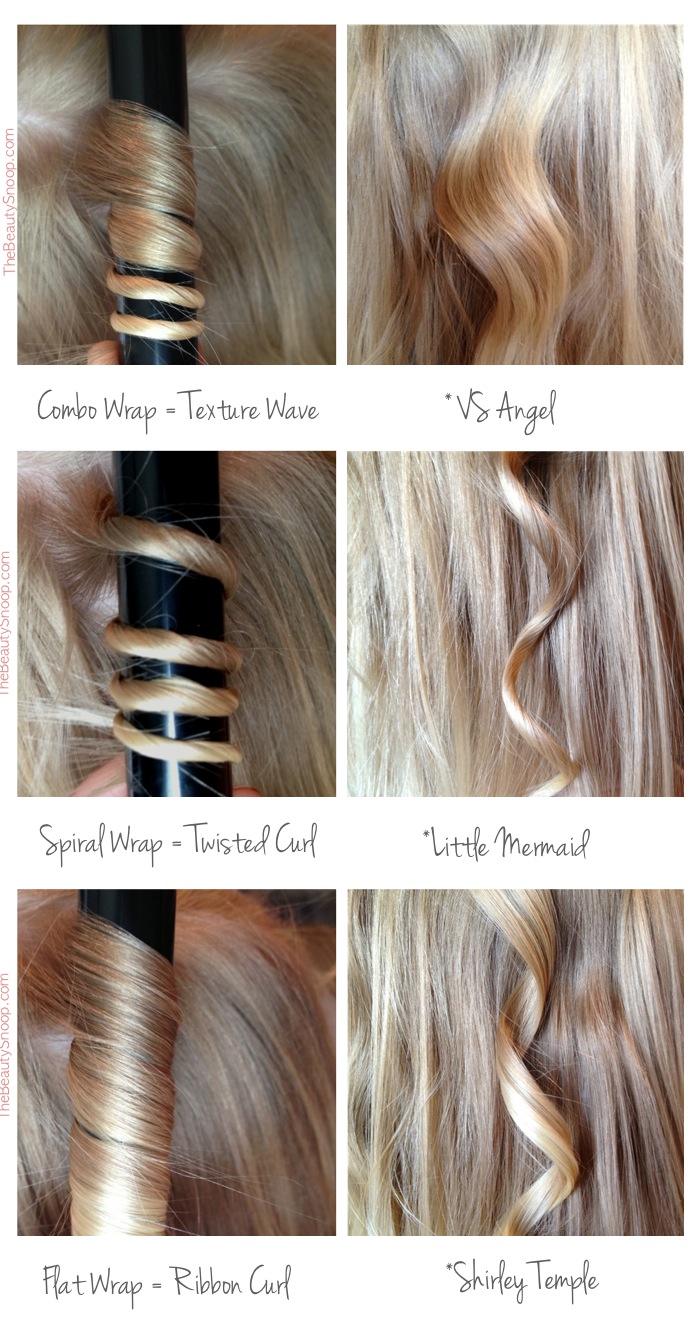 4. Constantly losing your hair ties? Keep them all together and consequently easier to find. Here.
5. First of all when using bobby pins, turn those pins upside down…and use them correctly. Here
We prefer this brand of bobby pins.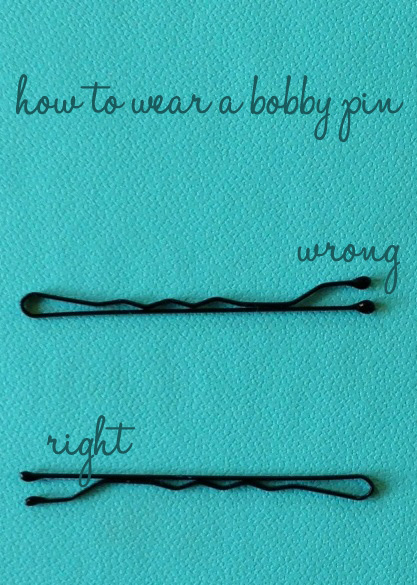 6. Next, get creative with your pins…now that you know how to use them. Here.
7. Finally, spray those bobby pins for a better hold.
The best hair spray EVER is the Trois Chic hair spray here. It holds all day, and you have the option of adjusting the flow of spray to 3 different levels!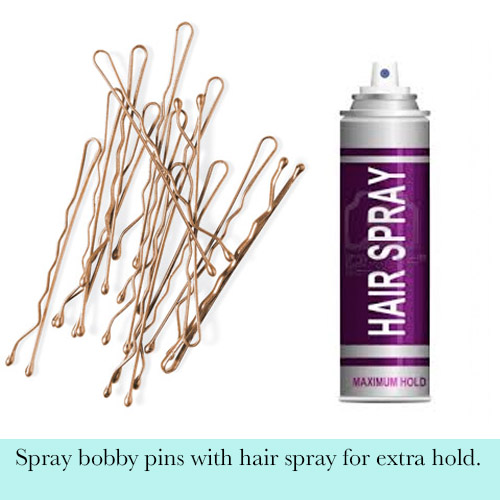 8. So you like big hair? Use a toothbrush to get a bump. Here.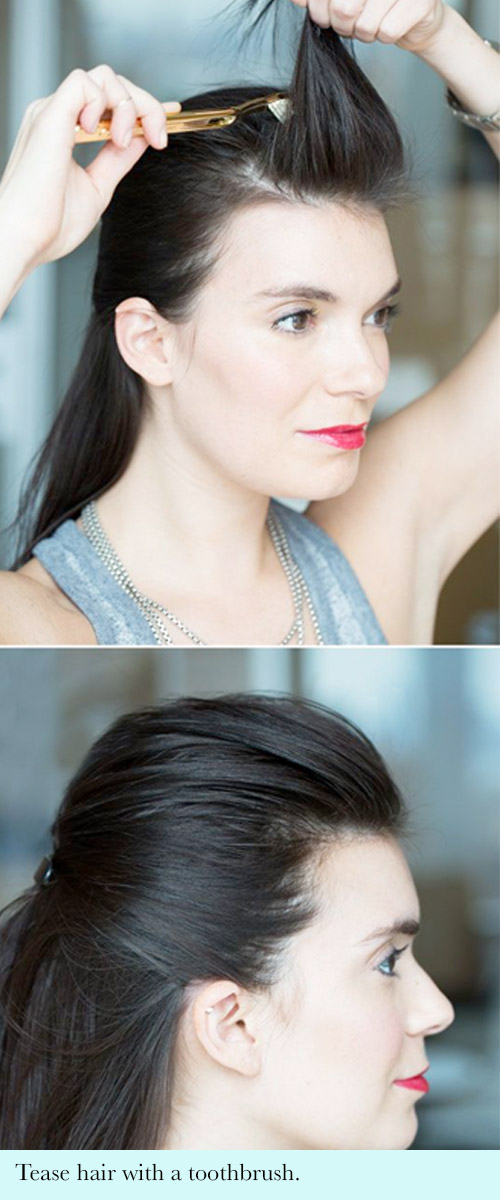 9. Make your braid a little thicker by pulling on the outside of the braid before securing it. Here.
10. You'll love our coconut oil treatment since you will end up with silky smooth hair! Here. You should also be sleeping on a silk pillowcase for hair and skin. (It eliminates breakage!)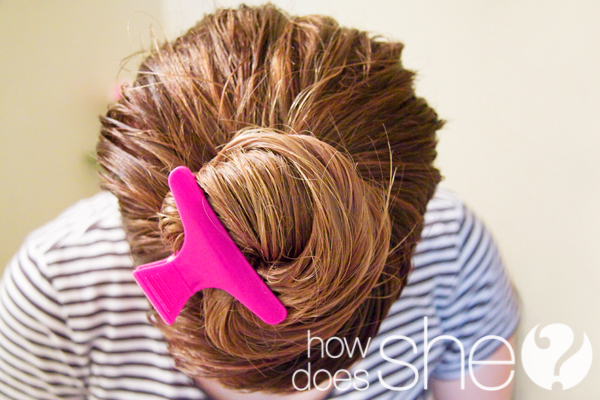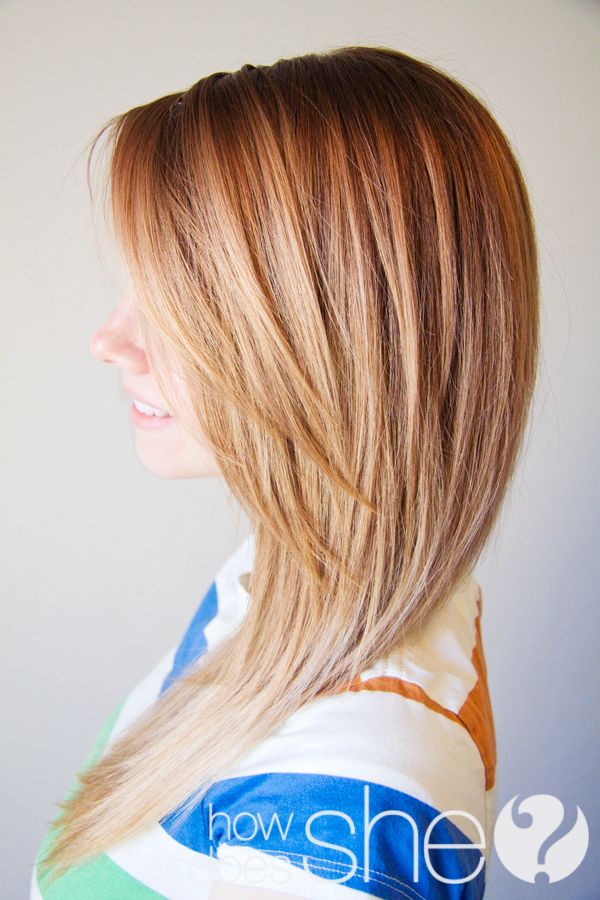 11. To get beachy waves with shorter hair, twist the lock of the hair up and then heat the rolled hair with a flat iron. Here.
My personal favorite flat iron is called the Le Reve. You can find it here on sale. I like it because it has infrared technology that seals in moisture. My hair looks healthier when I straighten it.

12. For quick curls pull up in a ponytail and then divide and conquer. Here.
13. If you know you're not going to have time to shower, much less wash your hair in the morning, apply your dry shampoo the night before. It will work itself into your strands overnight, resulting in increased volume in the morning. Here I personally use and recommend to all my friends, THIS dry shampoo. It is CLEAR and doesn't leave a nasty film as many dry shampoos do!
14. Make a hair mask using ingredients you likely already have in your kitchen. In addition, you can make one specifically tailored to your hair type. Here.
15. If your hair is starting to have a green tinge from the chlorine due to swimming, then get rid of it with Baking Soda. Here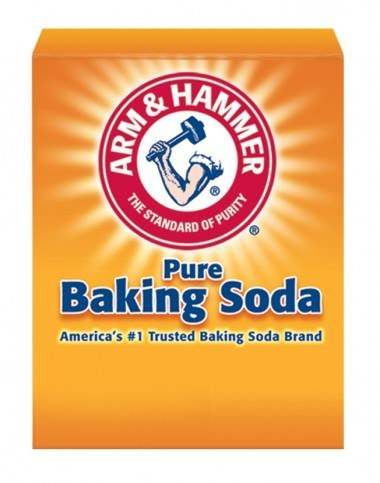 16. The correct way to use a flat iron to get beach curl waves.
I do this often and love the look. The straightener I use that I feel like gives the best wave is the Aplatir straightener HERE.
17. If you're looking for easy beach waves then we've got you covered in under 20 minutes Here.
If you want your beach waves to last longer, or you don't have super natural texture, you should definitely try the 32mm Lustre Curling wand. It works like a dream and in minutes.

18. If you're in a hurry and need a QUICK fix to bedhead, I can't say enough about a straightening brush. This version, called the Le Vite is my personal fave. It has a temperature gauge that goes up to 405 degrees and it's SO user friendly!!


These hair hacks every girl should know will help your hair look fabulously finished!
Want more hair hacks and secrets? Then check out our 3 Secrets to Hair That Says Wow and also our 31 Hair Braiding Secrets!