17 Hair Hacks Every Girl Should Know!
1.  This one trick will help you go from    This               to            This.   Here.
2.  Using a claw in the middle of your ponytail results in a fuller tail.  Here.
3.  Looking for a specific curl?  Wrap your hair differently and as a result get varying curls.  Here.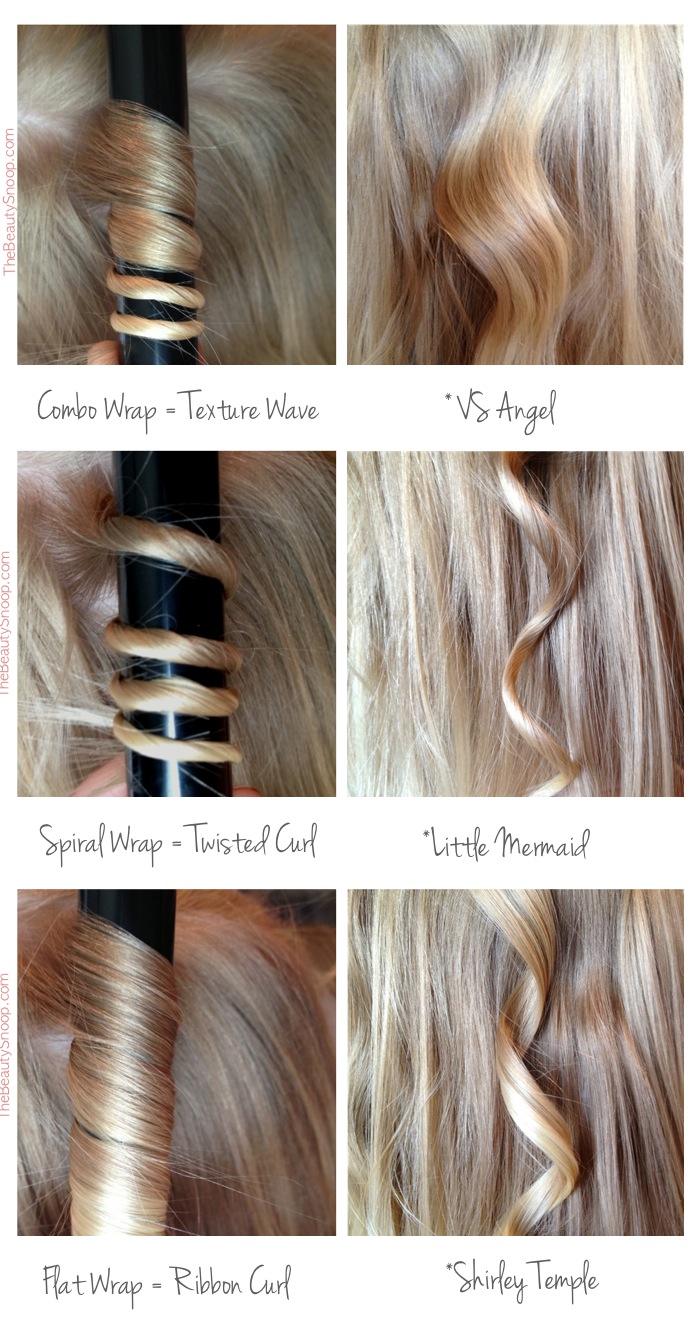 4. Constantly losing your hair ties?  Keep them all together and consequently easier to find.  Here.
5.  First of all when using bobby pins, turn those pins upside down…and use them correctly.  Here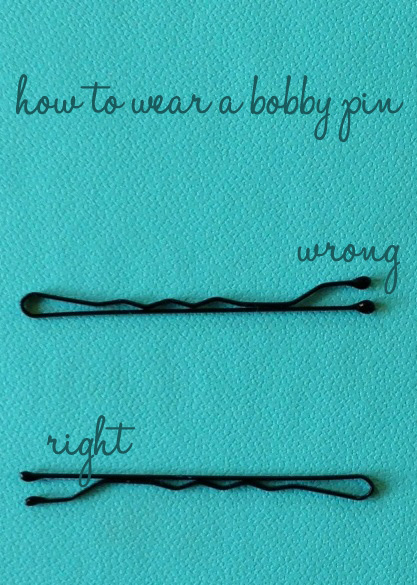 6. Next, get creative with your pins…now that you know how to use them.  Here.
7.  Finally,  spray those bobby pins for a better hold.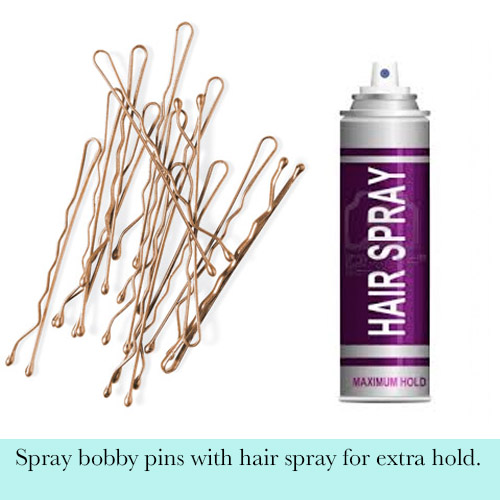 8.  So you like big hair?  Use a toothbrush to get a bump.  Here.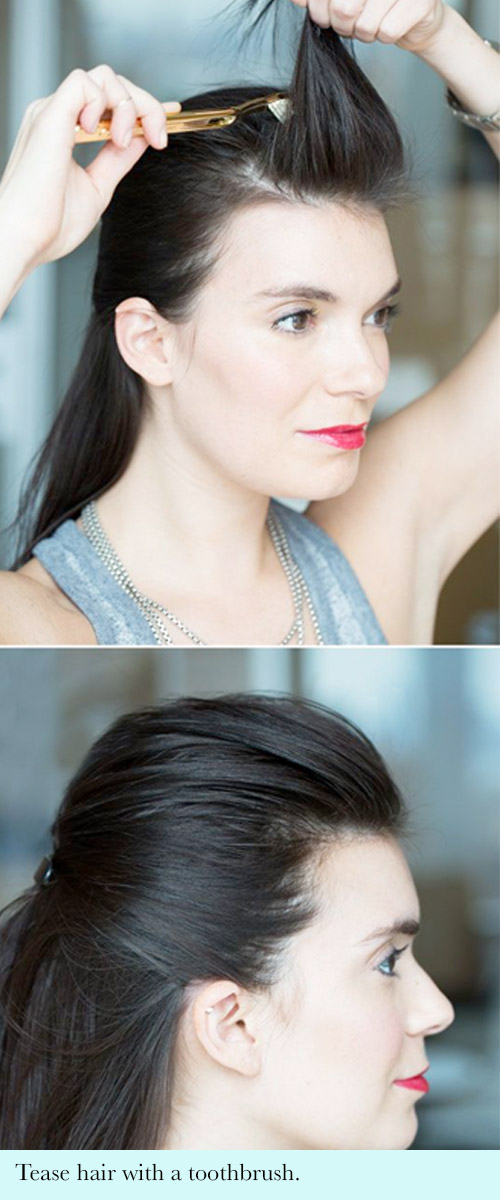 9.  Make your braid a little thicker by pulling on the outside of the braid before securing it.  Here.
10.  You'll love our coconut oil treatment since you will end up with silky smooth hair!  Here.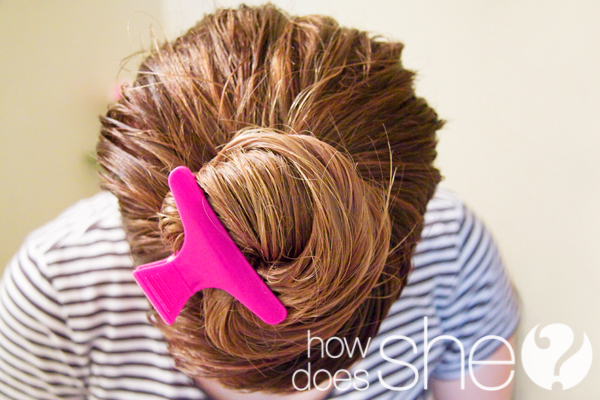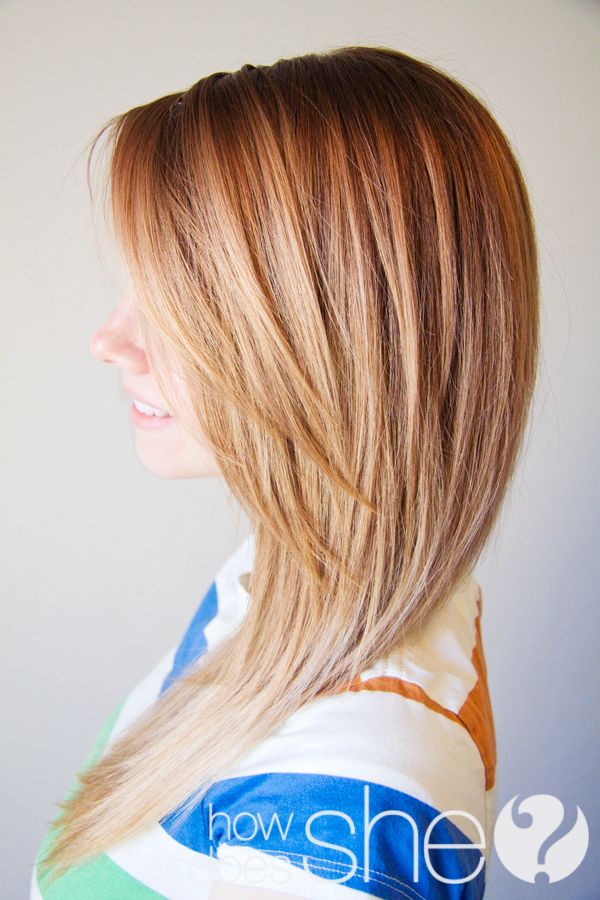 11.  To get beachy waves with shorter hair, twist the lock of the hair up and then heat the rolled hair with a flat iron.  Here.

12.  For quick curls pull up in a ponytail and then divide and conquer.  Here. 
13.  If you know you're not going to have time to shower, much less wash your hair in the morning, apply your dry shampoo the night before. It will work itself into your strands overnight, resulting in increased volume in the morning.  Here
14.  Make a hair mask using ingredients you likely already have in your kitchen.  In addition, you can make one specifically tailored to your hair type.  Here.
15.  If your hair is starting to have a green tinge from the chlorine due to swimming, then get rid of it with Baking Soda.  Here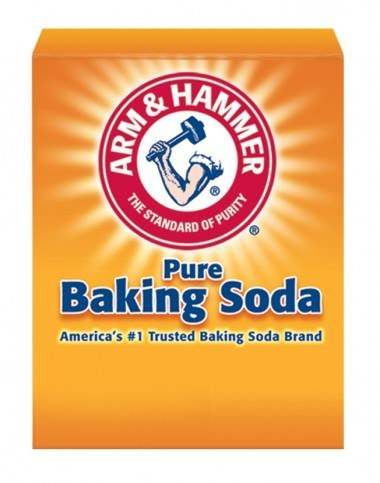 16.  The correct way to use a flat iron to get beach curl waves.
17.  If you're looking for easy beach waves then we've got you covered in under 20 minutes Here. 

These hair hacks every girl should know will help your hair look fabulously finished!
Want more hair hacks and secrets?  Then check out our 3 Secrets to Hair That Says Wow and also our 31 Hair Braiding Secrets!
Disclosure: This post may contain affiliate links. This means, we may receive a small commission if you choose to purchase something from a link we post (including links to amazon.com because we are a participant in the Amazon Services LLC Associates Program. Don't worry, it won't cost you anything. This small percentage just helps us keep the power on and the Diet Coke stocked. We appreciate your support!