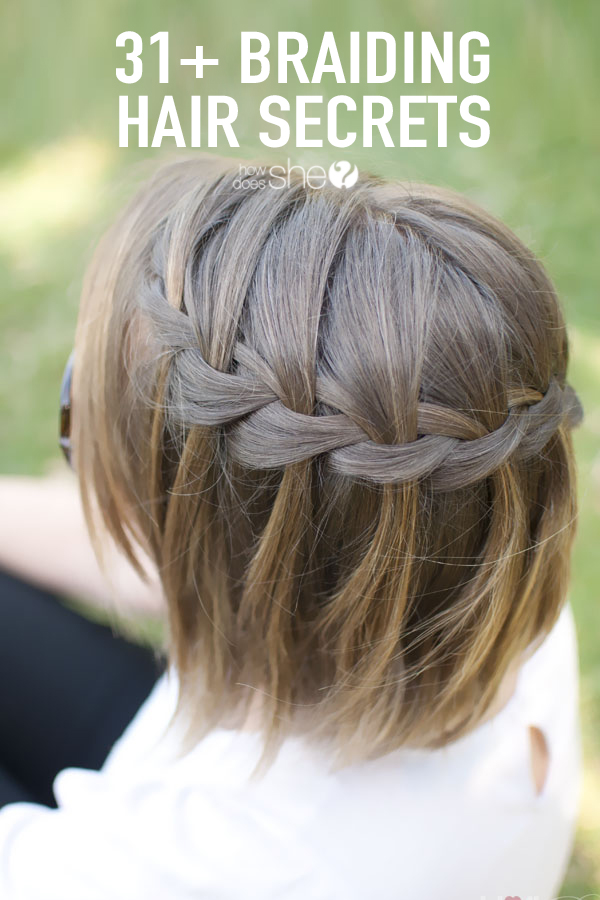 Braiding Hair
Braiding Hair:  I don't know about you, but I've got girls constantly asking me to do cute braids on their hair!  It's time to consult the web and get myself some fresh ideas and tutorials.  Thought I'd share my latest finds of ways of braiding hair.
1. The "Frozen" braids are going to be a must at our house this Halloween.  Here.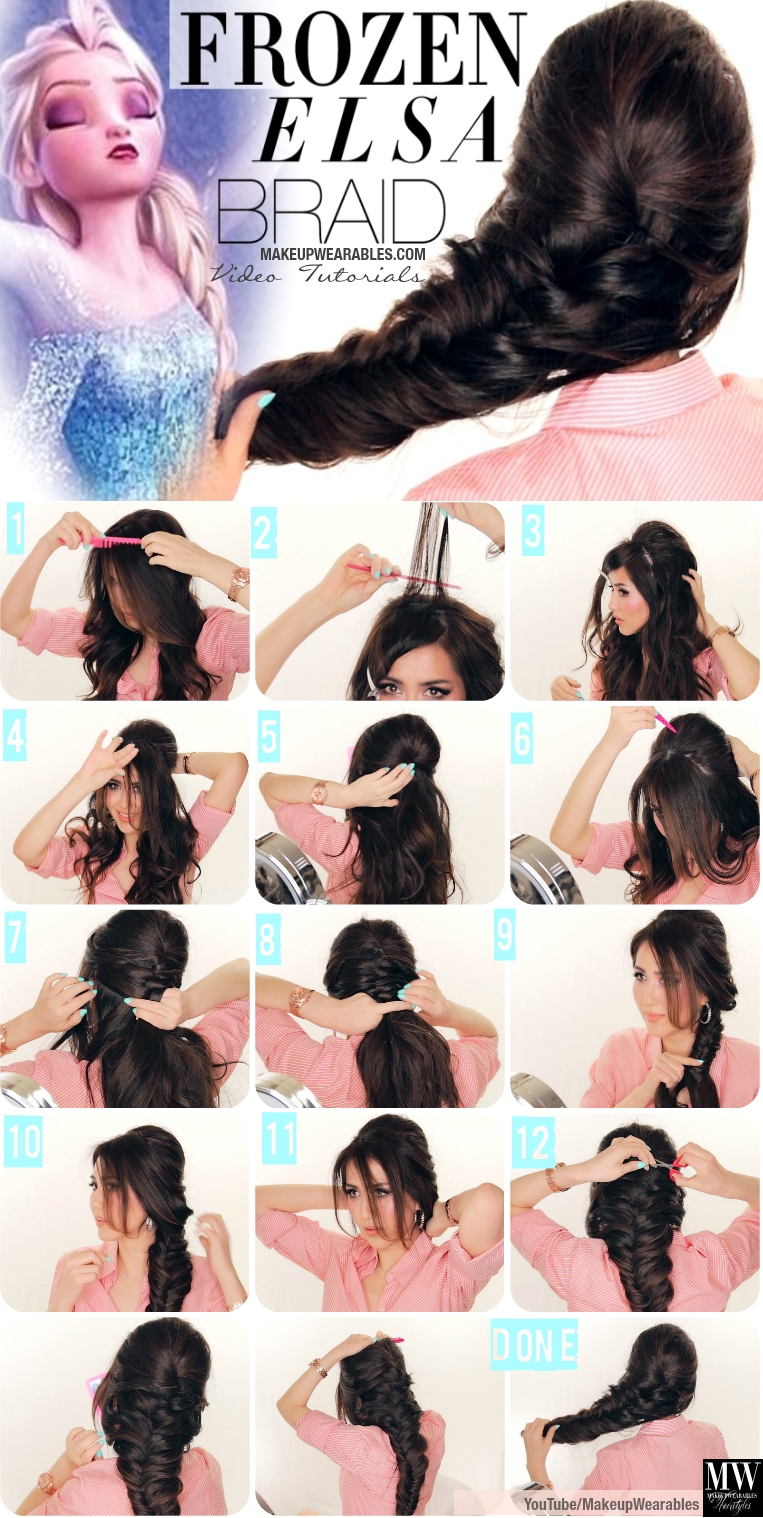 2 -10.  Maybe a different princess will be at your house this Halloween?  If so, be sure to checkout this website for tons of  hair ideas!
11. This Puffy Headband braid is so adorable!  See it here.
12-23. How to rock french braids.  12 ways.  Check it out here.
24.  More great Frozen tutorials.  Here.
25.  Have long hair at your house?  This website has fun tips for those long tresses!
26.  Short-haired girls can have fun too!  Here.
27.  Gorgeous mermaid half braid here.  It's amazing!
28.  Twist a unique spin on your next ponytail.  Here.
29. Crown of braids for Little Girls (and big girls, my 12 year just said she wants this braid!).  Here.
30.  Triple Braid side to pony.  Looks like one even I could do!  Here.
31.  This is a fun one!  This website showcases the ABCs with their hair.  This is the letter X.  Here.
32-42.  More hairstyles and even some video tips!  Here.
 It's time to get your braid on with these Braiding Hair ideas!

Want more hacks and secrets?