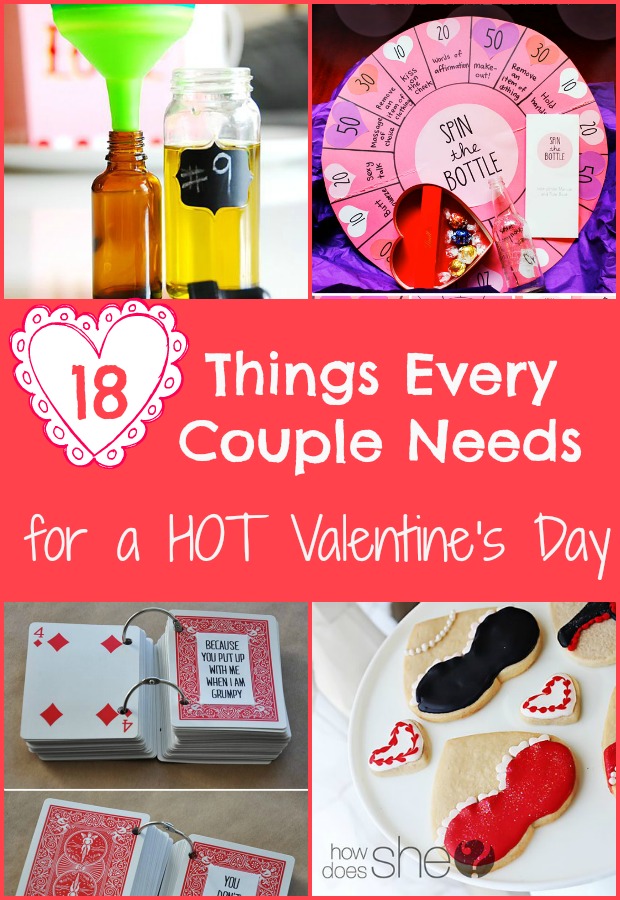 Looking to up your game this Valentine's Day? Rather than the usual movie and dinner, here are 18 things every couple needs for a hot Valentine's Day!
18 Things Every Couple Needs for a Hot Valentine's Day
2. Try re-creating your first date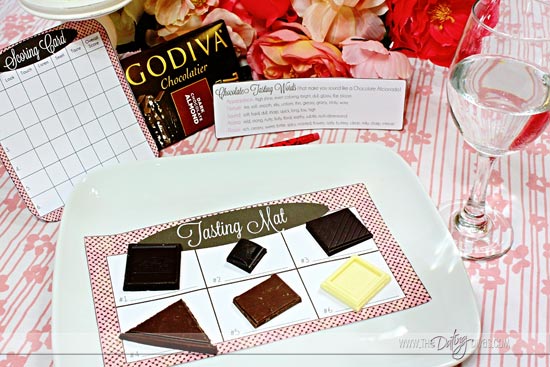 4. Speaking of chocolate, you're going to need these white chocolate covered Oreo heart truffles.

5. And you'll need some edible matches, cause it's going to get HOT!
6. Pink sugar scrub for a nice bath…it's edible too! (Just sayin')
8. Pack a romantic indoor picnic.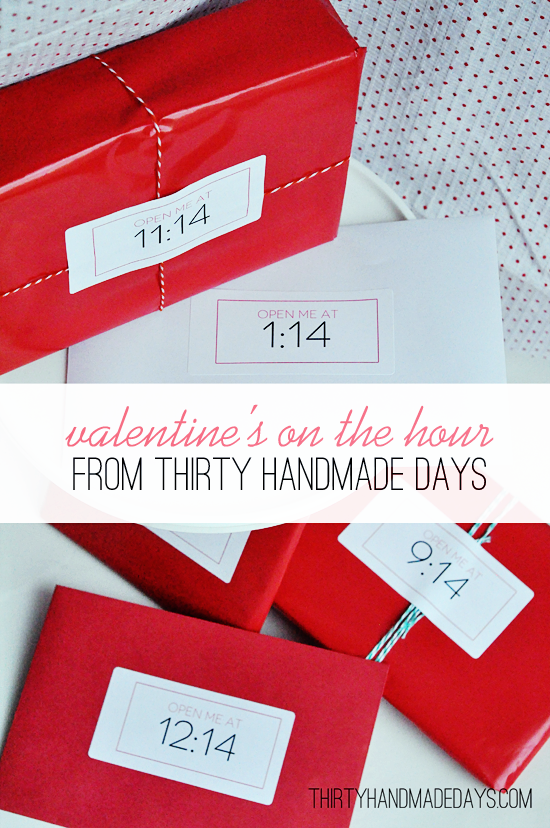 10. Make your own love potion #9 massage oil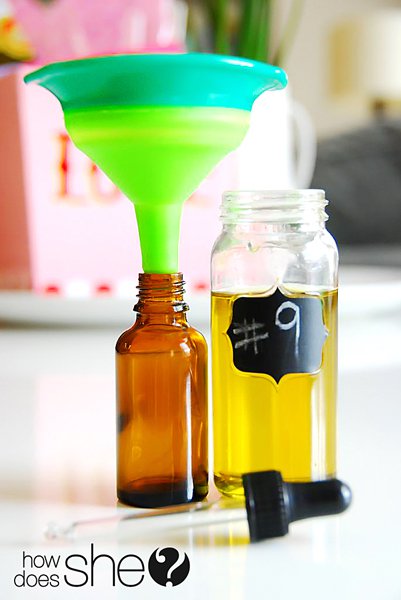 11. How do I love thee? Let me count the ways…
52 Things I love about you deck
12. Our FAMOUS (and semi-scandalous) G, PG, and PG-13 rated Valentine's sugar cookies!
13. Oh, yep…you need this scrumptious white chocolate Valentine's popcorn for your movie night.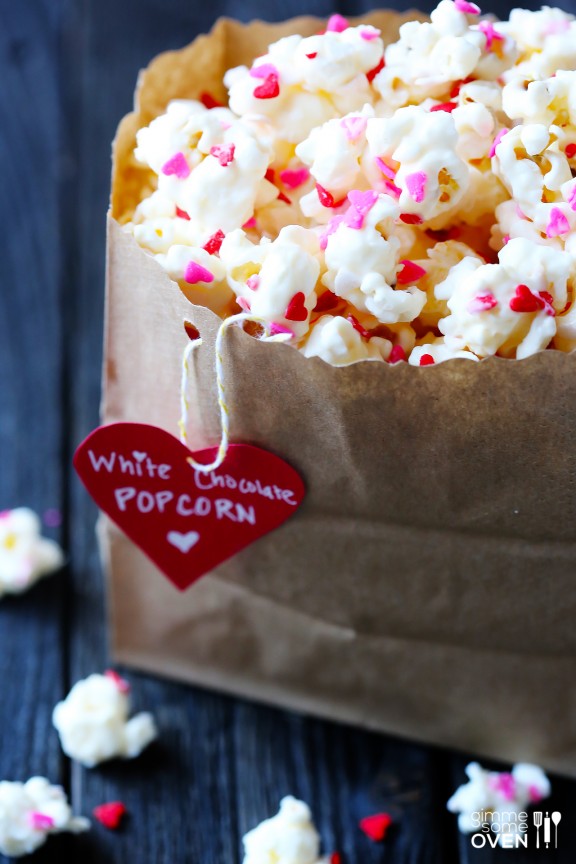 14. And more sweets for your sweetie…Sweetheart Buddies
15. Peekaboo! Look what's inside this pound cake
16. HeeHee! This card is, well…awesome!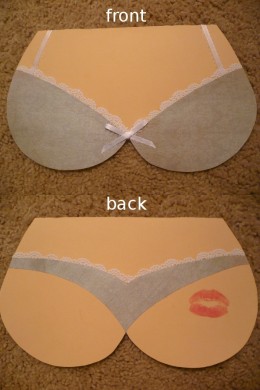 17. Play the "How well do you know me?" game and offer up some sweet prizes for right answers (wink, wink).
18. Speaking of games…this version of spin the bottle is a definite Valentine's night winner!