17 Bath and Beauty Products you can Make Yourself
Bath and Beauty products can be expensive and lets not forget all the different things that could be put in them that we may not like. Here is a great list of 17 Bath and Beauty Products you can Make Yourself. Give them a try, you will be amazed at how easy they are.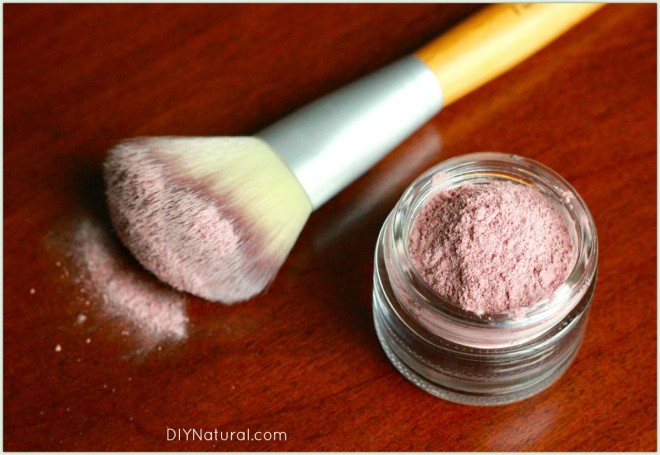 2. Make your own Tinted Lip Gloss.
3. Who Knew you could make your own Homemade Mascara?
5. I love how Rose Water smells and the way it makes my skin feel. See how to make your own.
7. Here is a great natural Homemade Loose Face Powder.
9. This Natural Deodorant is quick and easy to make.
10. Your hair will love you once you try this Homemade Herbal Shampoo.
11. Everyone wants whiter teeth, here is a DIY Whitening Toothpaste you have to try.
12. I love the smell of anything Gingerbread, here is a great recipe for Gingerbread Body Butter.
13. I can only imagine how amazing this Rose Sugar Scrub smells.
14. This Creamy Cucumber Lotion looks so refreshing. I can't wait to give it a try.
15. I have a feeling this DIY In-Shower Exfoliating Lotion Bar will make your skin feel amazing.
17. Who doesn't love Bath Bombs? Now you can make your own.