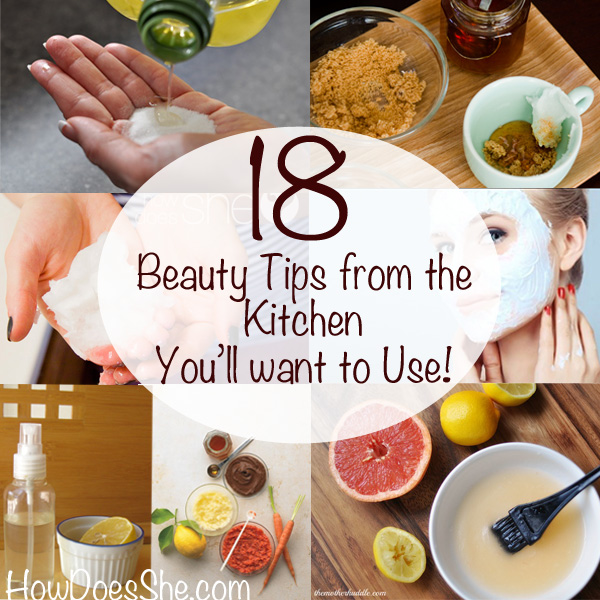 Why spend the extra money on store bought beauty items when you can make them for so much cheaper? These beauty tips are not only cheaper but also don't contain harmful ingredients that may be doing damage to your skin. Enjoy!
3.  Homemade All-Natural Deodorant.
4.  Use Palmolive to clean those makeup brushes.
 5.  Make your own Beach Waves Spray.
 8.  EASY recipe to make soft hands.
9. Banana Honey Yogurt Facial Mask.
10. 9 DIY Hair Treatments. Recipes for color boosters and hair rinses.
11.  Use Baking Soda to minimize Pores. 
12. Natural Toner.
13. Alternatives to Nail Polish Remover.
14. Homemade Hair Lightening Spray.
15. Use Cinnamon to Plump Your Lips.
16. Clean Spray Paint off Skin with Olive Oil.
17.  Got a canker sore? Here's 100 ways to soothe it!
18.  And of course, Our Favorite "SECRET" INGREDIENT. COCONUT OIL.
Which one will you be trying?  All I know is I've got to get me some more of that coconut oil!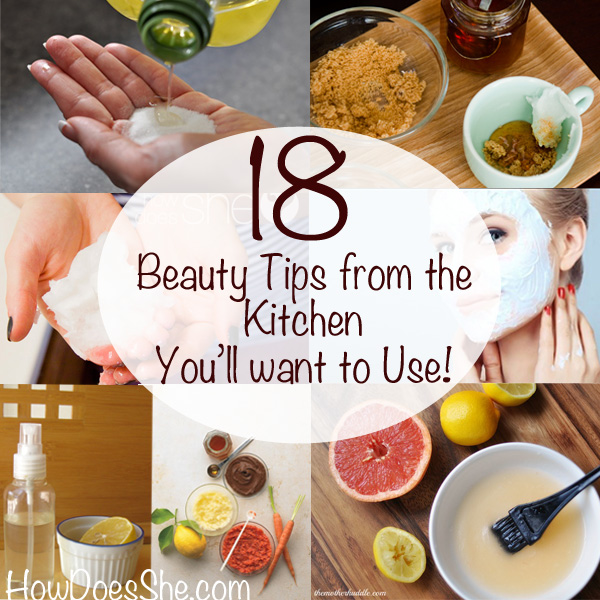 Read about all the amazing things WD-40 can do!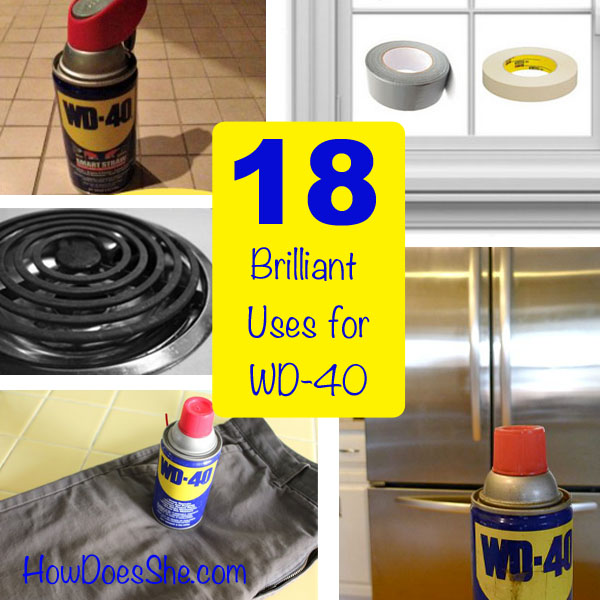 Disclosure: This post may contain affiliate links. This means, we may receive a small commission if you choose to purchase something from a link we post (including links to amazon.com because we are a participant in the Amazon Services LLC Associates Program. Don't worry, it won't cost you anything. This small percentage just helps us keep the power on and the Diet Coke stocked. We appreciate your support!