Unplugged parenting.  Have you heard of it? Shuddered in fear?
That was me before. Now it's our jam. This is why…
Pretty much because my kids were turning into purple minions. Their irritability grew the more we watched, and you could count on a tantrum when we turned it off early.  Also,  they had nothing to say.  Ask them about their day and you would hear the entire plot of the TV show they watched that afternoon (which was usually downright scary with its lame and totally awful plot!) Never mind that we had been to the zoo that week, had soccer practice, ballet, or a hundred other exciting things to talk about…
Reading became work.  Reading? It wasn't nearly as exciting as a colorful and thrilling scene taking place before their eyes with no effort at all on their part. How could a book compete? As a mom,  it wasn't really helping me either. I constantly felt guilty for allowing the screen to become a kind of babysitter and wondered what commercials they were being exposed to. I would turn on "just one episode" to provide entertainment while I jumped in the shower but… "wait what? you have seen 5 episodes?"
It was easy to see my kids were addicted and I was the enabler. That sounds harsh but it didn't seem to matter how painful the consequence was for screen time without permission,  every single time I walked in the TV room it was on. It was like they were beyond their own ability to resist it. PURPLE MINIONS I TELL YOU.
After making these observations out loud to my hubs- we made a commitment to follow through with all those threats we had made to toss the darn thing.  The kids were shocked the next Saturday to see our TV walk out the door with a new owner. We have two computers. We disabled netflix and enabled passwords on both of them, to be used for homework only. We were in the market for a new car and bought one without a DVD player. On purpose.
THE FALLOUT.
The first week was rough, there is no getting around it. I had to detox. It takes a minute for an antidote to sink in- about a week at our house. BUT THEN…
1-   They played outside without getting bored.  They ran wild. The trampoline was in high demand. They scraped their knees, tested their own physical limits and learned a LOT about gravity, strength, and being a good sport. They looked healthier.
2- Nature was cool again. Car rides (even short ones) were journeys of discovery. Long road trips were supplemented with audio books. We would listen together, then talk about the book. Our discussions were interesting and much less… YAWN.
3- Reading became the great adventure. One of my daughters who had fought learning to read through kindergarten and first grade completely fell in love with "Rebecca Of Sunny-Brooke Farm" and then went on to devour many other books. Books with an actual plot. I took the cash from the TV and stocked my library with better books.
4- Interacting with each other, (rather than just scowling at each other when their view went interrupted) immediately boosted my three-year-old's communication skills.
If the purple minion has made a home in front of your set- take heart and take the plunge!  We have gone two years now without it. I do not miss it. They still see movies sometimes at Grandma's house, the theater or friends homes, its a fun treat. At home they are not burdened by the everyday fight against the tube. I feel I have enough battles as a parent, this move has made my life easier by eliminating a huge battle that had been going on. Life isn't perfect but I feel like in a way we have set them (and ourselves) free.
We love to share what tips and tricks have worked well for us.  After all, we're all in this together! For example we just discovered Frugaa.com for saving big with codes and coupons. Here are a few more nuggets of wisdom we have been sharing with our fellow moms:
So you think swearing is cute?
Stop Fighting! 24 ways to help your kids stop fighting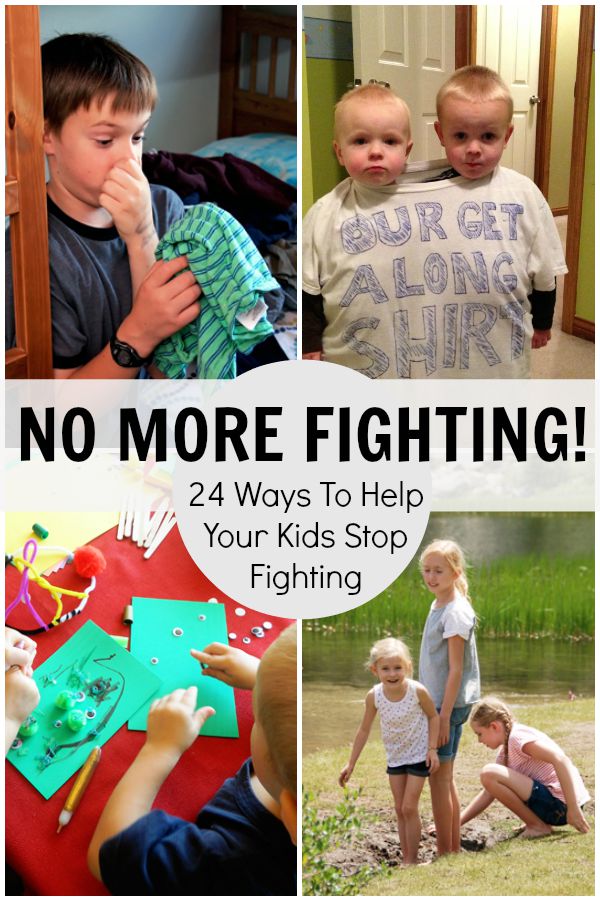 5 ways TWEENS are transitioning – and what you can do to help