Water games are some of the best fun of the summer. As temperatures rise, so does the need to cool off in creative ways.   Here are 19 fun water games you can play at family reunions, youth activities, play dates, or just because! We've found fun water games from water balloon games to kiddie pool kickball.  These games will be enjoyed by kids and adults alike.
Water Games Your Family Will Love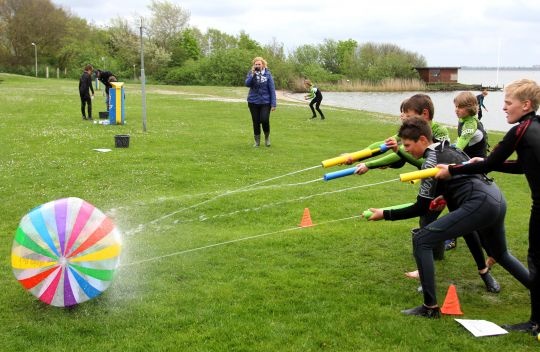 4. Bowl pass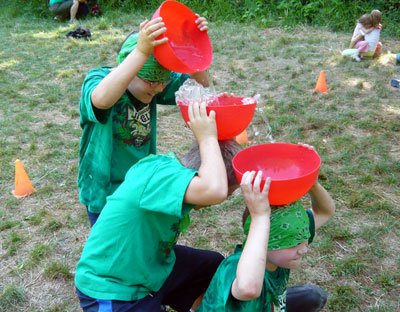 5. Drip, drip, dunk!
The water version of Duck, duck, goose.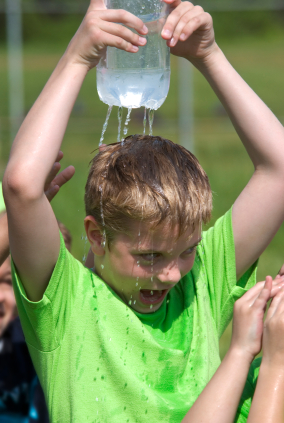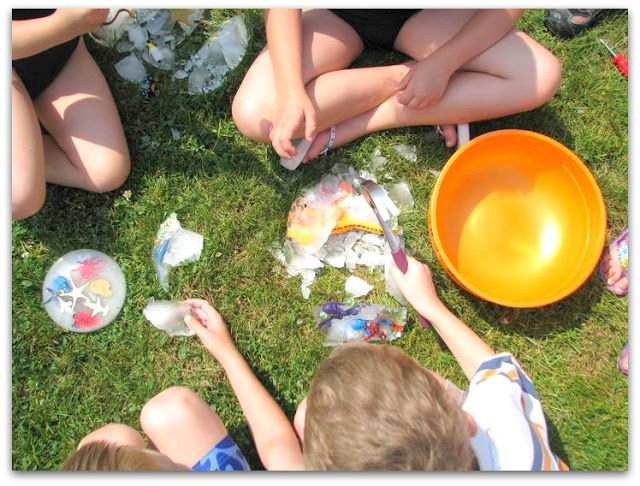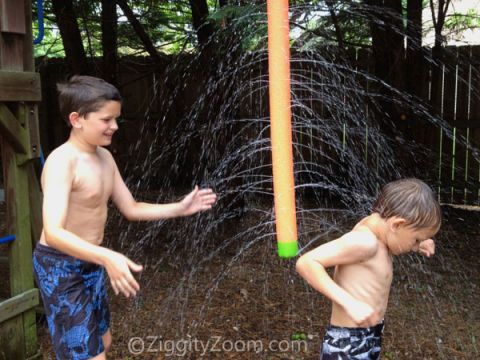 (No picking up water balloon pieces!)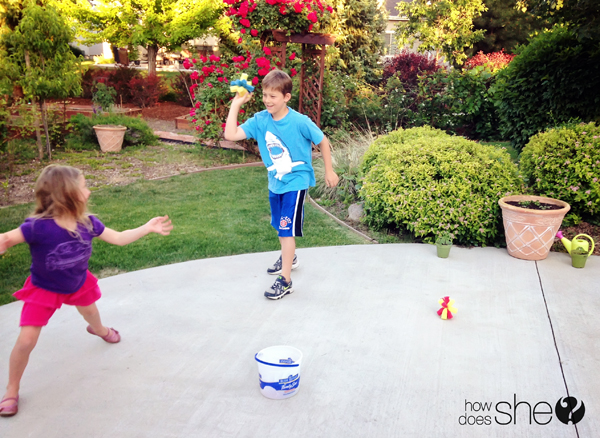 12. Water kickball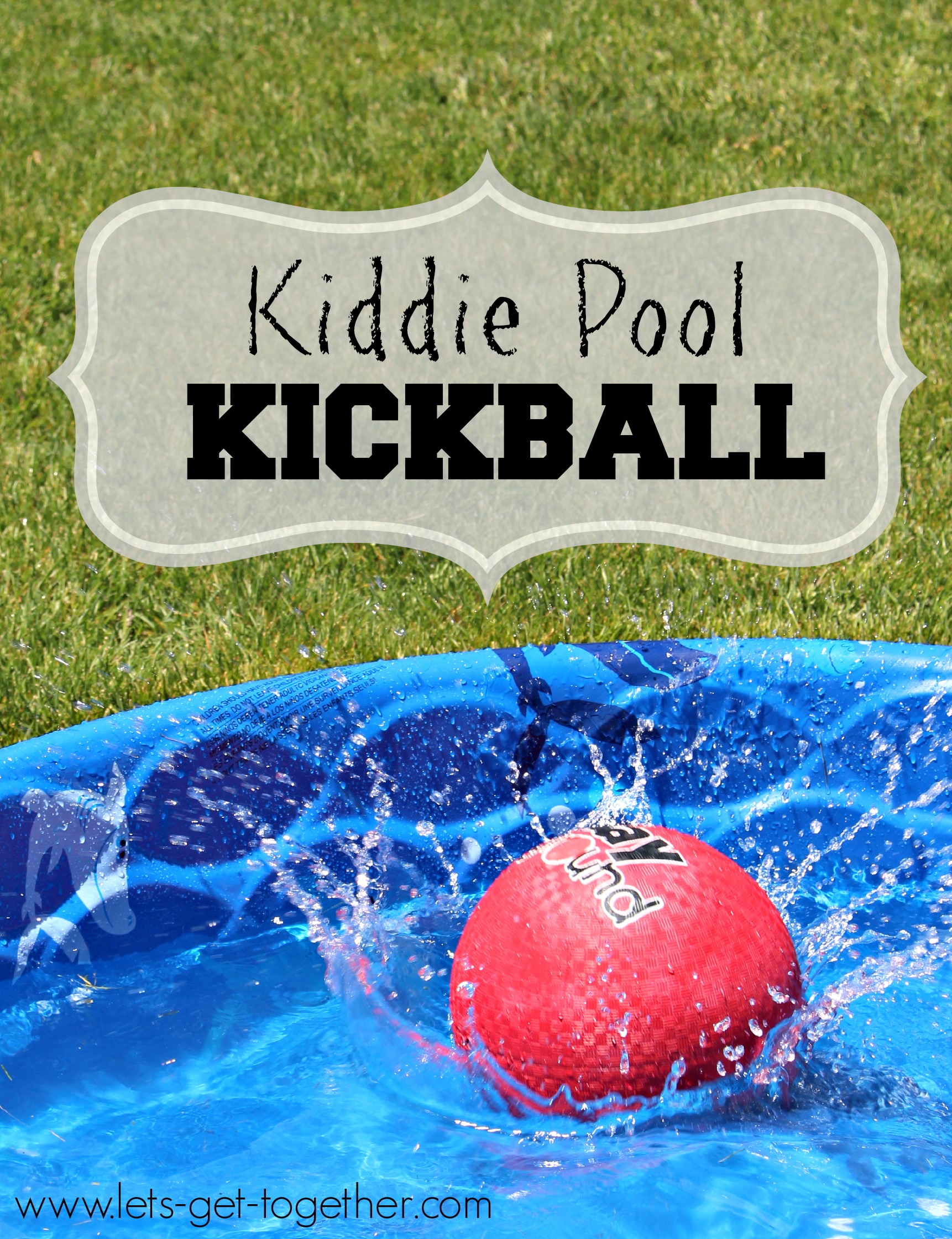 13. Your own backyard water park
14. Homemade dunk bucket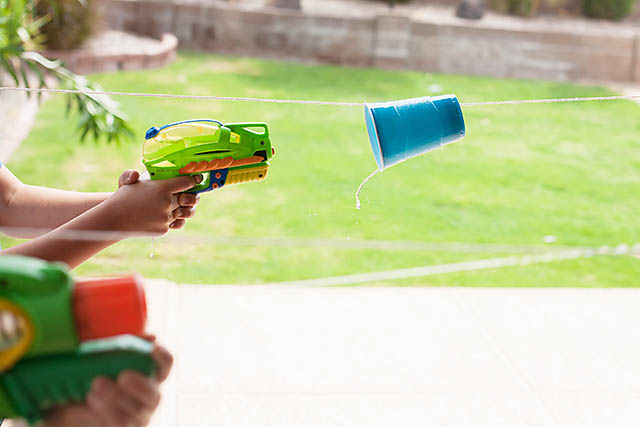 16. Noodle blasters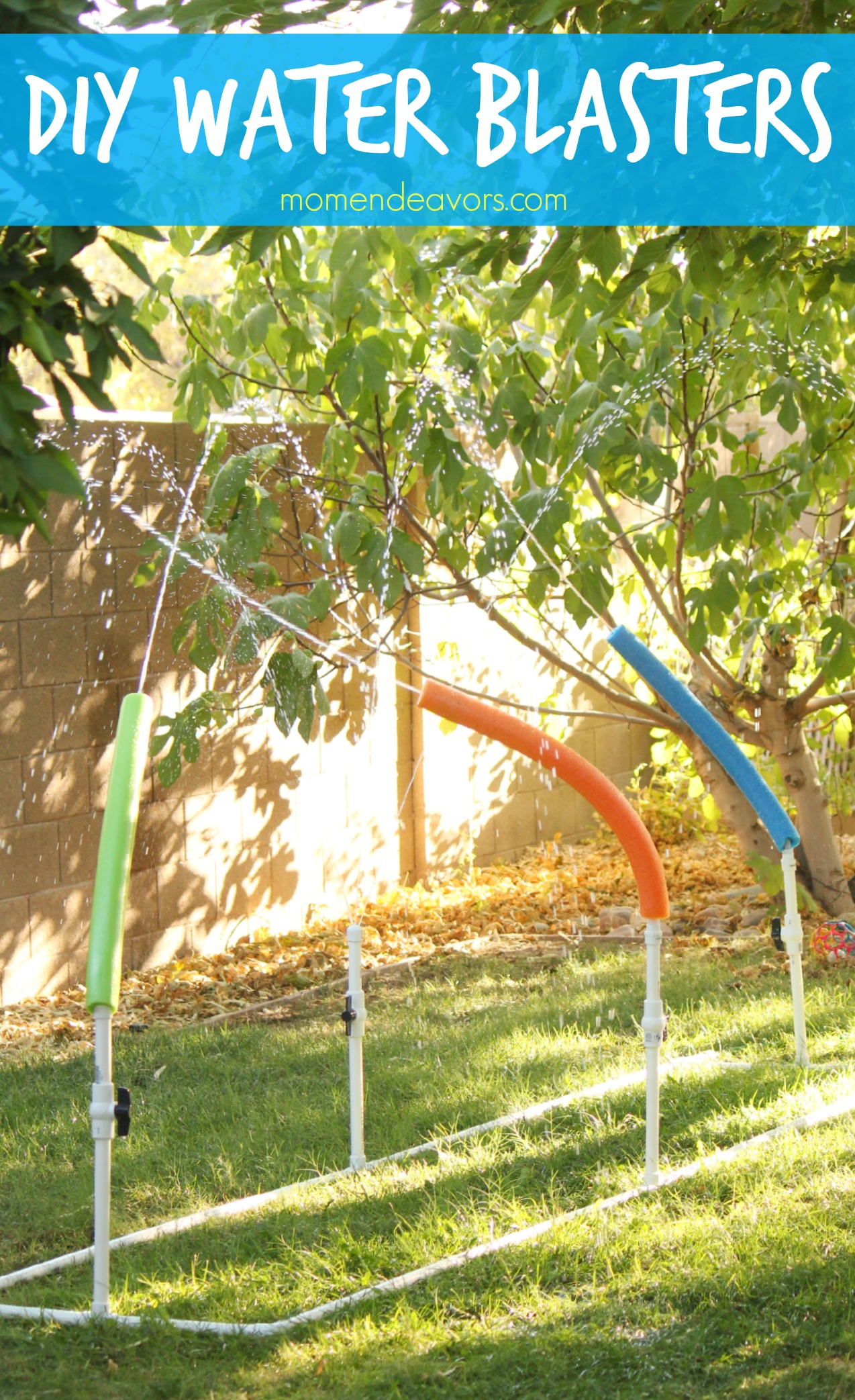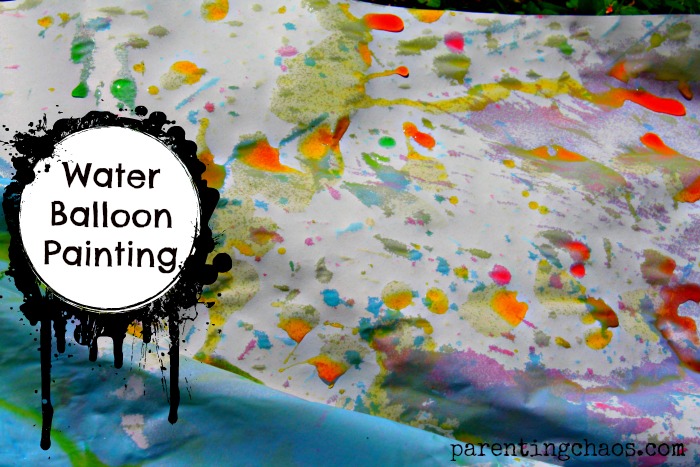 19. Water balloon bucket catch
Stay cool this summer!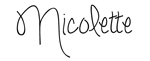 You may also like: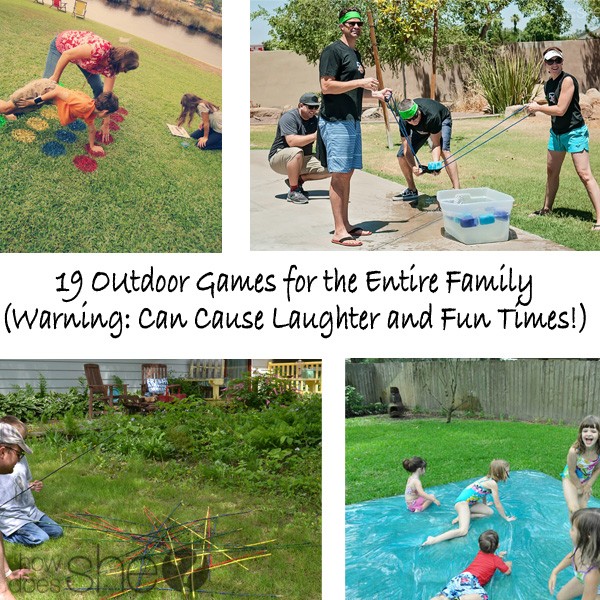 ****