25 pancake recipes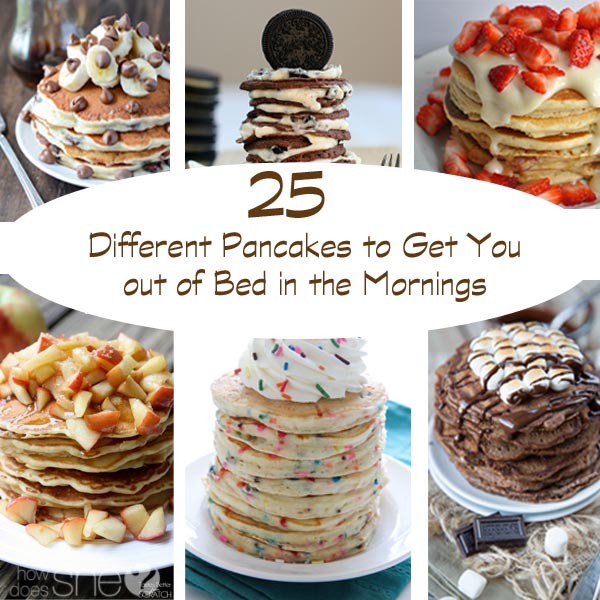 Saturday morning is the best time at our house for a relaxed sit down breakfast, how about at your house? And of course you can't go wrong with pancakes. Especially these pancakes. Hope you're not on a diet!
25 pancake recipes
1. Can these even be for real? These Cinnamon Roll Pancakes look amazing!
2. Buffet Pancake Dippers would be the perfect breakfast for us bacon lovers!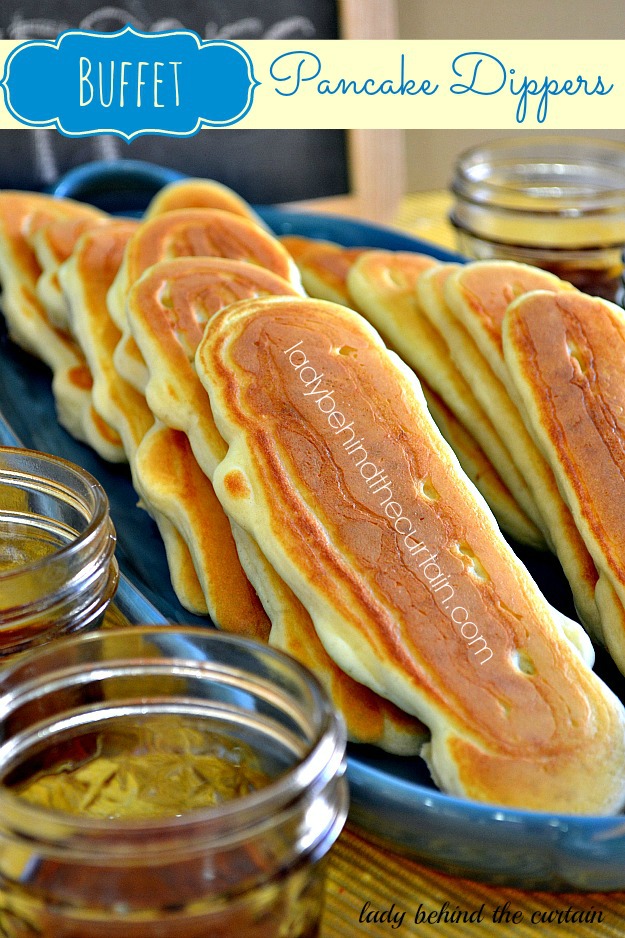 3. How about this for a birthday breakfast? Funfetti Cake Batter Pancakes. YUM!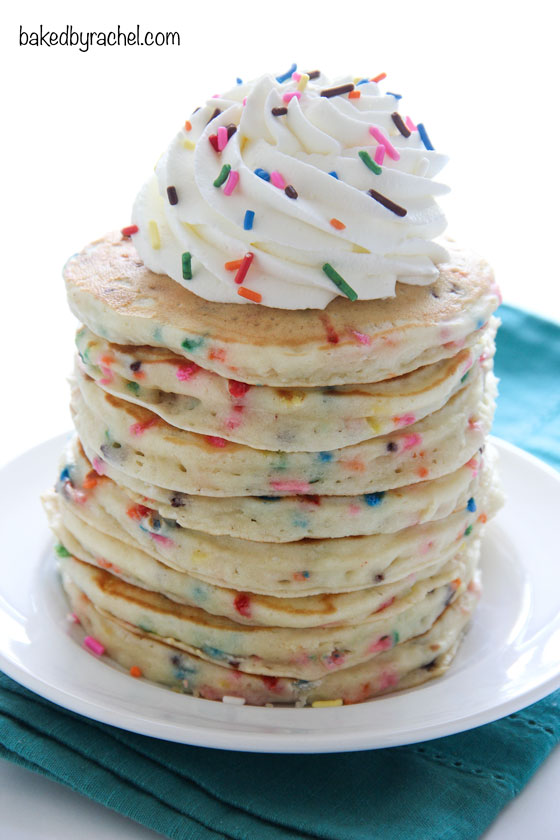 4. No need for syrup here! These Churro Pancakes should get you going in the morning!
5. You can't beat how easy this is! 2 ingredient Chocolate Pancakes.
6. The perfect pancake for Valentine's day! Heart Shaped Pancakes.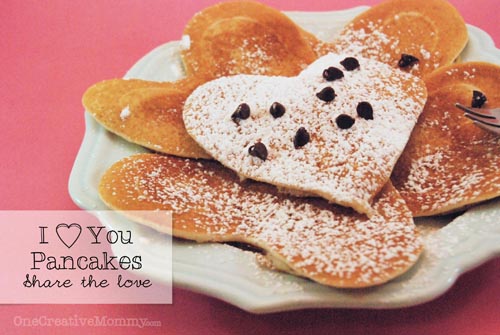 7. This is well named, Blueberry Pancakes of your Dreams.
8. Who says you can't eat dessert for breakfast? These Strawberries and Cream Pancakes look divine!
9. Pumpkin pancakes, perfect for your halloween breakfast!
10. Yep this would be a hit with the kids! Banana chocolate chip pancakes.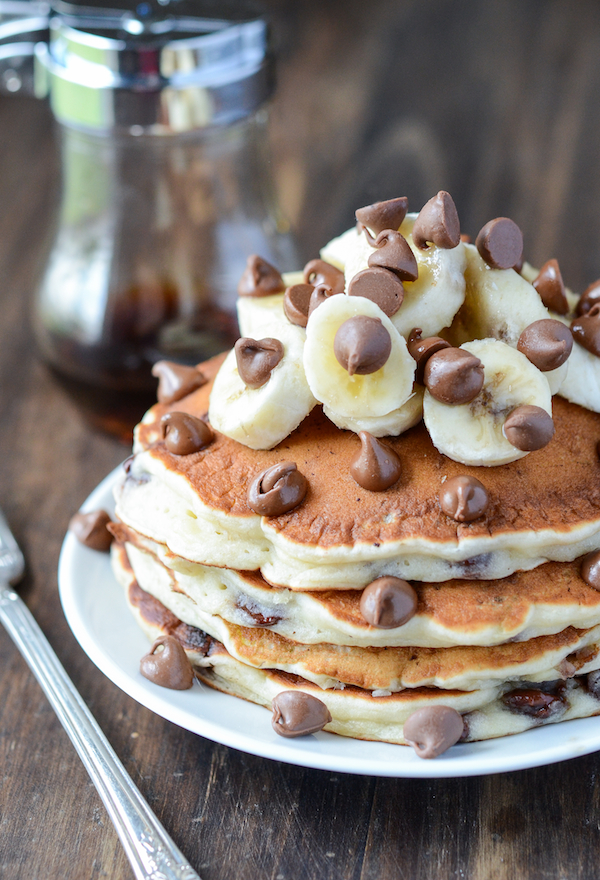 11. Don't these s'mores pancakes look amazing?
12. Big Apple Pancakes look great when you're feeding a crowd!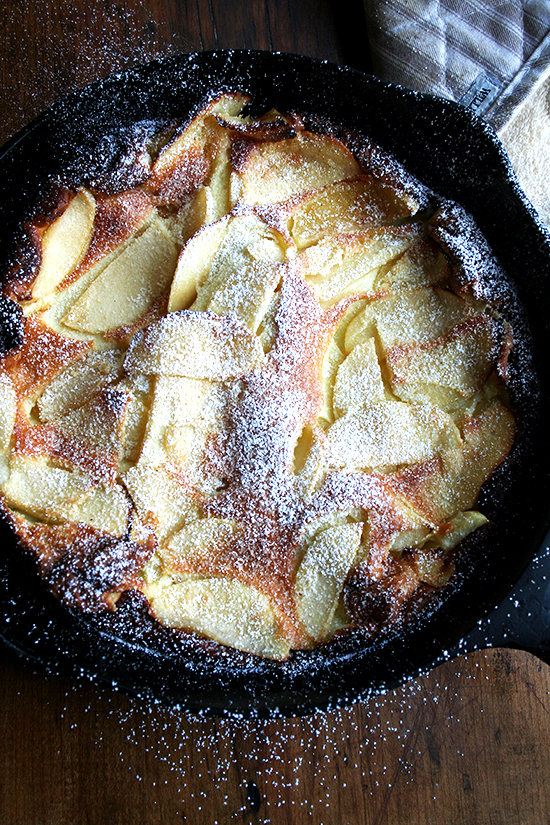 13. Nutella Mini Pancake Kabobs. Kids would love this one!
14. Gingerbread pancakes would be the perfect Christmas morning tradition.
15. Another great crowd pleasure is this Overnight Pancake Casserole.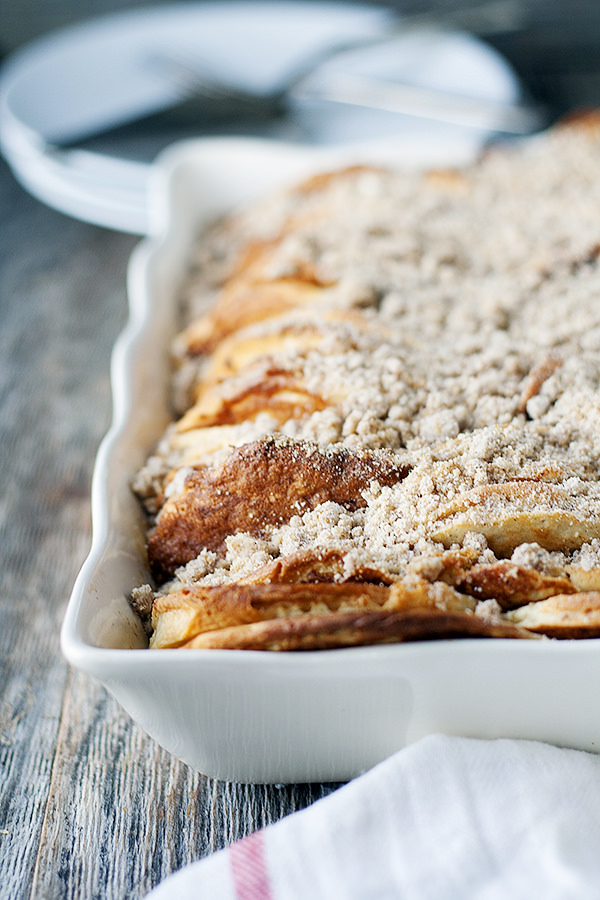 16. Carrot Cake Pancakes. I love the cake, will probably love the pancakes too!
17. Mini Chocolate Chip Pancake Muffins are great for breakfast on the go!
18. These Apple Pie Pancakes look divine!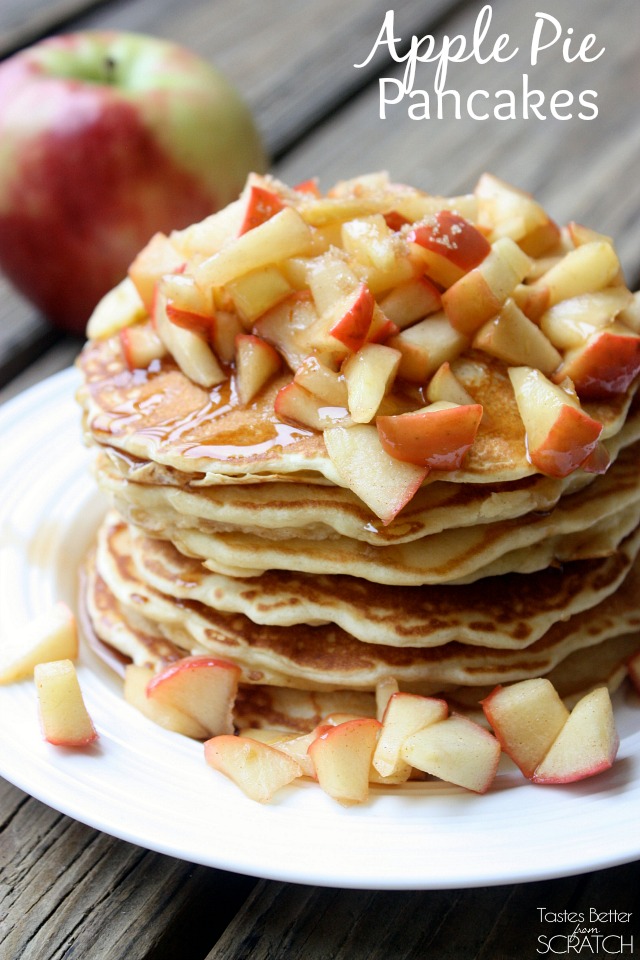 19. Prepare to be amazed. These Cinnamon Bun Pancakes are perfection!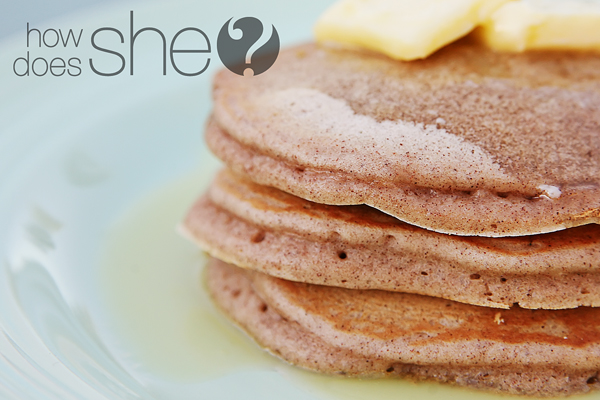 20. Oreo Cookie Pancakes would be a hit at our house!
21. A full fledged meal all in one, this Silver Dollar Sliders is a winner!
22. A pineapple upside-down cake meets breakfast in this Gluten-Free Pineapple Upside-Down Pancake!
23. These Peanut Butter Chocolate Chip Pancakes give you some great protein while still tasting delicious!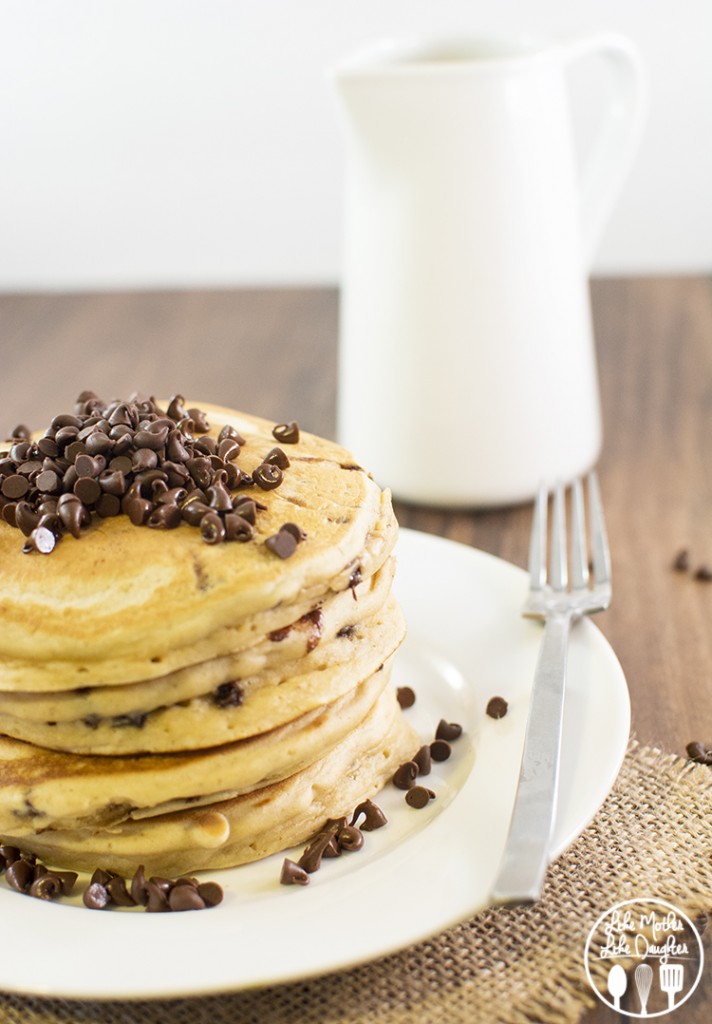 24. Doughnut pancakes with doughnut glaze syrup are the perfect celebration food!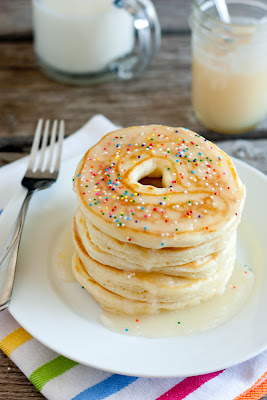 25. And of course, one last one to ruin the diet, how about the Boston Creme Pie Pancakes? These look pretty amazing!
My husband and kids already want to try several of these. Which should we try first?