Cheese has got to be one of the best ingredients you can use for recipes… it adds a flavor that makes things delicious, and it's perfect for even the pickiest of kids! Take a look at 20 of the cheesiest recipes for cheese lovers, there's bound to be a recipe here that everyone will love! Enjoy – I know we will at our house!
20 of Our Favorite Recipes for Cheese Lovers
1. Need a delicious dip? This Bacon Cheeseburger Crock Pot Dip looks like a game changer for sure!
2. These Chicken Parmesan Nuggets would definitely be a favorite at our house.
3. Soft pretzels and delicious homemade cheese sauce! Sounds perfect to me!
4. Broccoli Shells n' cheese.  Yummy!
5.  This Hawaiian Grilled Cheese sandwich looks amazing.  I know it's something my husband would love!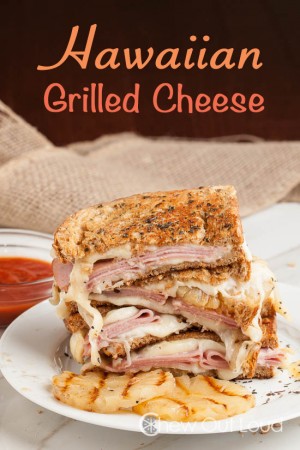 6. Or how about this Bacon Avocado Grilled Cheese recipe?  I love all things avocado, I'm thinking I need to try this!
 7. These Cheesy Breadsticks would be so much fun to make with the kids!  And delicious to eat too!
8. Try this Overnight Bacon, Egg & Cheese Casserole and you'll think you're in heaven! YUM!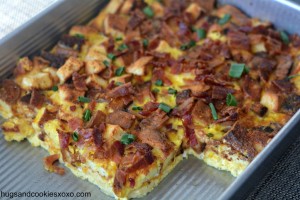 9. Mmm this Ham and Cheese Soup should warm you up on a cold day!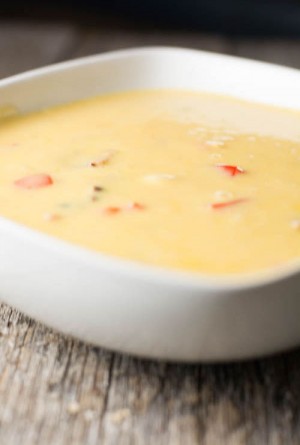 10. I tried these Ham and Cheese Sliders just last month and they were delicious!  I highly recommend them!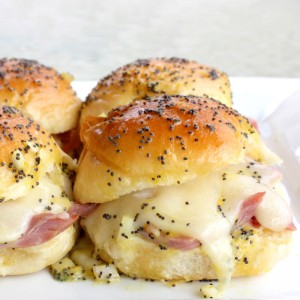 11. Going to a party?  Take this Queso Cheese Sauce and you'll be the talk to the town!
12. This Cheese Muffin looks like the perfect muffin to add to a bowl of soup!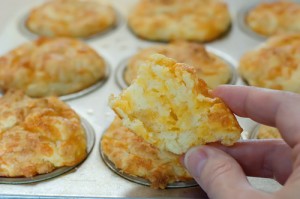 13. How about this Cheese and Garlic Pull-Apart Bread for the next big game day?
14. Ah here's another perfect recipe for the big game! How about this Chili Cheese Dip?  YUM!
15. Loving this White Cheese and Chicken Lasagna. How could you go wrong with anything lasagna!?
16. With only three ingredients, this Grilled Cheese Pull-Apart recipe looks to die for!
17.  These Broccoli and Cheese Twice Baked Potatoes would be a perfect party food!
18. Parmesan Cheese Crisps look like a great way to use up that zucchini from the garden!

19. These Cheese Puffs would be a great snack or even a great lunch box treat.
20. Wow, I think these Easy Pepperoni Rolls will have to be tested at our house tonight!  The kids would love these!
Happy Cheesy Cooking! What are your favorite recipes for cheese lovers?