It's a busy time of year.  I need some time savers and easy solutions for my meal prep. I'm guessing you do too.  Loving these recipes that only require 3 ingredients!  Seriously Brilliant!
1.  3 Ingredient Baked Ham and Cheese Rollups.  Looks fancy enough for a restaurant but easy enough for home!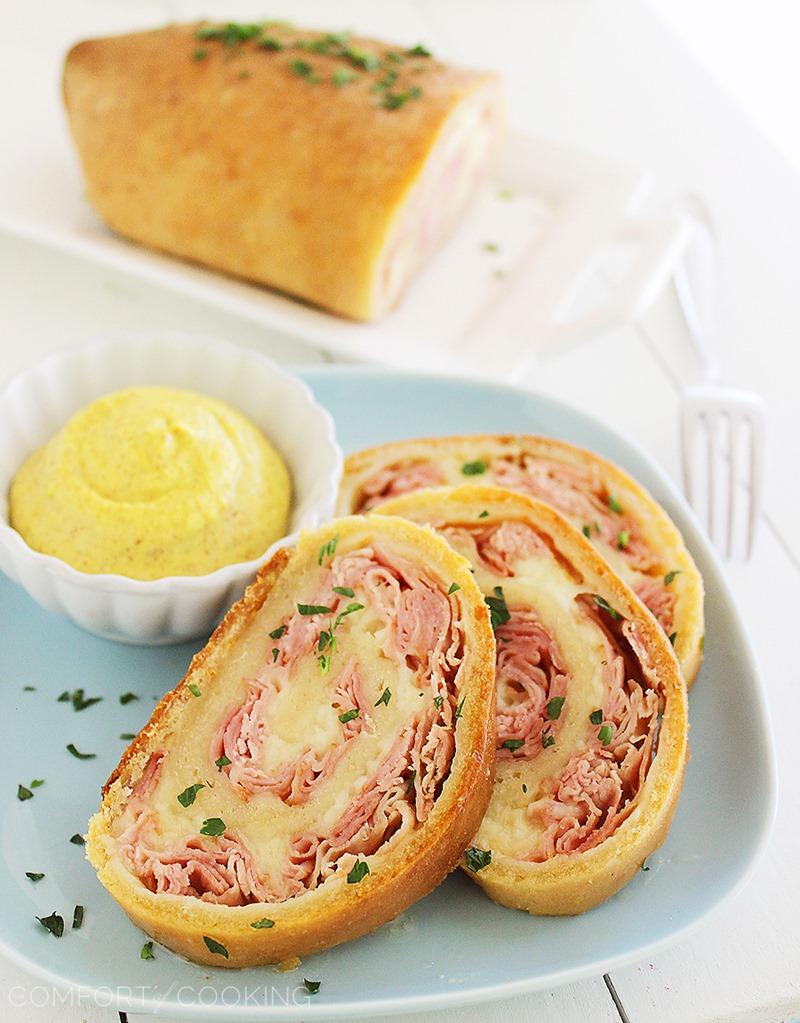 2.  3 Ingredient Italian BBQ Chicken. Anything BBQ and chicken?  Awesome!
3.  Pizza Dough Roll Ups.  Yep the kids would love this one!
4.  Crescent Sausage Bites. Delicious even for breakfast.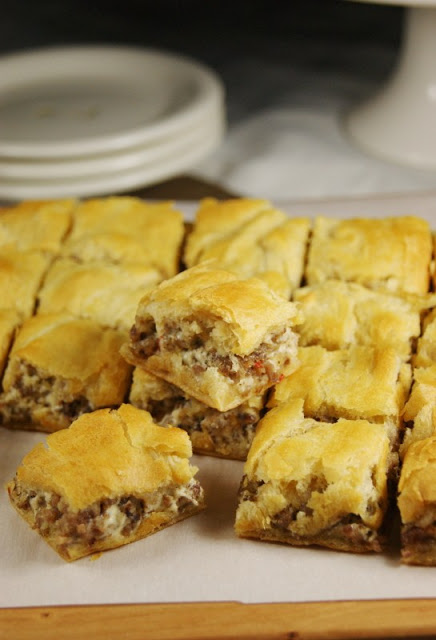 5.  Avocado Chicken Salad. Looks like a healthy lunch choice!
6.  Slow Cooker French Dip Sandwiches. My husband's fave… it's delicious!
7. Easy Sweet & Sour Crockpot Meatballs.  The kids will love these, maybe add some rice and we're golden!
8.Easy Ritz Cracker Chicken.  I'm thinking another kid favorite!
9.  Buffalo Ranch Drumsticks.  Perfect for a large get together!
10. Potato Soup. Looks perfect for a cold winter day!
 Heading to the grocery store today, these are going to make the list… excited for an easier week of meal prep ahead!