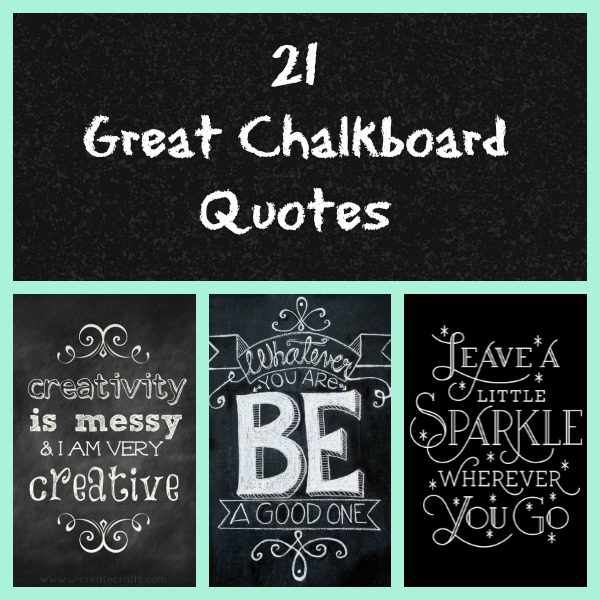 Chalkboard Quotes
Chalkboard Quotes are such a fun way to decorate, plus you can infuse a little inspiration in everyone who reads them.  Here are some great quotes that would be perfect to display in your home.
This one would be darling in a little guys room!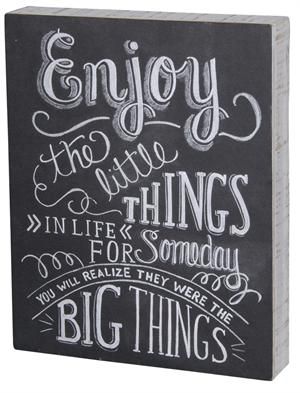 This would be good in my room.  Oh how I need the reminder.  My little people are growing up way too fast!
Perfect for a teen's room.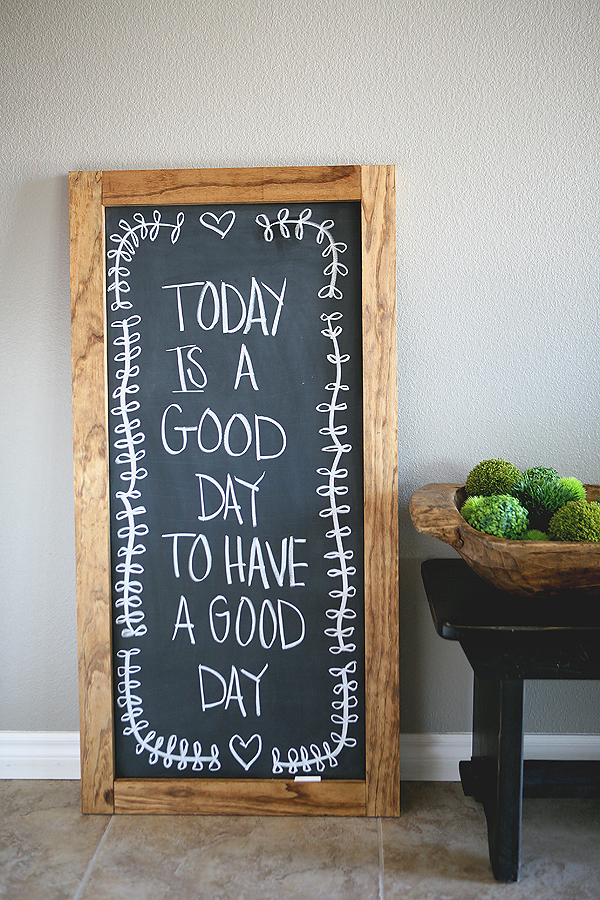 The kitchen – love this quote.