Alright, the sewing machine is all set up and the supplies are ready… now what to sew? Here's some fun ideas that will keep you busy! From blankets to pillows to buntings, we've got you covered!
1. How to make those perfect corners every time! This adorable baby blanket will bring a smile to everyone's face!
2. Maybe you could use a few new pillows? You'll never guess what they are made from! Cute!
3. My girls sure love their spa towels. This DIY Spa Towel tutorial is the perfect way to make more!
4. 5 minute toddler leggings– ah these are a perfect solution for those growing kids who always need new clothes!
5. Have some super heroes at your house? Make them a super hero cape!
6. Ever wanted to make a t-shirt blanket? Here's a great post explaining all the details!
7. These darling baby burp cloths would make a fantastic baby gift!
8. Check out this awesome pillow mattress! Wow that looks fun!
9. Because you could always use more pillowcases! These bed pillow cases tutorial covers 3 different styles and sizes. Love this!
10. Check out these kitchen towels. Tutorial is in a different language, but the pictures show great details. Don't you just love the fabric design?
11. Use this cord keeper to keep those cords untangled. How awesome is this?
12. What a great idea! This soap pouch helps you sud up & exfoliate at the same time!
13. This double layer square circle skirt is amazing and looks super easy to make! How awesome is this?
14. Check out this adorable pillowcase dress! Love it!
15. Make some pajama pants for everyone in your family. Easy to sew and makes a fun gift!
17. I remember seeing similar things like this at my grandmothers' houses. These Potluck Bowl Covers look like the perfect way to keep those pesky flies out of your picnic!
 18. Ever thought about making some cute buntings? Here's some great tips! Isn't this fabric amazing?
 I hope you have so much fun with your sewing projects! Now the only question is, which one will you make first?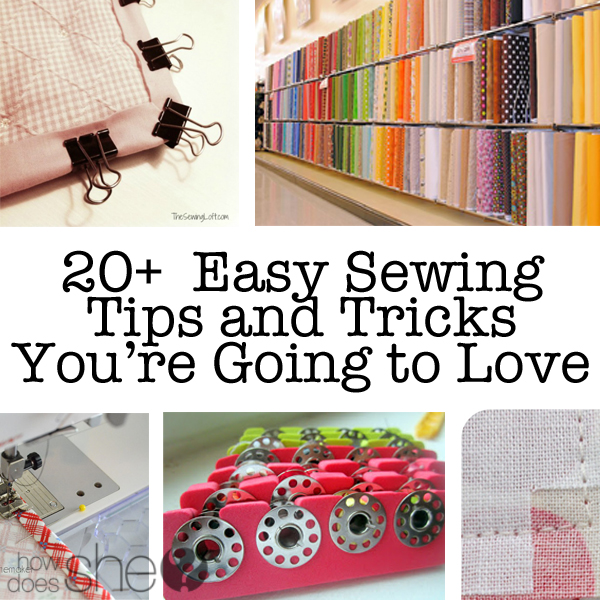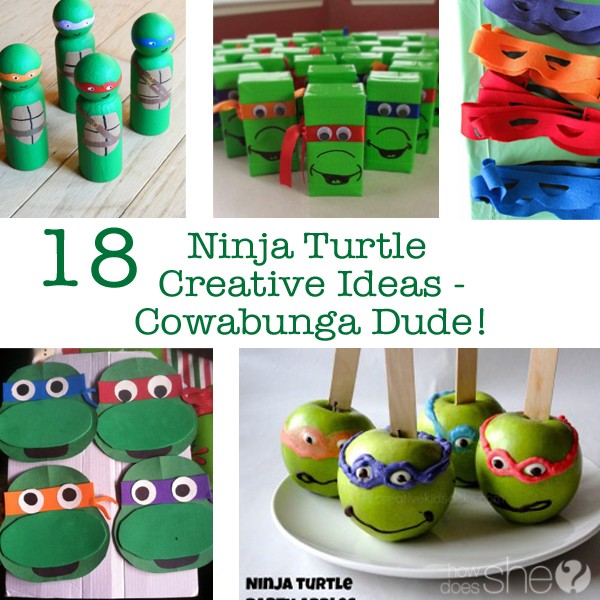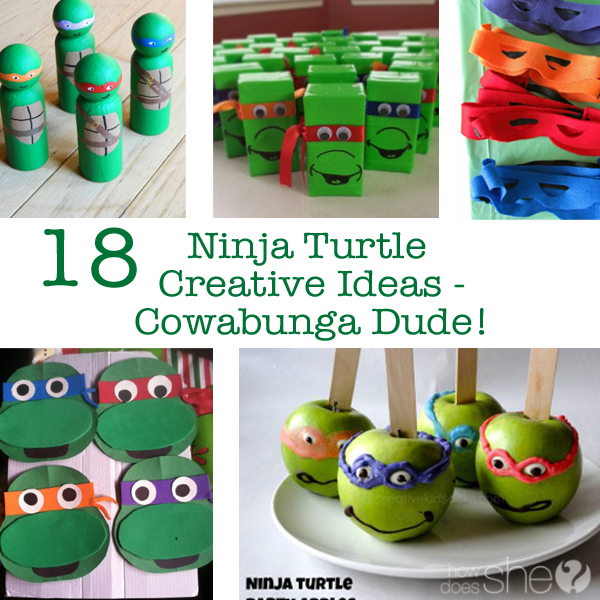 Disclosure: This post may contain affiliate links. This means, we may receive a small commission if you choose to purchase something from a link we post (including links to amazon.com because we are a participant in the Amazon Services LLC Associates Program. Don't worry, it won't cost you anything. This small percentage just helps us keep the power on and the Diet Coke stocked. We appreciate your support!