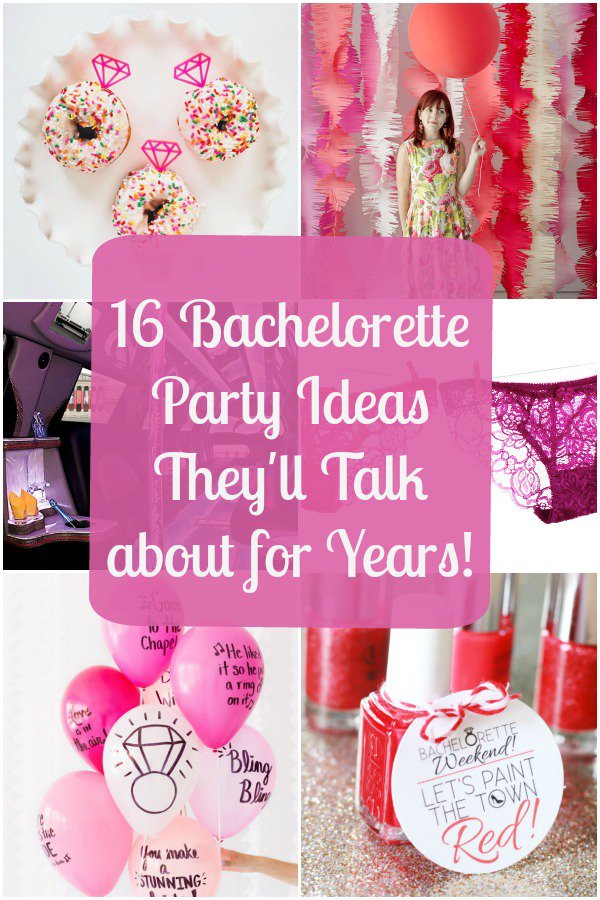 Got a gal pal getting married?  Gather the ladies and throw her a bachelorette party she'll remember forever!  And with these 16 bachelorette party ideas, you'll be talking about it for years to come!
16 Bachelorette Party Ideas They'll Talk about for Years!
1.Get the party started with a bachelorette playlist that will have you dancing and singing along!
2. For a little appetizer…champagne soaked gummy bears.
3. Plain plastic cups just will not do!  Glitterize them with this quick DIY tutorial.

4. As far as party games go…this photo scavenger hunt is a must before she says "I do."
5. Ring donuts, just 'cause.
6. And sprinkle ring donuts for more inspiration!
[sociallocker id="88624″]
7. Bachelorette party survival kit to hand out before the big night.
8. Custom shirts are a must!  I love these cute tanks.
9. If you needed a reminder to paint the town red…free printable tags!
10. Cheap and cute party decor.
11. One of the best bachelorette party games out there…the lingerie game!
12. Don't just make it a night…make it an epic weekend!  
14. Sweet bachelorette party favors under $1
15. It never hurts to show up in a ride they'll talk about forever.  Go big.  Rent a limo or party bus!
16. And no bachelorette party would be complete without our G, PG, and PG-13 Rated sugar cookies!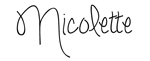 [/sociallocker]
You might also like: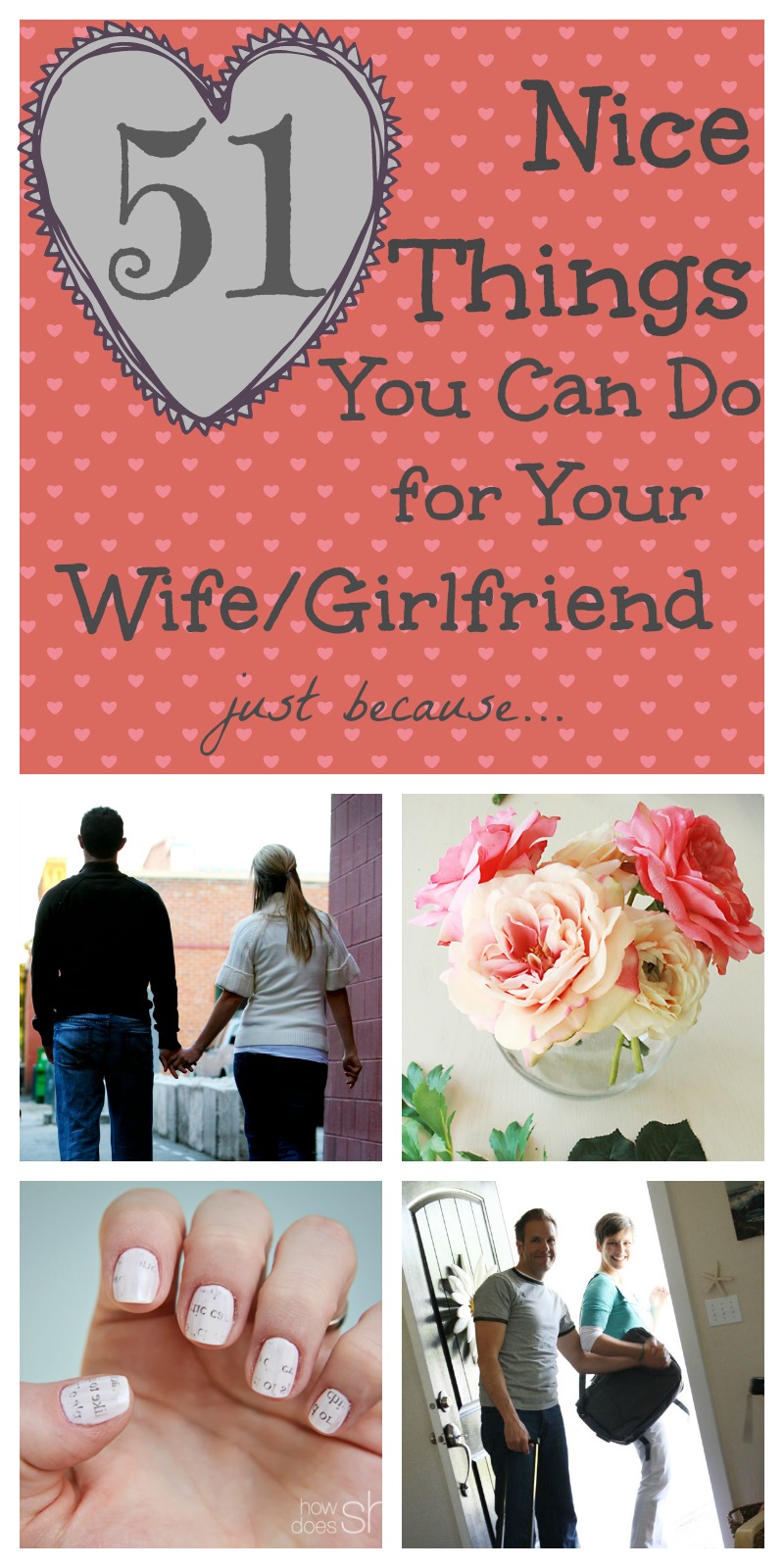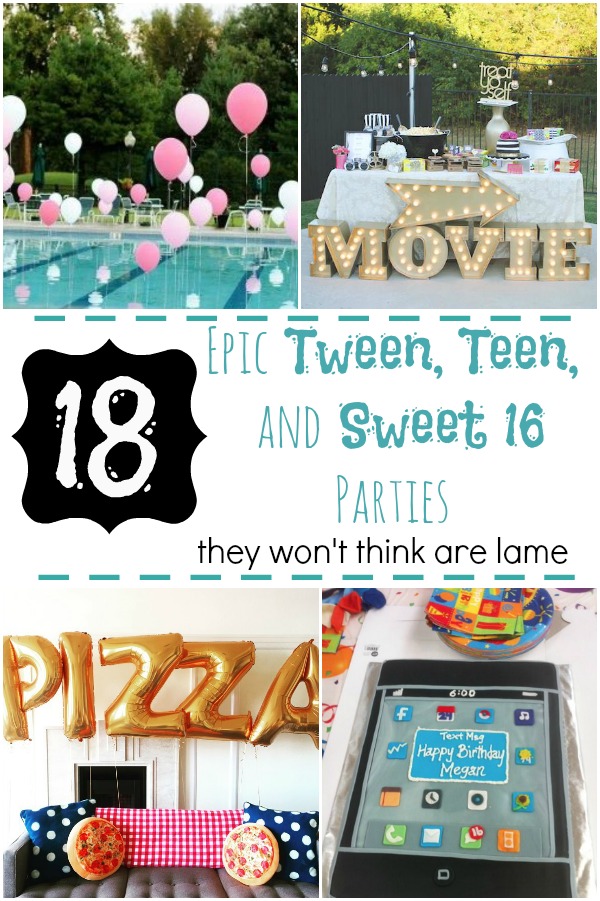 Disclosure: This post may contain affiliate links. This means, we may receive a small commission if you choose to purchase something from a link we post (including links to amazon.com because we are a participant in the Amazon Services LLC Associates Program. Don't worry, it won't cost you anything. This small percentage just helps us keep the power on and the Diet Coke stocked. We appreciate your support!