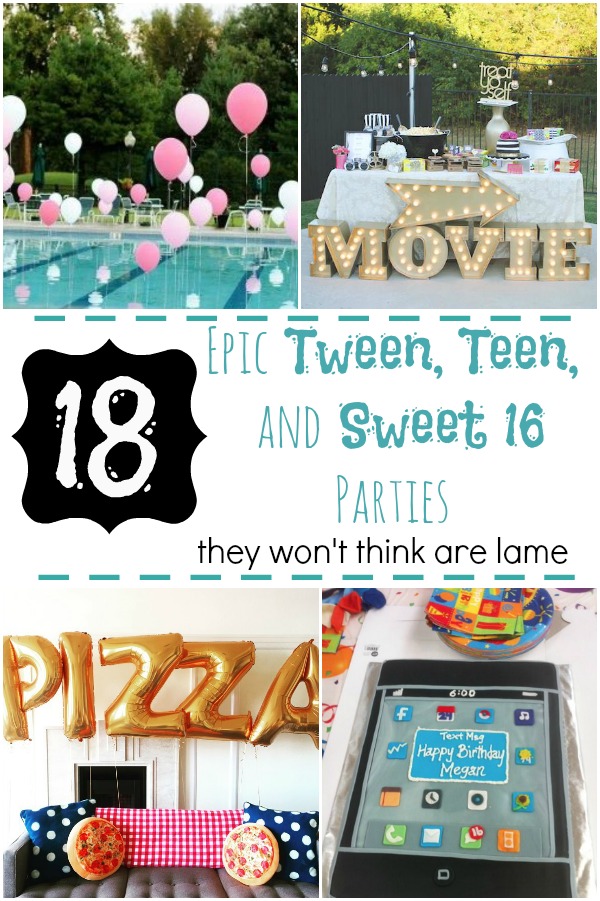 You're only young once…and these epic parties are guaranteed to celebrate youth.  For those ages that are a little hard to please, here are 18 tween, teen, and sweet 16 parties they won't think are lame!
18 Epic Tween, Teen, and Sweet 16 Parties They Won't Think Are Lame:
1. Paintball party: Teens love getting active and don't mind getting dirty doing it. I love this fun paintball party with gum ball party favors that look like paintballs. Afterwards, everyone suits up to get their paintball on!
2. Amazing Race party– although this party is technically a group date, it would work wonderfully as a birthday party.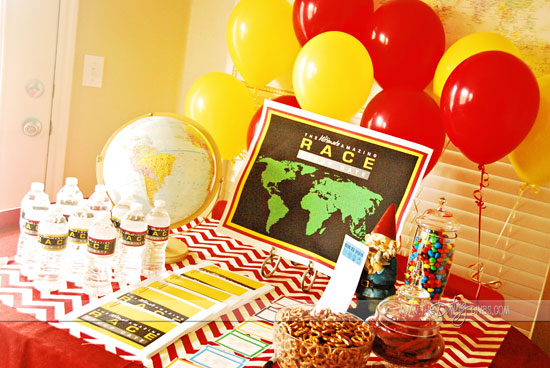 3. Epic pizza party! What—pizza isn't a food group?  What teen/tween wouldn't LOVE this pizza party?  Throw an awesome pizza party and you'll be the cool house
4. Boy vs Wild party– ignite their survival instinct with this fun themed party that I'm pretty sure girls could rock too!
5. Call of Duty party– if they love the video game, throw them a big army-themed party that will fuel their love for Call of Duty.
6.  Oh my heck, this Cake Boss themed party is TOO CUTE!  I want it for my next birthday!  Each person gets their own cake to decorate and show who's boss.
7. Sports themed birthday party– especially sports lovers, this sports party will be a slam dunk.  I love the table cloth!
8. Mall scavenger hunt– Teens/tweens who love the mall will love running around finding items you can only find at the mall.  Oh, and you'll love this "smart" cake!
9. Emoji party– this cute party will make you LOL.  Emojis are the star and will have party-goers grinning from ear to ear!
10. SPA-rty– this spa-themed soiree will be delightful for girls who love to be girly.  I especially loved this awesome spa guacamole display.  So cute!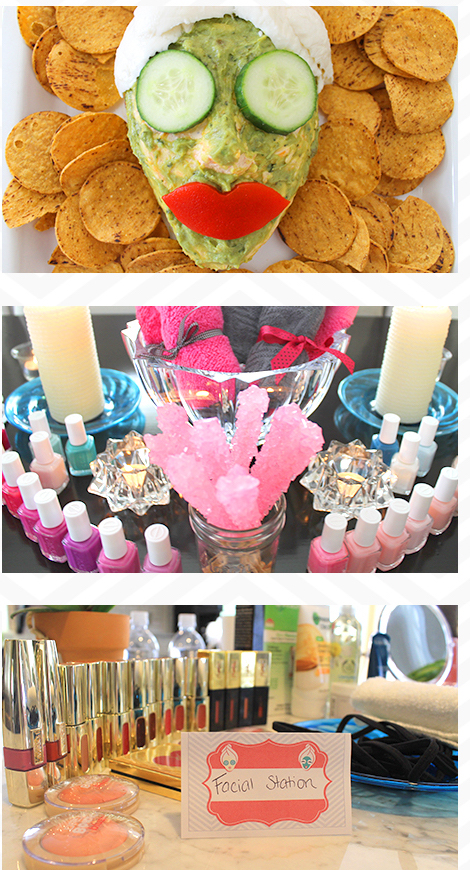 11. Bonfire party- responsible teens/tweens would have a blast at a bonfire party where they can cook s'mores, hot dogs, and just hang out.
*Update: sadly it appears this link isn't working at the moment.  You can take a peek at this s'mores party for teens.
12. Pool Party– as a teen, I would have loved my very own pool party!  Throw an epic one with cool pool floats, poolside snacks and beverages, and plenty of cannonballs!  Get a super cool decor effect by tying helium balloons to weights at the bottom of the pool.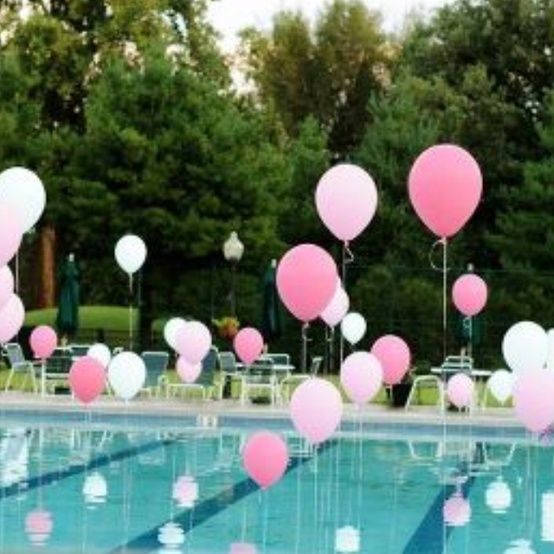 13. Add a DIY balloon arch to any party!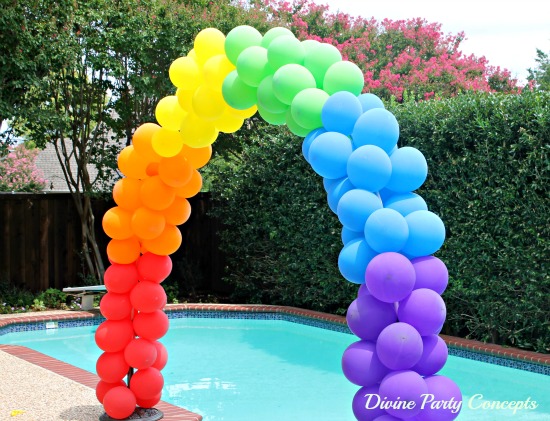 14. Fashionistas will love this Chanel themed birthday party.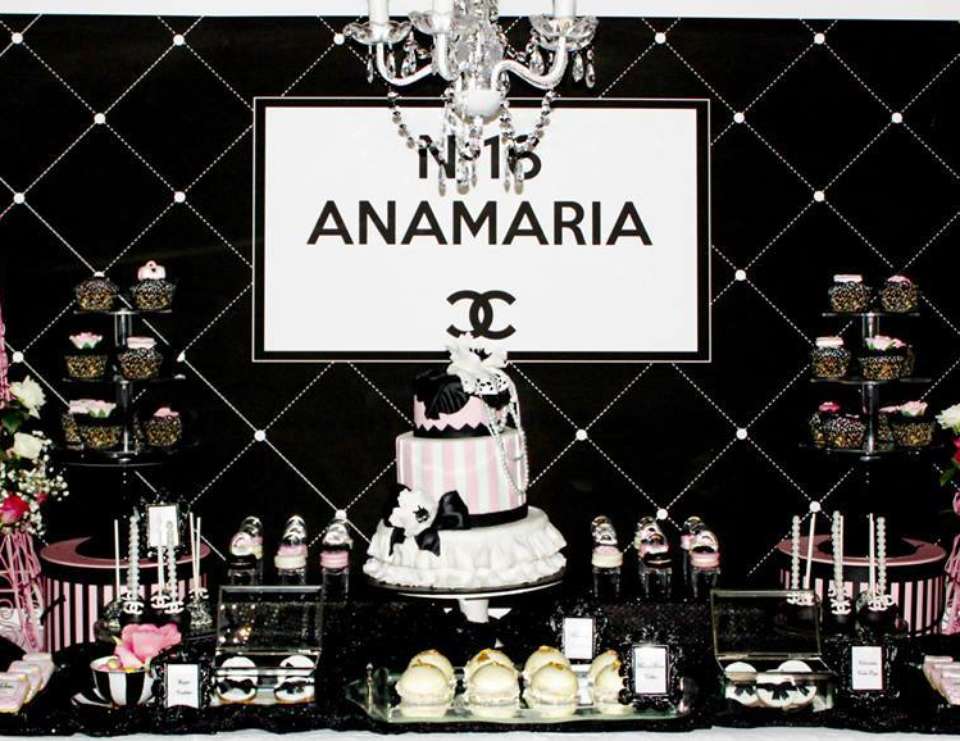 15. The Cash Cake– need I say more?
16. Outdoor movie party-if the weather's nice, host an outdoor movie party, equipped with popcorn, beverages, and plenty of movie snacks!
17. Neon party!  These pictures look so fun—and the cake—awesome!
18. Throw a teen-worthy carnival bash!  Rent a dunking booth, cotton candy machine, or strong man carnival game.  Or make your own strong man competition and carnival games geared towards teenagers.
Party on you party animals!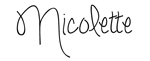 You might also like: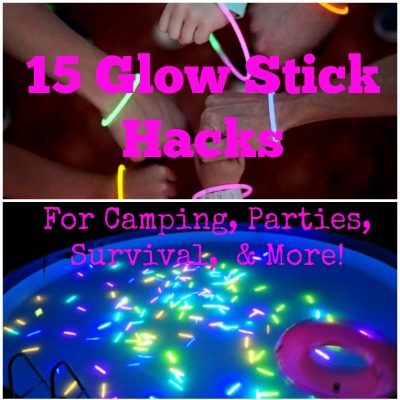 Disclosure: This post may contain affiliate links. This means, we may receive a small commission if you choose to purchase something from a link we post (including links to amazon.com because we are a participant in the Amazon Services LLC Associates Program. Don't worry, it won't cost you anything. This small percentage just helps us keep the power on and the Diet Coke stocked. We appreciate your support!