15 Fun Activities to do with your Toddler
Everyone knows that it does not take much to entertain a toddler, they can have fun with a box. Here are 15 Fun and Inexpensive Activities to do with your Toddler that are a step up and a little bit more exciting than a regular box. Try them out and have a good time with your little one.
1. These Button Sorting Cups would be so fun your little ones, and they are inexpensive to make.
3. Work on your little ones fine motor skills with this Pasta Threading Activity.
4. If you are up for the mess this Rice Bin Sensory Activity would be a hit with your Toddler.
5. This Bubble Foam looks like it would be so fun to play with, and it is great for sensory play.
6. How fun would this Jello Dig be? I know my little one would love it.
7. My little one loves playing with tools, this idea for Hammering Tees into a box would be great.
8. Have some extra craft supplies laying around? Use them up and make this Sticky Mural for your toddler to play with.
9. Oh how fun! Balloon Tennis would be a huge hit at our house.
10. Playing Shape Match is fun and a great way to help teach shapes.
11. I am sure my kids would love this Laundry Basket Skee Ball as much as I love the real thing.
12. Your kids could have hours of fun with this DIY Balance Beam.
13. This Scented Edible Finger Paint is safe and your little one would have a blast playing with it.
15. Bath Time for Toy Animals could keep the little one busy for a long time.
So many fun activities to do with your Toddler, give a few of them a try.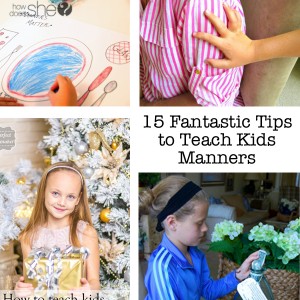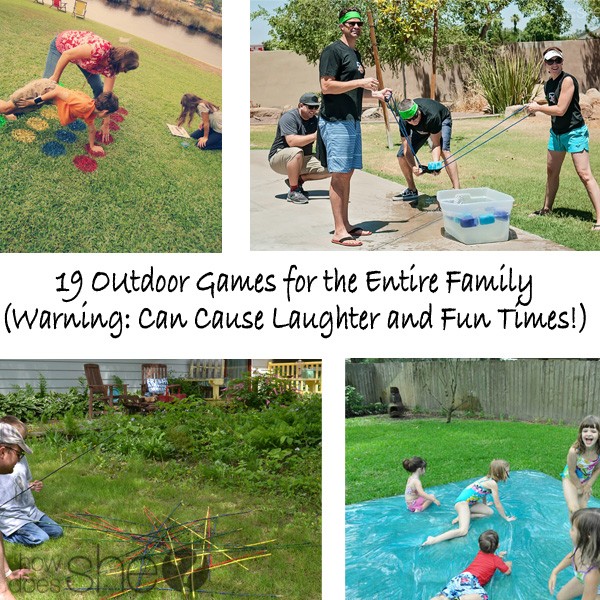 Disclosure: This post may contain affiliate links. This means, we may receive a small commission if you choose to purchase something from a link we post (including links to amazon.com because we are a participant in the Amazon Services LLC Associates Program. Don't worry, it won't cost you anything. This small percentage just helps us keep the power on and the Diet Coke stocked. We appreciate your support!