Ladies…it's officially SUMMER!
Which also means it's the season of not doing my hair…or at least not as much.
Cause, I mean really…aint' nobody got time for that! 😉
These are some of my favorite, easy ways to "not" do my hair in the summer time…
So you do you want to know our secrets for getting beautiful summer hair?
HERE'S HOW:
(Click the image for the tutorial)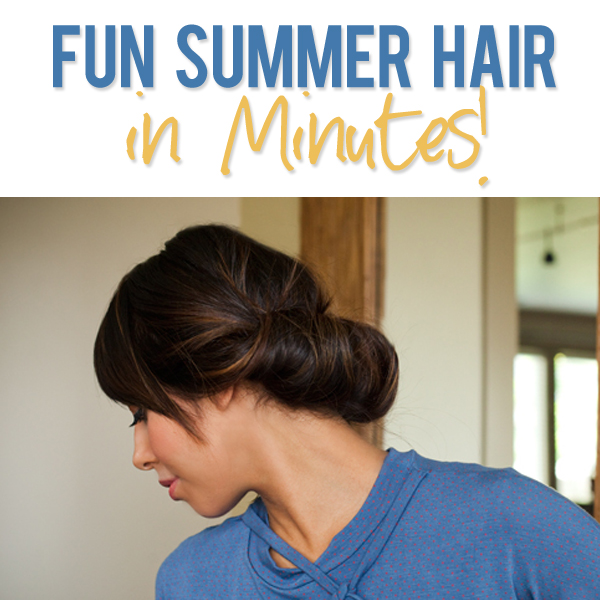 It's also important to keep those beautiful locks moisturized during the hot months.
If you find your hair getting a little dry…try our ever popular coconut oil moisture treatment:
What is your favorite way to do (or not do) your hair in the heat of the summer?
Disclosure: This post may contain affiliate links. This means, we may receive a small commission if you choose to purchase something from a link we post (including links to amazon.com because we are a participant in the Amazon Services LLC Associates Program. Don't worry, it won't cost you anything. This small percentage just helps us keep the power on and the Diet Coke stocked. We appreciate your support!