Ladies…it's officially SUMMER!
Which also means it's the season of not doing my hair…or at least not as much.
Cause, I mean really…aint' nobody got time for that! 😉
These are some of my favorite, easy ways to "not" do my hair in the summer time…
So you do you want to know our secrets for getting beautiful summer hair?
HERE'S HOW:
(Click the image for the tutorial)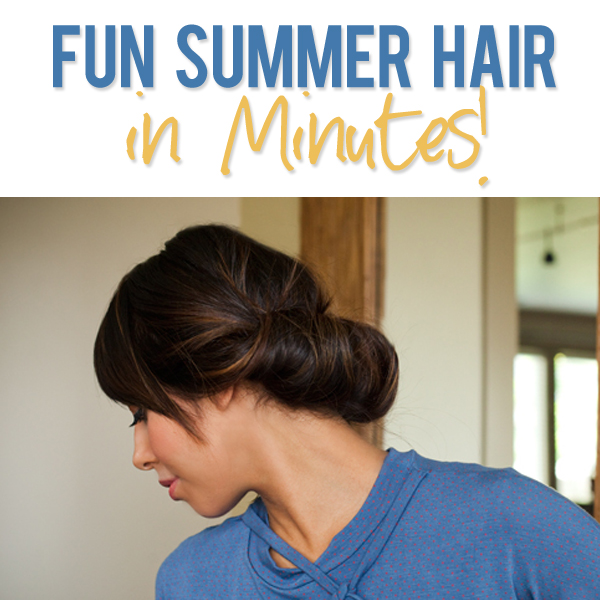 It's also important to keep those beautiful locks moisturized during the hot months.
If you find your hair getting a little dry…try our ever popular coconut oil moisture treatment:
What is your favorite way to do (or not do) your hair in the heat of the summer?