Spring Cleaning Ideas
Are you ready to tackle your Spring Cleaning? Here are some great ideas to get different projects finished in about 30 minutes.
1. Have you ever notice how dirty your overhead fans get? Here is a quick and easy way to clean them!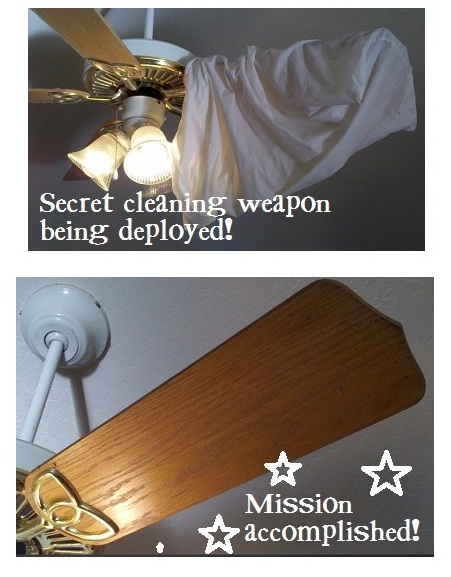 2. Do you ever dread cleaning your blinds and windows? I know I do! Here is a trick to get them clean in no time!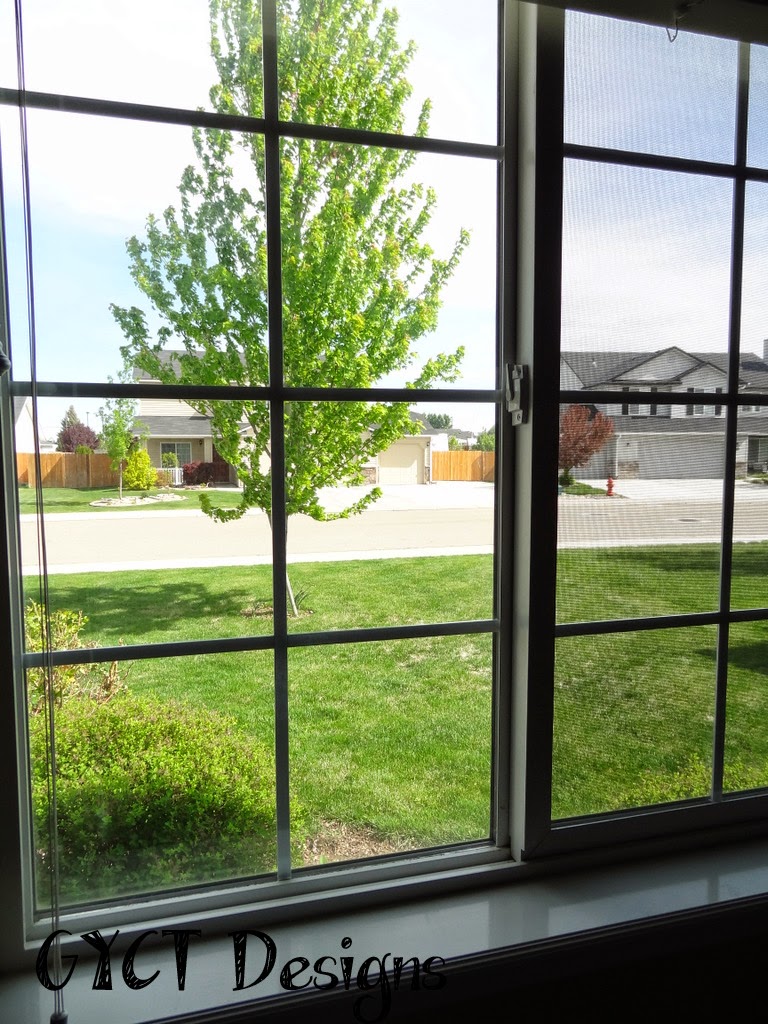 3. Here is a great way to get your carpets clean if you are doing it yourself.


And did you know your natural-stone countertops need some TLC every year? Clean, seal, and polish your granite in these easy three steps by Granite Gold which makes polishing easy.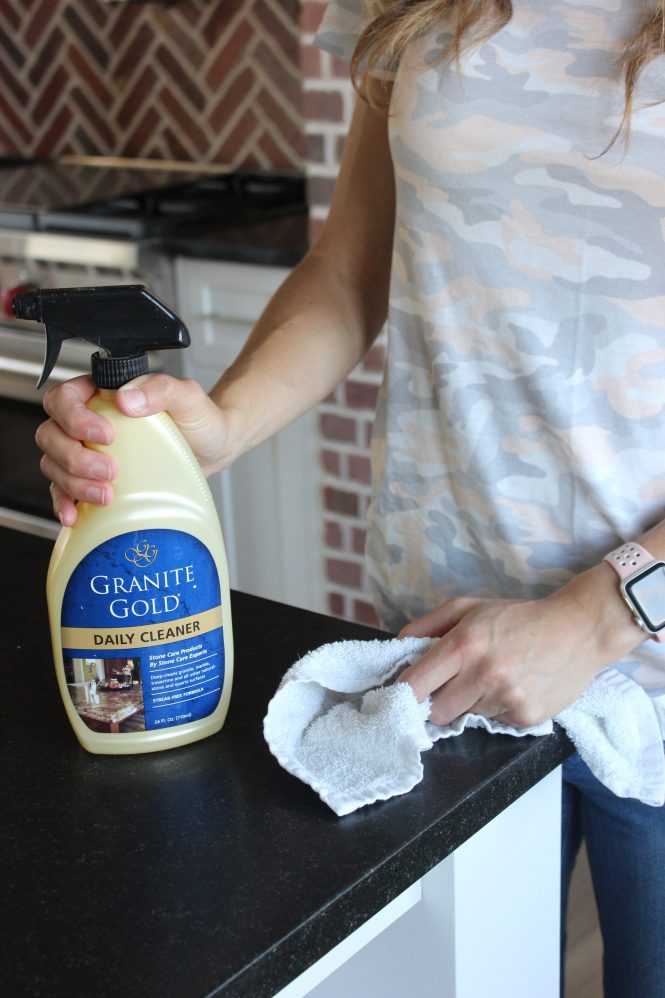 4. Do your walls and doors have hand prints all over them? Mine sure do! Here is a great way to get rid of them.
5. Also, Baseboards get dusty and dirty from all of the kids, pets, and just foot traffic in the house. Here are some great ideas to get yours looking great!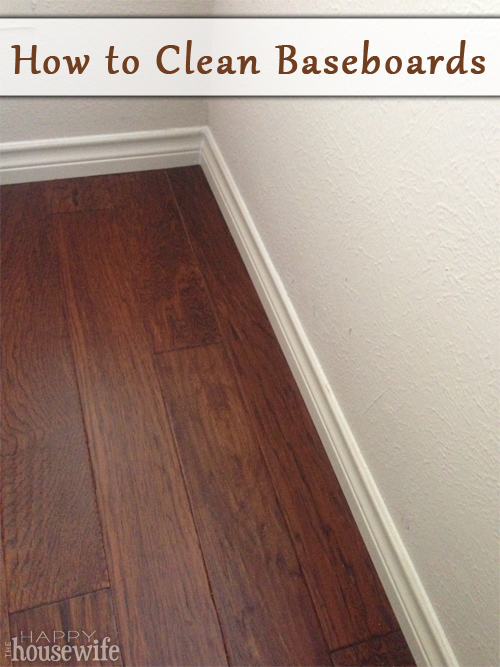 6. Is the grout in your house looking dirty? Here is a fast, easy way to get it clean!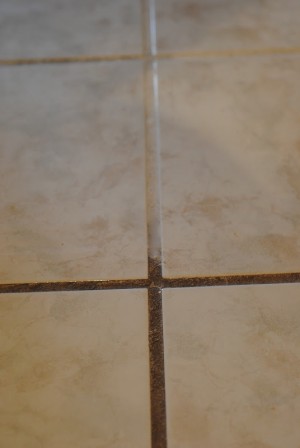 7. Get your refrigerator cleaned and organized.
8. Get those cabinets looking like new again!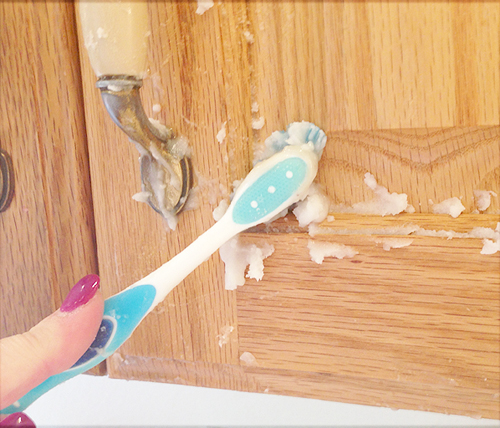 9. Even dishwashers have to be cleaned!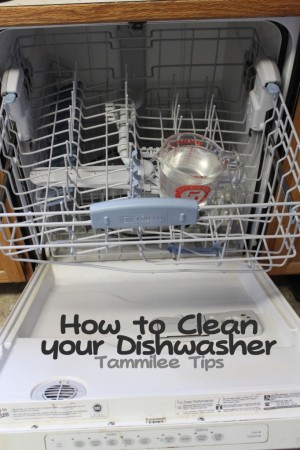 10. Also, do your burners need to be cleaned because of the baked on gunk? Here is a great way!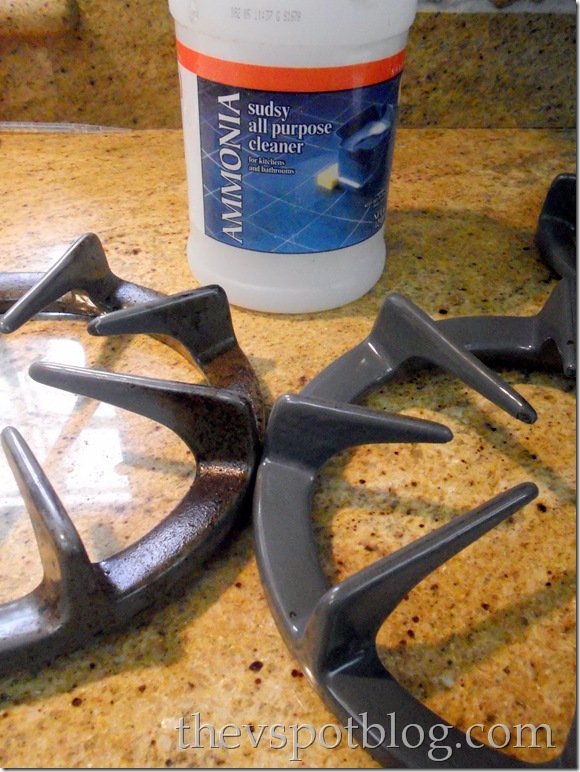 11. Clean your oven out with this simple solution!
12. Clean your top loading washing machine in just a few steps.

13. Here is a great way to get your front loading washing machine clean.
14. Is your closet out of hand? Does it get forgotten? Get it under control using these steps!
15. Likewise, one thing that is usually forgotten is your mattress! Here is a simple way to clean it and have it smell amazing!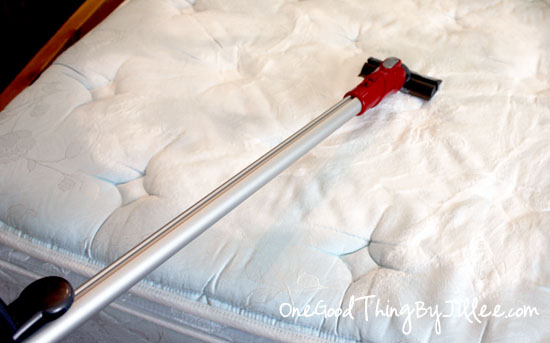 16. Get your bathroom sparkling in no time!
Now I am off to get my house whipped back into shape!
Spring Cleaning Ideas